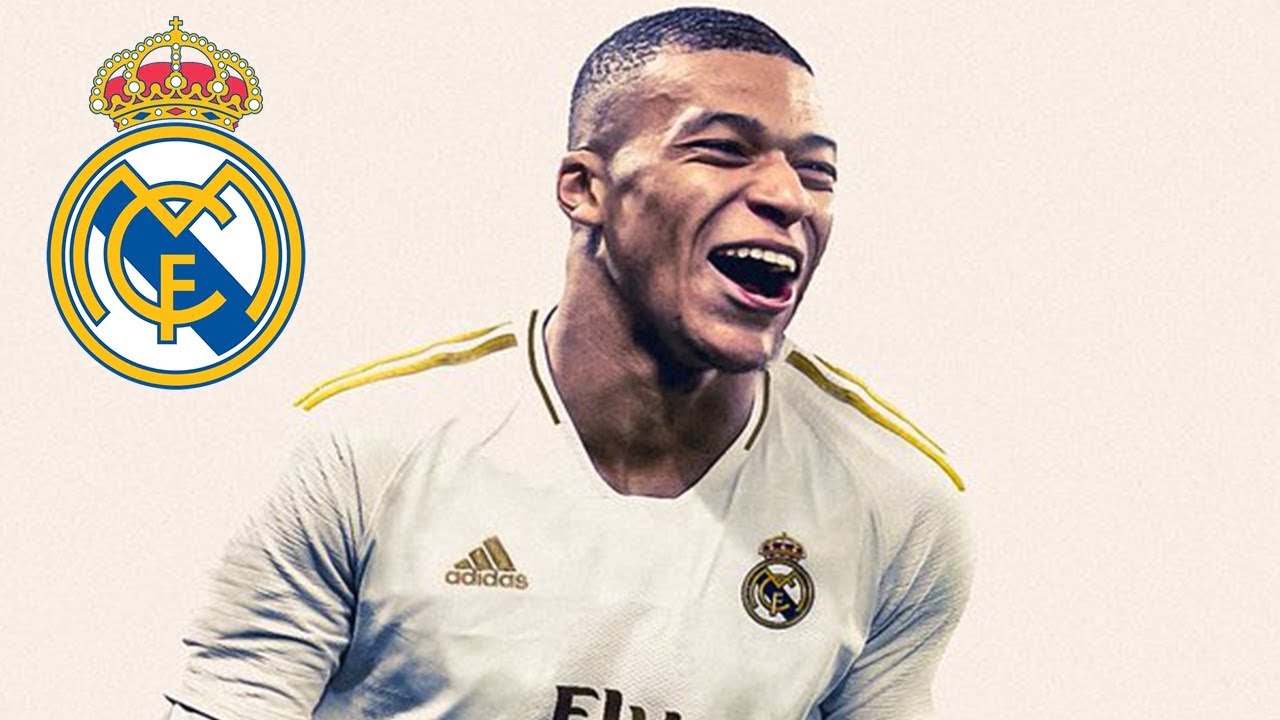 Real Madrid have reportedly planned to place one and only bid of €120m to PSG for Kylian Mbappe. The Galactico's are finally ready to make their move for Kylian Mbappe, but they are not going to beg for the Frenchman. The Los Blancos side have been linked with Kylian Mbappe for a number of years with Florentino Perez setting his mind on the Paris Saint-Germain striker.
All eyes will be on PSG, whether they will accept Real's bid or potentially lose him for free next summer. If that bid is turned down, Los Blancos are set to sit back and watch the drama unfold, hoping that Mbappe continues to resist contract offers ahead of potentially joining them for free ahead of next season.
Also Read:- "What are United doing!": Liverpool boss Jurgen Klopp shocked by Manchester United's transfer window
Madrid's plan for Kylian Mbappe
According to Cadena SER, Madrid will offer €120m, in the hope that PSG will accept so as not to let him leave for free in a year's time.
Kylian Mbappe's contract with PSG expires in June 2022 and he has repeatedly turned down offers to extend it, despite the fact that they would raise it considerably, from around €20 million net at the moment to a figure close to €35 million net. On his return from holiday, he reiterated to the club's management his intention not to renew. Madrid are relying on a formula that has worked for them in the past. Mbappe only has one year left on his contract and, if PSG do not accept, next summer he can arrive at the Santiago Bernabéu for free. 
At Messi's presentation, PSG president Nasser Al-Khelaifi sent a direct message to Mbappe: "He is our player, we know his future, he has already said that he does not want to leave PSG, he will stay. He said he wanted to have a competitive team and he can't make a more competitive team than this one now. He has no excuse to do anything other than stay, he is a Parisian and he will stay."
In an interview with French outlet Le Parisien, Al-Khelaifi added: "I have told him, that he no longer has an excuse not to stay. He is happy with the arrival of Messi. Some media are looking for problems when there are none". The PSG president was referring to reports that Kylian Mbappe would not have welcomed the Argentine's arrival in Paris. It is true that in 2019 he publicly asked for more responsibility and a project that revolved around him, but since then PSG have renewed Neymar's deal and signed Messi, moving in the opposite direction to that requested by the Frenchman.
Also Read:- Xherdan Shaqiri close to Liverpool exit after agreeing personal terms with Ligue 1 side
Meanwhile, Paris Saint-Germain boss Mauricio Pochettino is staying relaxed about talk of a possible summer exit for Kylian Mbappe, who he insists remains "one of our players".
On Saturday, the Argentine addressed the issue before PSG's clash with Strasbourg: "It's not for me to comment on just any statement. The president and Leonardo do not have to reassure me because as the president said, Kylian is one of our players."
"I am the coach of PSG and I want to have the best players, like the other coaches. We have a very well-balanced workforce.
"The arrival of Messi has produced something that everyone can feel. We know Messi is the best player in the world or one of the best. We have several players and Kylian Mbappe is also one of the best players in the world.
"We have to make sure that all these talents are put to the service of the collective, that it be fluid so that we can create something important in the team."
According to La Gazzetta Dello Sport, Kylian Mbappe is angry at signing Messi, which takes away his share of the limelight and hierarchy in the PSG dressing room. The Italian outlet also revealed that the Frenchman's plan is to speak on Monday to reveal his intentions for the future. The young forward could give a clue as to what he expects from this transfer window, which closes on 31 August in both France and Spain.
Also Read:- Transfer News: Leicester City agree €15M deal for star Southampton defender