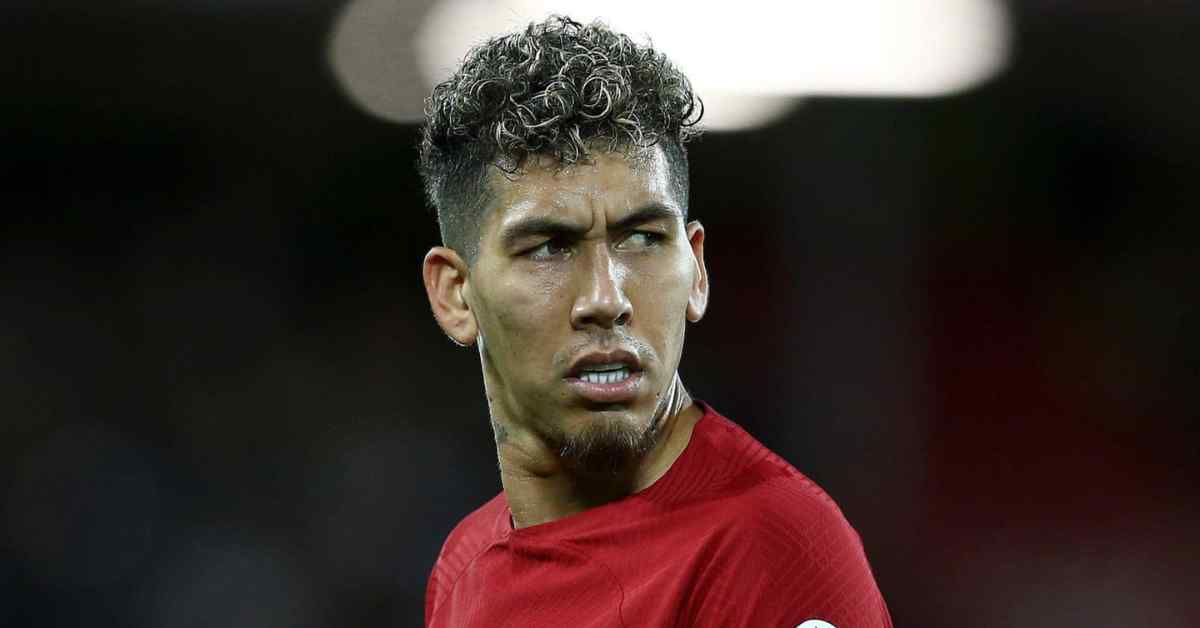 Roberto Firmino Transfer News: Roberto Firmino, a Brazilian forward for Liverpool, is expected to depart the club at the conclusion of the season, and Inter Milan would want to sign him before he moves on.
GOAL claims that the Italian club is ready to pounce on the free agency of the 31-year-old attacker, but they won't be the only team interested in signing him.
Ben Jacobs suggests in one of his special CaughtOffside articles that, in addition to Inter Milan, Firmino may consider joining Atletico Madrid, Galatasaray, or Al Nassr before the next season.
Firmino is leaving Liverpool after eight years, during which he won every title that could be won while playing for the Merseyside club. The 31-year-old Firmino is enjoying a solid season overall in a Red jersey despite some injury difficulties, and he proved it the Sunday before last against Premier League leaders Arsenal.
Roberto Firmino Transfer News: Will Inter Milan sign him?
The striker has scored 11 goals and assisted on five more this season, and someone is going to get a steal in the summer since the Liverpool great is free to sign with any team.
Since his £29 million 2015 transfer from Hoffenheim, Firmino (then age 31) has been an integral cog in Jurgen Klopp's gegenpressing style. He's been instrumental in the Reds winning the Premier League and the UEFA Champions League.
The skilled operator with flair and dribbling skills is leaving Anfield this summer after playing out the last year of his contract. Several teams in Europe and Saudi Arabia are interested in signing him.
If Firmino were to sign with the Nerazzurri this summer, he would immediately replace Lautaro Martinez as the starting striker in Simone Inzaghi's two-man attack. Firmino is likely to move up the pecking order at the San Siro Stadium due to the advancing age of Edin Dzeko and the poor play of Joaquin Correa.