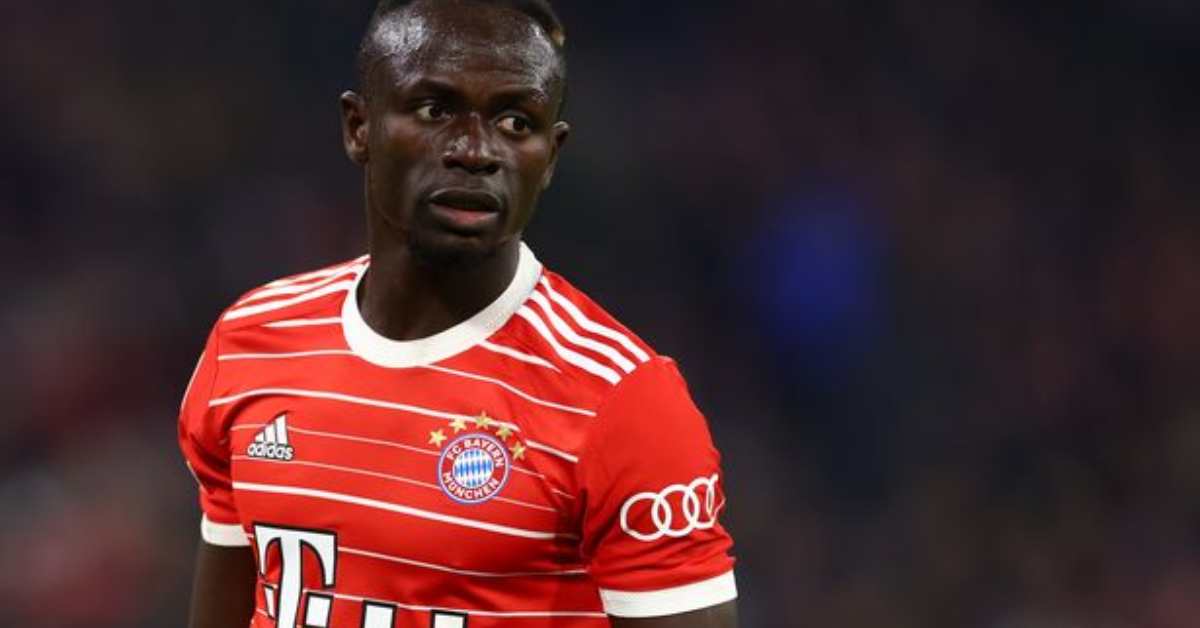 Sadio Mane Transfer News: According to reports, Chelsea is actively pursuing a transfer for Sadio Mane. The Senegalese star player might be traded this summer if Bayern Munich is unhappy with his performance.
It has been reported in Football Insider that Chelsea is interested in signing the former Liverpool player in order to bring him back to the Premier League. They want to strengthen their offence, and Mane is seen as someone who can do both of those things and more.
After a disappointing start to his time with the Blues last season, Pierre-Emerick Aubameyang is being replaced in the starting lineup. They need a prolific striker badly, and they consider Mane a possibility.
In 31 Premier League games this season, Chelsea has managed only 30 goals. This has led to them languishing in 11th place in the league rankings.
Sadio Mane Transfer News: Chelsea wants tos ign Sadio Mane
Sadio Mane might be on the move this summer, according to French journalist Nabil Djellit. The incident between Mane and Leroy Sane sealed the deal for the Bundesliga club, who saw the acquisition as a blunder.
The journalist said: "He is 31 years old; he has to play. He doesn't have time to seize his chance yet. Sadio Mané is a global brand, it was announced like that and he is not a player who has a vocation to be on the sidelines. I advise him to go to PSG. Sadio Mané is not in the right place at Bayern Munich, and for me, it is a casting error (…) Bayern made an XXL recruitment to shine but also to replace the leader of attack Lewandowski."
Mane has appeared in 34 games in all competitions for Bayern Munich, contributing 12 goals and five assists.