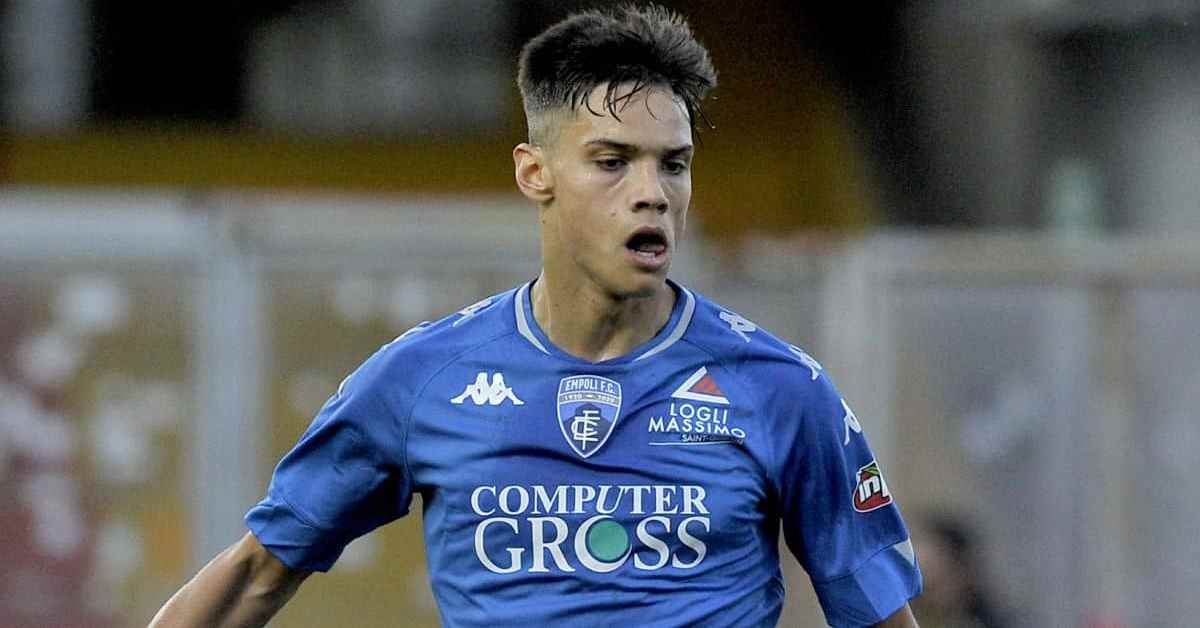 Samuele Ricci Transfer News: Real Madrid is reportedly interested in signing Samuele Ricci, according to a story from Tuttosport that was shared by Defensa Central. The 21-year-old Torino midfielder is a favourite of Carlo Ancelotti's. However, the kid is now a backup plan in case the Merengues can't sign any of their primary targets.
Samuele Ricci developed as a player during his time with Florence's Empoli, where he spent his formative years before making his professional debut in recent years. But ever since he signed for Torino a year ago, he's been on the rise. The Italian midfielder was on loan to the Turin club for six months before making the move permanent in July 2022.
This season, Torino's 21-year-old midfielder has not been the team's unquestioned starter. But he has played often, 24 times, and contributed with a goal and an assist each time. And Carlo Ancelotti, coach of Real Madrid, is impressed enough with Ricci's development to want to bring him along.
In the next summer transfer window, Real Madrid will most likely want to add depth to their midfield. That's because veteran players like Luka Modric and Toni Kroos are nearing the end of their careers. And with his current agreement expiring this summer, Real Madrid is failed to secure a new contract with midfielder Dani Ceballos.
Samuele Ricci Transfer News: If Real Madrid is unable to acquire Jude Bellingham, Carlo Ancelotti allegedly wants them to sign Samuele Ricci instead
Therefore, Real Madrid should look for a new midfielder. This makes Jude Bellingham an attractive target for Los Blancos. But current rumours have him signing with Manchester City rather than Real Madrid. If the Merengues are unable to sign Bellingham, they will need a plan B, so they must choose who that is.
As a result, Real Madrid has been linked to a number of players, including Khephren Thuram, in anticipation of the next summer transfer window. If Los Blancos are unable to sign Bellingham, Carlo Ancelotti wants them to go for Ricci instead.
The 21-year-old, though, is most suited for the role of defensive midfielder. Therefore, he might serve as a replacement for Aurelien Tchouameni. Considering how much fun Eduardo Camavinga and Federico Valverde have attacking roles, it may be acceptable. Whether or if the Italian midfielder becomes a major target for Real Madrid remains to be seen, however.