BCCI did not pick Rohit Sharma in the limited-overs team for the Australian Tour. That created a heavy stir in the cricket fraternity. Earlier, reports claimed that Rohit Sharma isn't fit and therefore is not part of the India squad for the Australian Tour. However, he made a comeback to the Mumbai Indians (MI) playing XI in the last three games in the recently concluded 13th edition of the IPL. He seemed to look perfectly ok to travel with the team to Australia.
Rohit suffered a hamstring tear in the left leg during the game against Kings XI Punjab (KXIP) in Dubai on October 18. Then, he had to sit out of the next four games in IPL 2020, and hence was ruled out of the whole Australia Tour. However, after Rohit made his return for the last three games for the Mumbai Indians, the selectors decided to include him in the Test squad.
BCCI President Sourav Ganguly, while clarifying why Rohit Sharma isn't part of the T20 and ODI squad, stated that Rohit is only 70% fit. Rohit Sharma has also returned back to Mumbai after the conclusion of the IPL.
"Rohit is still 70 per cent [fit], why don't you find out from Rohit himself? That is why he is still not picked for the ODIs and T20s Down Under. He has been added to the Test squad," Ganguly said in an interview with The Week when asked about Sharma playing for his franchise not long after being left out of the India touring party for Australia on fitness grounds.
According to speculations, Rohit Sharma will undergo rehabilitation at the National Cricket Academy (NCA) in Bengaluru and take the flight to join Team India ahead of the first Test in Adelaide, starting December 17, provided he passes the fitness test.
Sourav Ganguly slams the critics regarding the Rohit Sharma issue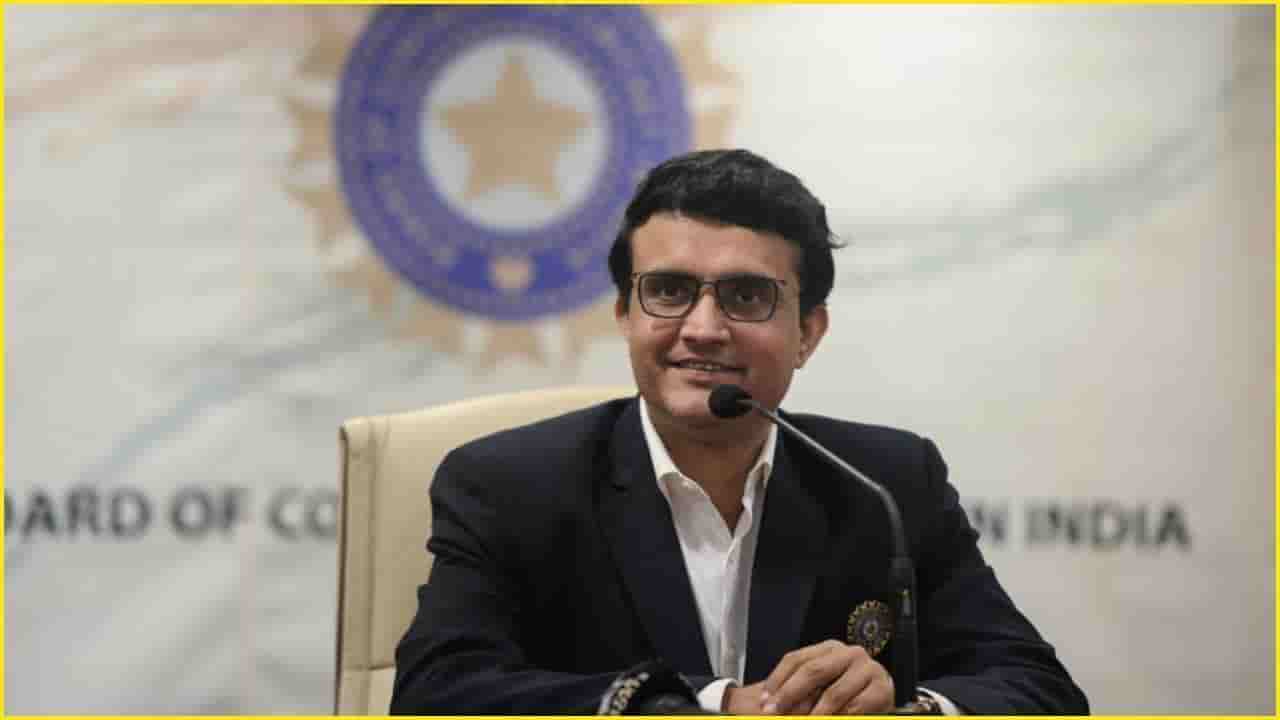 Besides Rohit, Wriddhiman Saha is also suffering from a hamstring injury. Saha is also only part of the Test squad and is not part of the limited-overs squad. However, he has travelled with the Indian Team to Australia.
ALSO READ:
Ganguly said that there are able trainers and physios who are working closely with the players and monitoring their physical fitness. Ganguly said that people don't understand how BCCi works and so they talk all rubbish.
"Who should know [about player injuries]? We know that the Indian physio knows, the NCA knows," Ganguly said. "I think people don't know how the BCCI works. The BCCI trainers, physio, and Wriddhi himself know that he has two hamstring issues. People don't understand injuries, that is why they talk rubbish.
"Wriddhi is travelling to Australia because he will be fit for Tests. He is not part of the shorter formats. For the entire duration of the IPL, Indian physios and trainers were in Dubai. [India physio] Dr Nitin Patel is managing injuries and monitoring it all," Sourav Ganguly concluded.