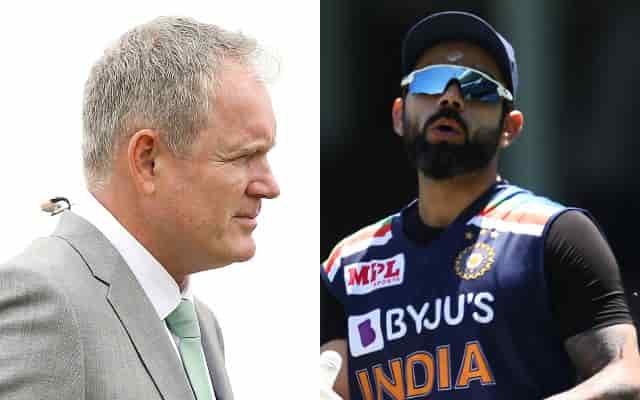 Former Australia Player Tom Moody feels that Team India needs to find a sixth bowling option in the ongoing ODI series against Australia. Team India did not find a sixth bowling option on Sunday as they lost the opening match of the series by 66 runs. Aussie captain Aaron Finch won the toss and decided to bat first. Australia posted a mammoth total of 374 for 6. In reply, India could manage to score only 308 runs for the loss of 8 wickets.
Virat Kohli did not have any other bowler to go to after his 5 main bowlers were taken for runs. Every other bowler proved expensive except Mohammad Shami (3 for 59). Yuzvendra Chahal conceded 89 runs while picking up one wicket. Jasprit Bumrah and Navdeep Saini gave away 83 and 73 runs respectively.
Ravindra Jadeja also did not pick up any wicket in his 10 overs and gave away 63 runs. Hardik Pandya was in the playing XI, but only as a specialist batsman. Pandya is still not fit enough to bowl. So, Tom Moody feels that Virat Kohli might have to bowl himself to support the other 5 main bowlers in the team.
"It will be interesting to see how they manage it. What's the alternative option? Perhaps Kohli himself might have to bowl few of his little mediums. One of the things that is becoming quite clear even though it's early days in the tour and I'm only talking the white-ball series is that Australia looks far more settled and organised as a unit.
"They've got all their bowling options sorted. They've got experience in those bowling options at Finch's disposal," Moody said on ESPNCricinfo.
Tom Moody compares the batting line up of Team India and Australia.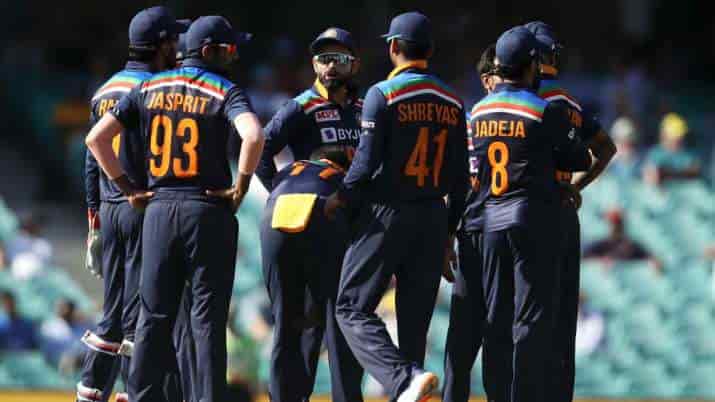 Tom Moody also feels that Australia has a much stronger batting order than Team India in the series, as the hosts have a lot of match-winners in their team. On the other hand, India still does not have a settled batting order.
ALSO READ:
"Their (Australia's) batting is strong, it's robust. They've got a number of players that can put together match-winning performances, whereas India I think are still finding their way with their batting order," Moody said. "They are clearly finding their way with regard to the depth of their bowling. So there are lots to think about and ponder for India," he added.
Sydney will again host the second ODI of the series. Team India needs to win that match to stay alive in the series. Both the teams will play three T20I's and four Test Matches after the completion of the three-match ODI series.