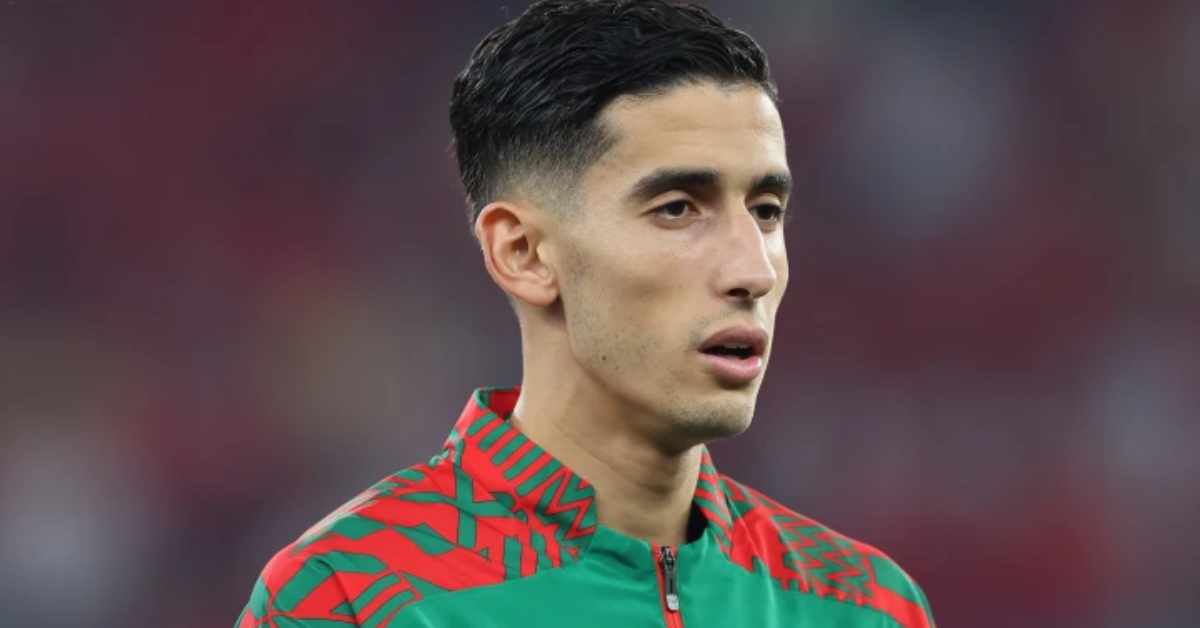 Tottenham Transfer News: Nayef Aguerd has reportedly emerged as a summer transfer target for Tottenham, as reported by Jeunes Foooteux. In the next transfer window, Spurs would want to add to their defence by acquiring a left-footed central defender. The Hammers may be reluctant to transfer him, especially to a local rival, but if they are relegated, they may have to.
In France, Nayef Aguerd's skill was well admired. David Moyes saw the Moroccan as the key to strengthening the defense and forked out a substantial transfer fee to get him to London. The defensive player missed early in the season due to injury, but he has returned to form.
Aguerd led Morocco to their best-ever World Cup performance, a spot in the semifinals. His second half-of-the-season performance at West Ham has been slowly improving, and he seems to have overcome his injury problems.
During the weekend, he scored the game-winning goal for West Ham in a must-win game against another struggling team, Southampton. In particular, Liverpool and Tottenham have taken notice of his defensive contributions. According to the report, Jürgen Klopp is interested in keeping the Moroccan on his defensive roster for the next season.
Tottenham, who are in the market for a new left-sided defender, are also interested in the 27-year-old. Spurs are considering trading Clement Lenglet back to Barcelona this summer, although his future with the club is unclear. There have reportedly been discussions between the two teams over the Frenchman, but nothing tangible has materialized as of yet.
Tottenham Transfer News: Nayef Aguerd, a player for London rivals West Ham United, is allegedly on Tottenham's transfer want list for the next offseason
Alessandro Bastoni has been linked to Tottenham, but the Spurs may have trouble signing the Italian if they do not place in the top four. So, Aguerd may seem like a realistic possibility for Spurs as they want to add depth to their defence.
West Ham will not allow the 27-year-old defender to sign with a competitor, particularly one from the same city. If they are relegated in May, though, several of its top players, including Aguerd, may leave the club. Spurs may investigate the Moroccan, but they can expect a steep price.
Aguerd has the physique to contribute significantly to any Premier League team. If the Hammers are relegated, several other teams may want to sign the 27-year-old defender. He's going to set you back a pretty penny right now, and the Hammers may not want to part with him after only one season in London.