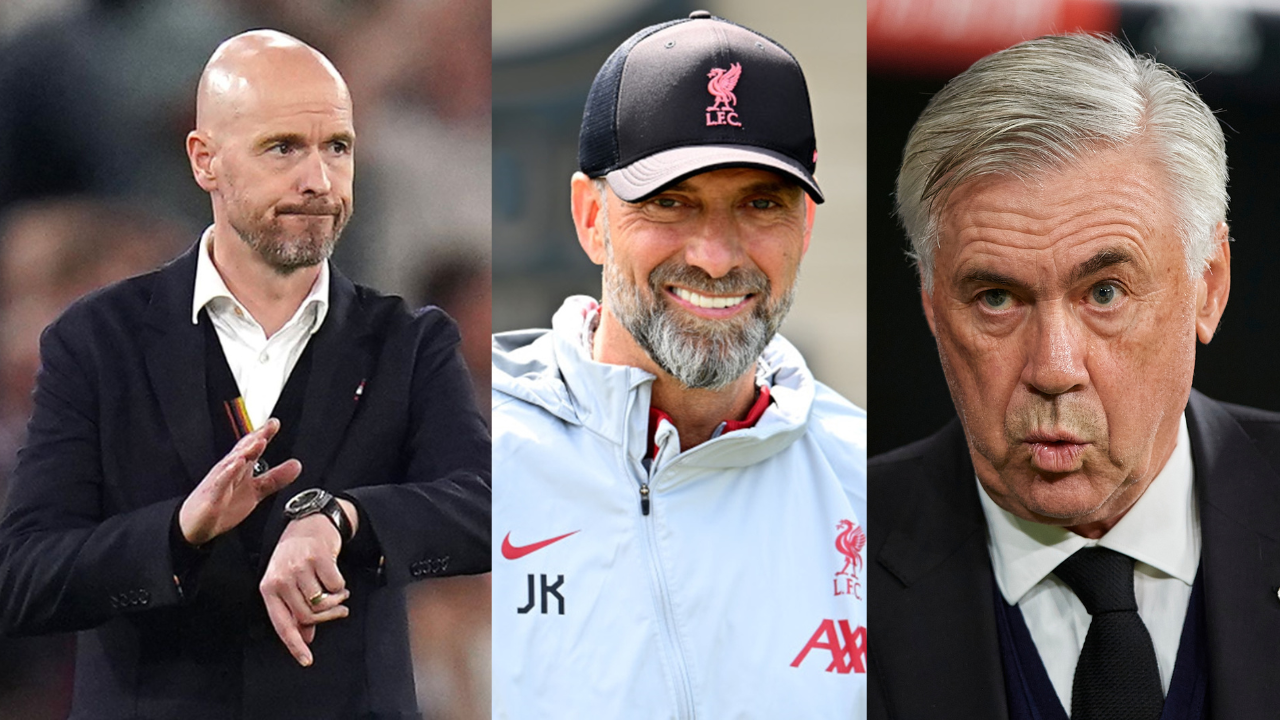 Real Madrid, Liverpool, and Manchester United have reportedly all made offers to Bayern Munich for Benjamin Pavard, as reported by the German publication Kicker. In the summer transfer window, the Frenchman might depart the Bavarian powerhouse. The 27-year-old is a target for both Barcelona and Manchester United
Since moving to the Bundesliga, Benjamin Pavard's reputation as a defender throughout Europe has skyrocketed. The Frenchman became a mainstay for Les Bleus while also rising to prominence with VfB Stuttgart. He was also an important part of his country's 2018 FIFA World Cup victory. Since joining Bayern Munich in 2019, he has also seen a significant increase in his club's standing.
The 27-year-old has been a mainstay for the Bavarian powerhouse for the last four seasons, during which time he has helped the club to a number of championships. Unfortunately for Bayern Munich, Pavard's contract is entering its last year in July. And teams like Barça, Real Madrid, Liverpool, and Man Utd are paying heed.
Both Barcelona and Real Madrid have long pursued Pavard as a potential acquisition. Both of these La Liga powerhouses are looking to add a right-back during the next summer transfer window. Barcelona will be keen to finally find Dani Alves' successor, while Real Madrid will look for a replacement for Dani Carvajal.
YOU MAY ALSO READ:
Barcelona target Benjamin Pavard has attracted interest from Real Madrid, Liverpool, and Manchester United, who have all contacted Bayern Munich
Real Madrid, Liverpool, and Manchester United, according to the rumour, have all made overtures to Bayern Munich about signing Pavard. Therefore, Barcelona has to increase its recruitment of the 27-year-old defender. Speaking of Premier League powerhouses, Liverpool and Manchester United are also contemplating a right-back deal.
Pavard has emerged as a potential replacement for Aaron Wan-Bissaka if the Red Devils decide to trade the latter this summer. However, Trent Alexander-Arnold might switch positions and play midfield for Liverpool next year. The right-back position will be severely weakened by this loss, and the 27-year-old Frenchman is a viable replacement.
How Barcelona reacts to the moves made by Real Madrid, Liverpool, and Manchester United will be fascinating to see unfold. The 27-year-old may be transferred away from Bayern Munich this summer. And a deal with yet another major club might be on the horizon.