BCCI Gives Update On England's Series With Team India – The cricketing fans are just keen to get on with things, as the world does the same post the Coronavirus pandemic. Football has already resumed last month and so has cricket now, with the start of the Test series between England and the West Indies. The 2019 World Cup winners lost their first match after the resumption of cricket, to a fairly new Windies side.
The Latest Update On Team India And Their Tours
However, there is more bad news for the English national side. This time it has been confirmed that their series with India, a six-match limited-overs home series is all set to be postponed now. Along with that, New Zealand A's tour of India is also set to suffer the same fate.
Though Cricket did resume after a long break, the officials do not wish to take any kind of risk with the player's safety. Already the latest edition of the Indian Premier League was postponed from March.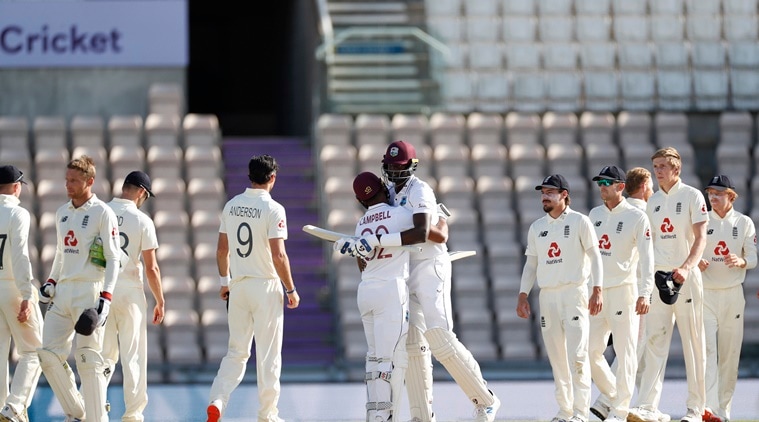 Further, the recent reports had suggested that the T20 World Cup that was to be held this year, will be postponed as well. Due to this, it seems that the governing bodies are not ready to take a huge risk at present. They want to keep things as simple as possible.
What A Senior Member Of The BCCI Said?
The BCCI does not seem to be in any kind of hurry at present to push through a series/tour. There was a recent statement given out by a senior member of the BCCI.
He spoke about Team India and the upcoming tours and said, "England was supposed to play six games (three ODIs and three T20 internationals) during late September. Obviously, in the current circumstances, they will not be travelling to India."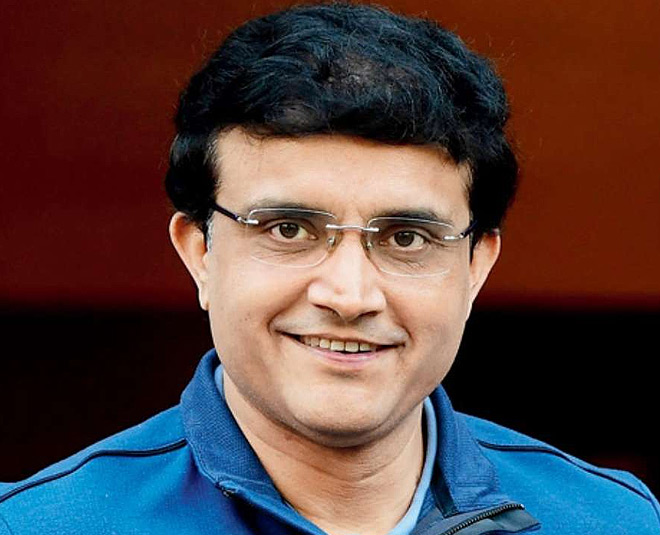 A BCCI Apex Council meeting is said to take place on Friday, as per the latest reports. In this meeting, a priority would be to finalize India's Future Tours and Program (FTP) calendar. Therefore, we can expect an update on these minute details soon.
It will be interesting to see which international or domestic tournaments happen this year. Along with that, though Cricket has resumed, only time will tell if things are normal or not. For now, we can just hope for the best.