Football
Lionel Messi reveals Barca were interested in signing this PSG midfielder!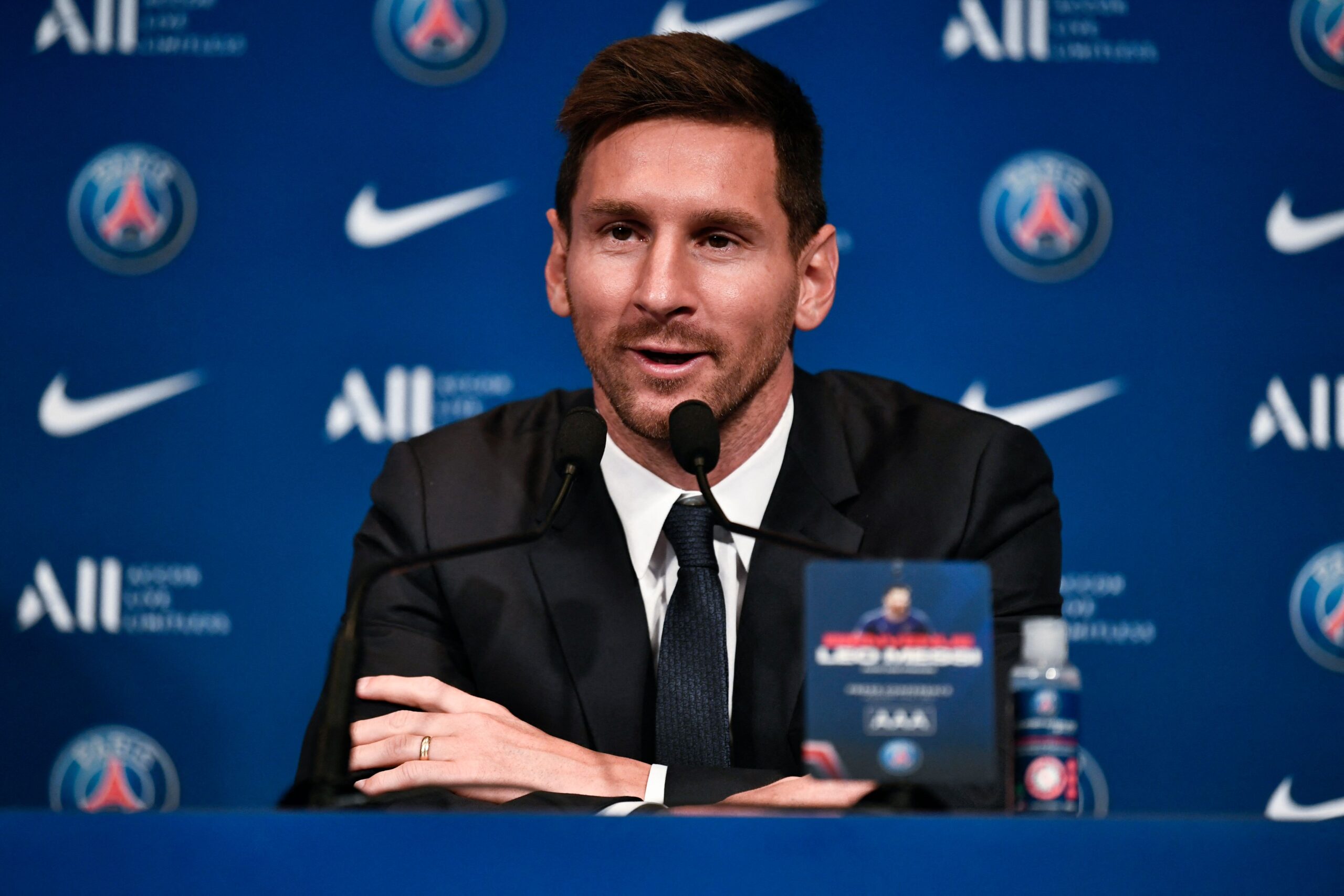 Lionel Messi revealed that Barcelona tried to sign Marco Verratti for 'many seasons'. Lionel Messi has claimed that his new Paris Saint-Germain teammate Marco Verratti is "one of the best in the world in his position".

The 34-year-old Argentine superstar flew to Paris with his family on Tuesday to complete his medical and finalise his PSG deal. Messi, who will wear the No. 30 shirt at PSG, linked with a contract that will keep him at the Parc des Princes until 2023.The six-time Ballon d'Or winner was officially unveiled as a new PSG player on Wednesday at a press conference alongside club president Nasser Al-Khelaifi.
Also Read:- "Lionel Messi's Transfer does not break the rules of FFP": PSG President Nasser El Khelaifi
Lionel Messi praises Marco Verratti in the press conference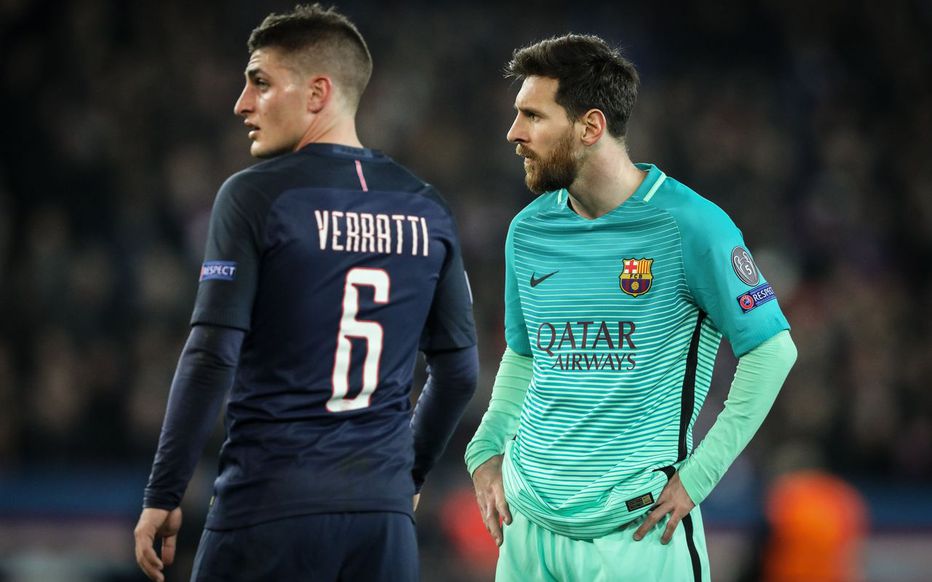 Lionel Messi was asked about Verratti after the 28-year-old Italian midfielder was linked with a move to Barcelona in 2017. The PSG forward admitted that he was thrilled to finally have the opportunity to play alongside Verratti, saying that he is a "phenomenon."

Messi told reporters: "Marco Verratti has shown that he is a huge player, one of the best in the world in his position. He is a phenomenon."

"He was wanted in Barcelona, but now it is the reverse and it is me coming to him in Paris.

"Not only Marco, but the dressing room is full of the best players in the world."
PSG signed Marco Verratti in 2012 from Pescara, with the Italian establishing himself as a central figure in the French club's midfield. Verratti's former agent, Donato Di Campli, claimed that the PSG star "really wanted" a move to the Camp Nou.

He told French newspaper L'Equipe: "When Barca contacted me, I asked Marco what we're doing.

"He told me to talk with them, and that we would also talk with PSG since an extension was in the pipeline. PSG was not great at the time, so I said to Marco, 'Are we going or are we staying?'

"He said 'OK, let's try another experiment.' Marco really wanted to go to Barcelona. He texted Nasser [Al-Khelaifi] to tell him, I kept it.

"They were offering a lot of money, but it wasn't even that. Playing with Messi, becoming a champion, which is a different thing to being a great player. PSG are one of the biggest clubs in the world, but they play in a weak league.

"I told Marco that if he wanted to become a champion, he had to change tune."
Also Read:- Ivan Toney: Brentford's Hero has big plans for Premier League 2021-22

The midfielder has since appeared in 346 games across all competitions for the Ligue 1 giants, recording nine goals and 58 assists, while also getting his hands on 27 trophies – including seven league titles. Verratti has enjoyed plenty of success on the international stage too, making 45 appearances for Italy, with five of those outings coming during their run to European Championship glory earlier this summer.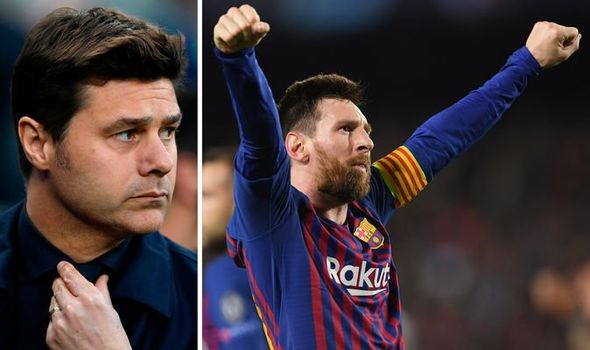 Lionel Messi went on to credit PSG boss and fellow countryman Mauricio Pochettino for playing a key role in his move to Parc des Princes.

"The coach and coaching staff had a big part in the negotiations," he said.

"When I saw it was possible, I spoke with him (Pochettino) straight away. I've known him for a while.

"I spoke to him, the fact we are two Argentines helped a lot. We spoke, it went well to begin with. The technical staff at PSG also helped my decision."

Asked about playing alongside Neymar and Mbappe, the new No.30 said: "It's crazy. I am very happy sharing day to day life with them and all the squad.

"Really there are some amazing transfers – the team is incredible.

"I want to train and compete now because I'm going to be playing with the best players in the world and that's always good."

Messi continued: "Neymar did a lot and was important in my decision. Neymar and I know each other very well.

"I hope we will be stronger together and with all our team-mates.

"I know a lot of the players from Argentina: Di Maria, Paredes etc.
Also Read:- "Messi's move to PSG doesn't affect Cristiano's future": Leonardo Bonucci throws light on the recent rumours