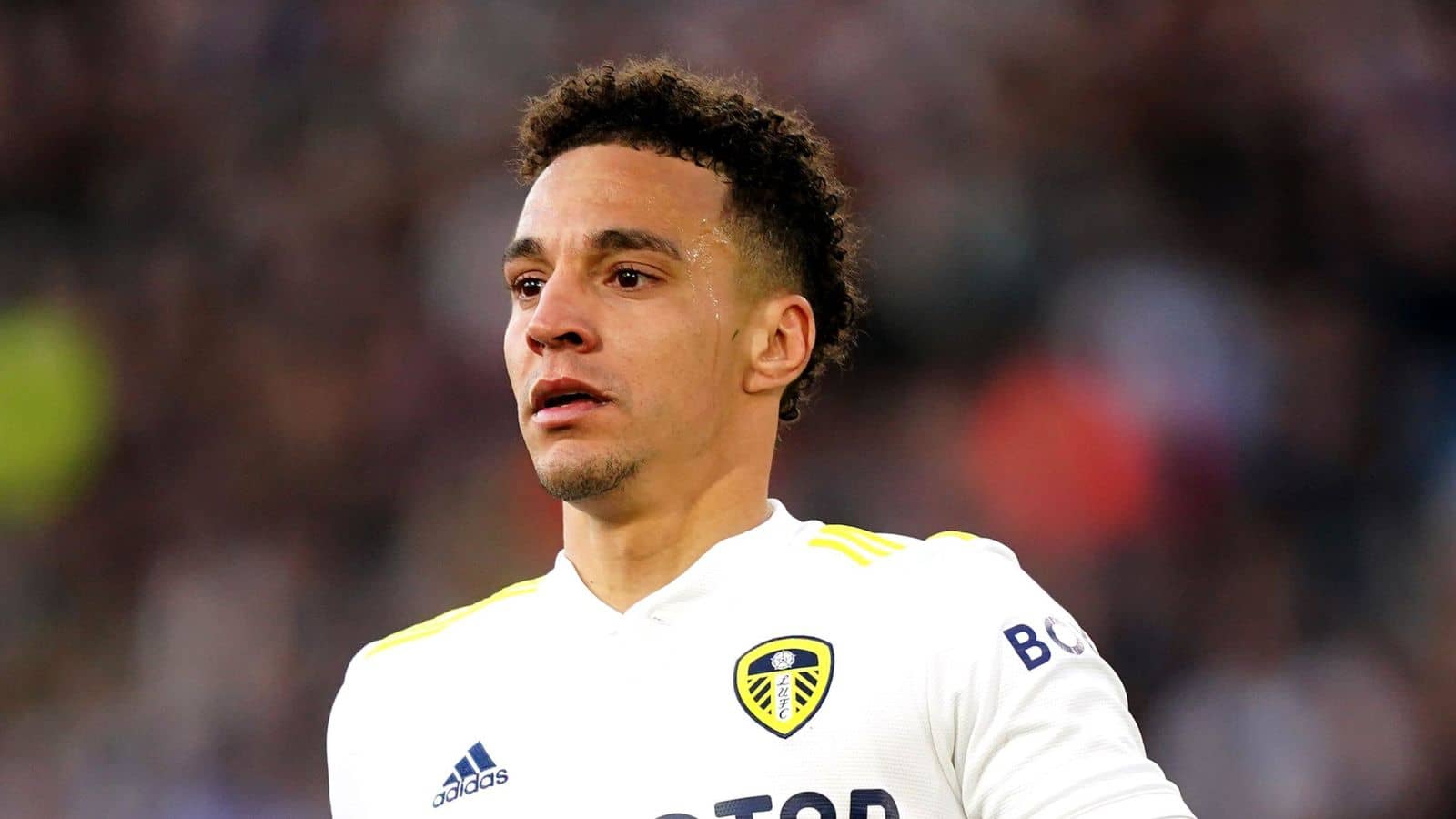 Fichajes claims that Aston Villa are targeting Rodrigo Moreno as a transfer target. Next season, Unai Emery would want to see the 32-year-old Leeds attacker join the team. Since Leeds is on the verge of being relegated from the Premier League, Moreno's future with the club is unclear.
The Spanish star player signed for Leeds United in 2020 summer. The English team signed him because they hoped to improve their standing in the English Premier League. Although the individual has contributed, the Whites as a whole have fallen short of their goals.
They're two points below 17th-placed Everton with one game left to play, putting them at the bottom of the table. If Leeds are relegated to the English Championship for the next season, the 32-year-old attacker will try to leave the club.
YOU MAY ALSO READ:
The Spain international has performed well despite the club's struggles this season. He's played in 34 games and contributed to 17 goals. On 15 separate instances, he has scored, and he has also assisted on two goals.
Aston Villa is considering signing Rodrigo Moreno, a 32-year-old attacker currently playing for Leeds United
Moreno, who is 32 years old, is now weighing his options. Villa have recently become a serious contender to sign him. They need a new forward. Moreno may be the one to do it. Their manager Unai Emery wants him to join the team at Villa Park for the next campaign.
The former Valencia forward has done amazing things for Emery in the past. He might be an excellent addition to the Villa squad. He is a complete attacker who can play in a variety of positions. His previous success under the Spanish boss bodes well for Villa's future.
Having played in the greatest championships in international football, Moreno will bring a wealth of experience to the team and may provide the edge Villa needs to compete with the best in England. There has been no firm offer made by Villa as of yet. The closeness of Emery and Moreno makes it likely that he will spend the next season playing at Villa Park.