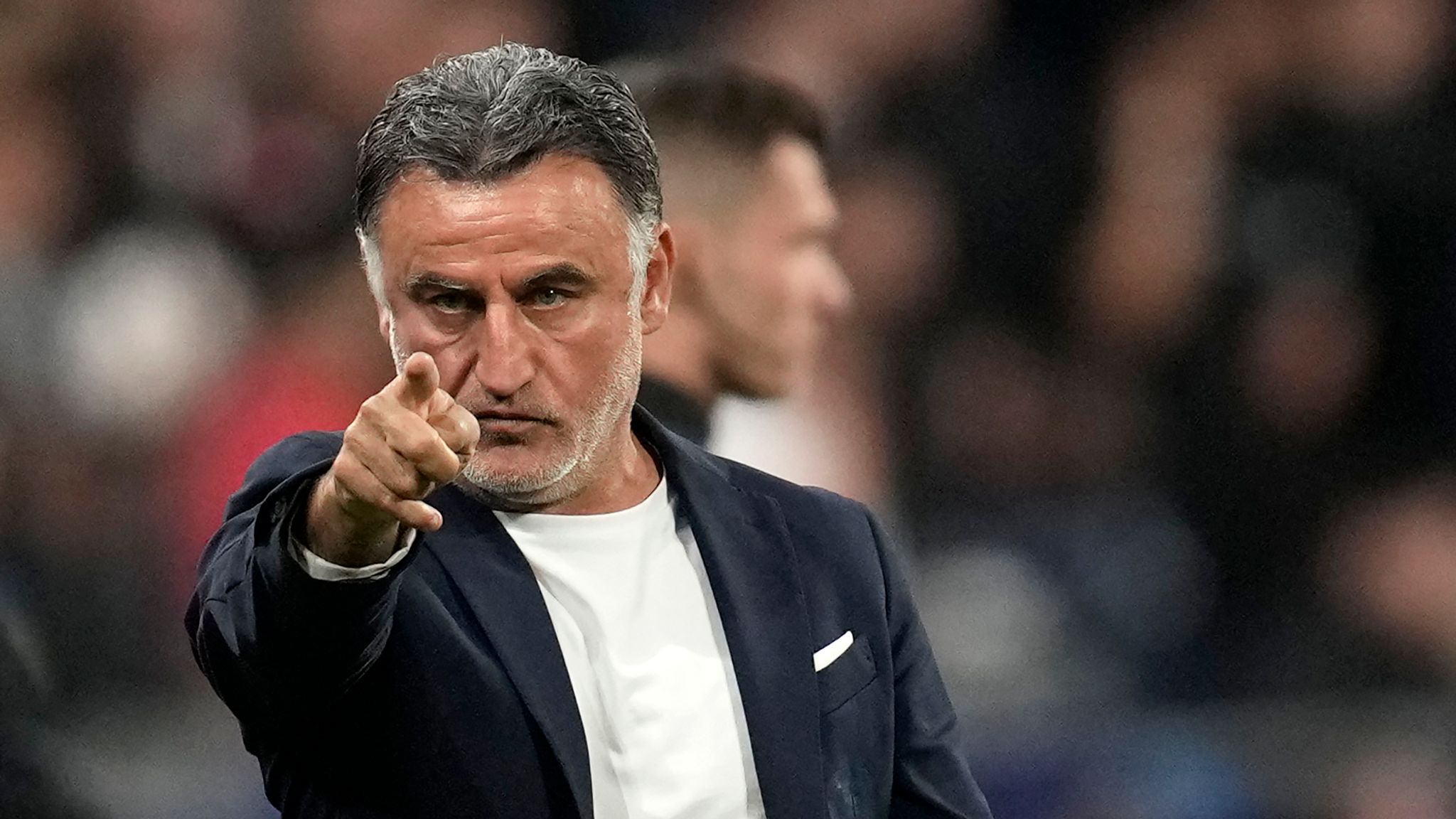 Paris Saint-Germain (PSG) are said to be planning to fire Christophe Galtier this summer. Recently, a new name has been added to the list of potential managers they have been associated with, joining the likes of Zinedine Zidane and Jose Mourinho.
Thiago Motta, a former player for Paris Saint-Germain, is reportedly in the race to become the club's next manager, according to a story in L'Équipe. This season, the Italian has been impressive for Bologna, earning the attention of his previous team.
But PSG isn't the only team after the Italian; Nice is also showing interest. Jean-Claude Blanc, the new executive director of INEOS Sport who came to the company from PSG at the beginning of the season, is the driving force behind the campaign to hire the former player as Nice's manager.
A new name in the list of managers to replace Christophe Galtier at PSG
The coach's displeasure with the club's decision to ban Lionel Messi was made clear earlier this month.
Galtier is yet to talk about his future at Paris Saint-Germain amid reports of a possible sack. He was quoted as saying by L'Equipe:
"I don't project myself into my future or my future. I project myself on the ten matches that remain to finish the championship by being champion of France, by making good matches, by winning. I say that with great lucidity, trying to have the most accurate analysis. By also trying to unite the players, not to let go."
After hearing about the racist emails sent by Christophe Galtier when he was playing for Nice, Paris Saint-Germain has launched an internal inquiry. There were "too many blacks and muslims" on his Ligue 1 club's roster, he allegedly said.
The inquiry is ongoing, and no comments have been made by Paris Saint-Germain or Nice at this time.
In other news Jude Bellingham, a midfielder for Borussia Dortmund, will be joining Real Madrid this summer