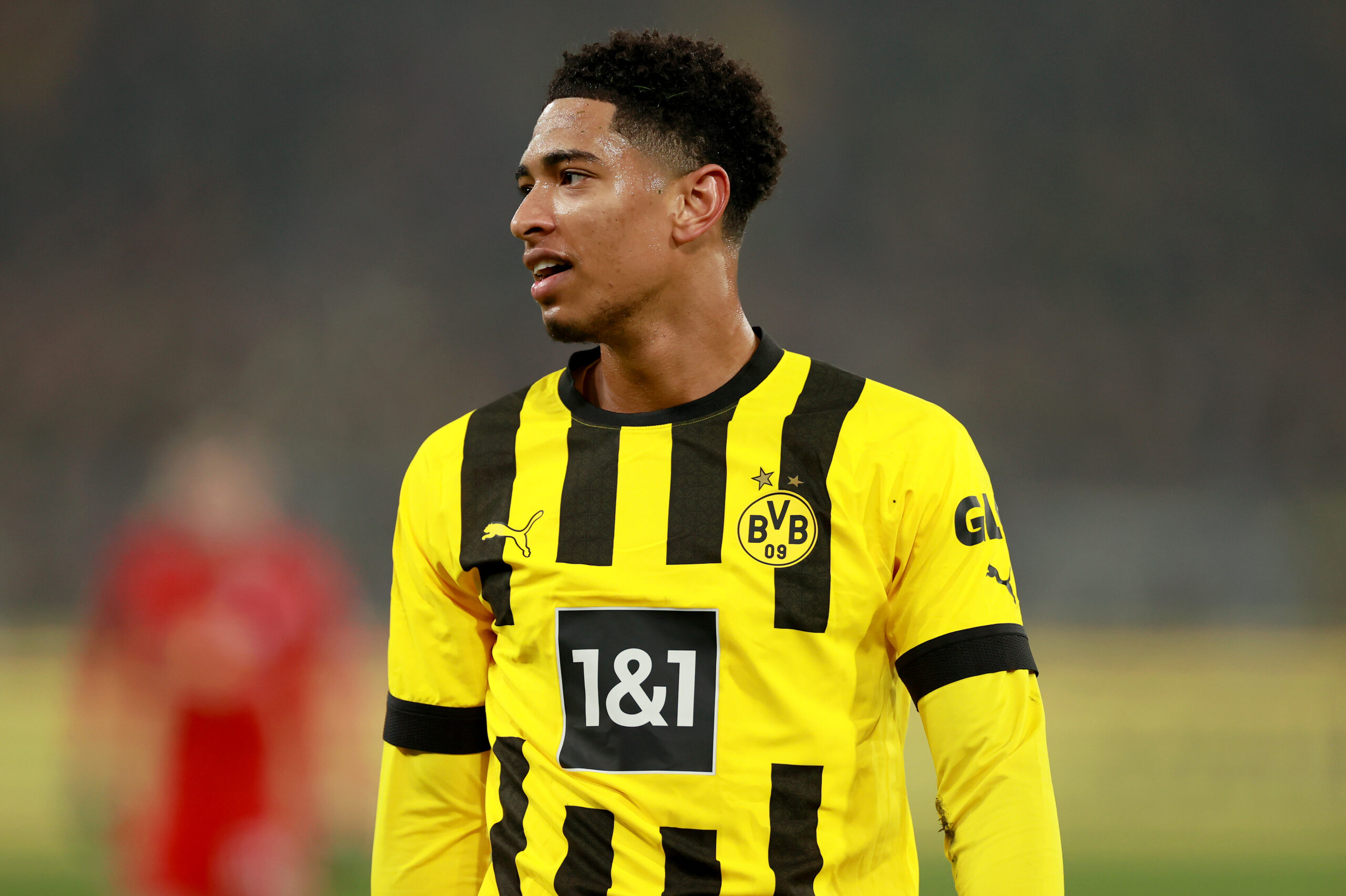 Jude Bellingham, a midfielder for Borussia Dortmund, will be joining Real Madrid this summer, according to Fabrizio Romano, a transfer specialist.
Recent reports have indicated that the England international is close to finalizing a transfer to the Spanish city. Bellingham has now personally accepted to join Madrid, according to Romano, who told CBS Sports Golazo that all contract terms and pay were also agreed upon.
Los Blancos and Borussia Dortmund are ready to discuss a transfer price and finalize the deal. Given the "excellent" connection between the two clubs, this, according to Romano, is the "easiest" component.
Transfermarkt lists Bellingham's current price as €120 million. His contract with Dortmund extends for another two years, and he's just 19 years old, so his youth may be a factor.
After joining in 2020 for £25 million from Birmingham City, Bellingham has emerged as one of Europe's top players. Dortmund won the DFB-Pokal in his first season with him on the team thanks to his 23 goals and 25 assists in 131 games.
Jude Bellingham, a midfielder for Borussia Dortmund, will be joining Real Madrid this summer
Luka Modric, Toni Kroos, Federico Valverde, Eduardo Camavinga, Dani Ceballos, and Aurelien Tchouameni form one of the greatest midfielders in the world for Real Madrid.
In addition, Los Blancos are finalising a deal to sign teenager Jude Bellingham, whose mercurial abilities will only improve the team's overall quality.
Carlo Ancelotti (or whoever manages Real Madrid next season) will have a lot of tactical freedom thanks to his arrival. Because of Bellingham's adaptability and the variety of alternatives available to him in the middle of the field.
The English teenager's versatility allows him to play anywhere throughout the midfield three, although he often plays on the right side.
Veteran players like Luka Modric and Toni Kroos would appreciate the rest that Bellingham's presence would provide. Despite their ages (37 and 33, respectively), it's unlikely that both players will be featured in every game for the Whites.
In other news Barcelona has been given permission to compete in the UEFA Champions League next season