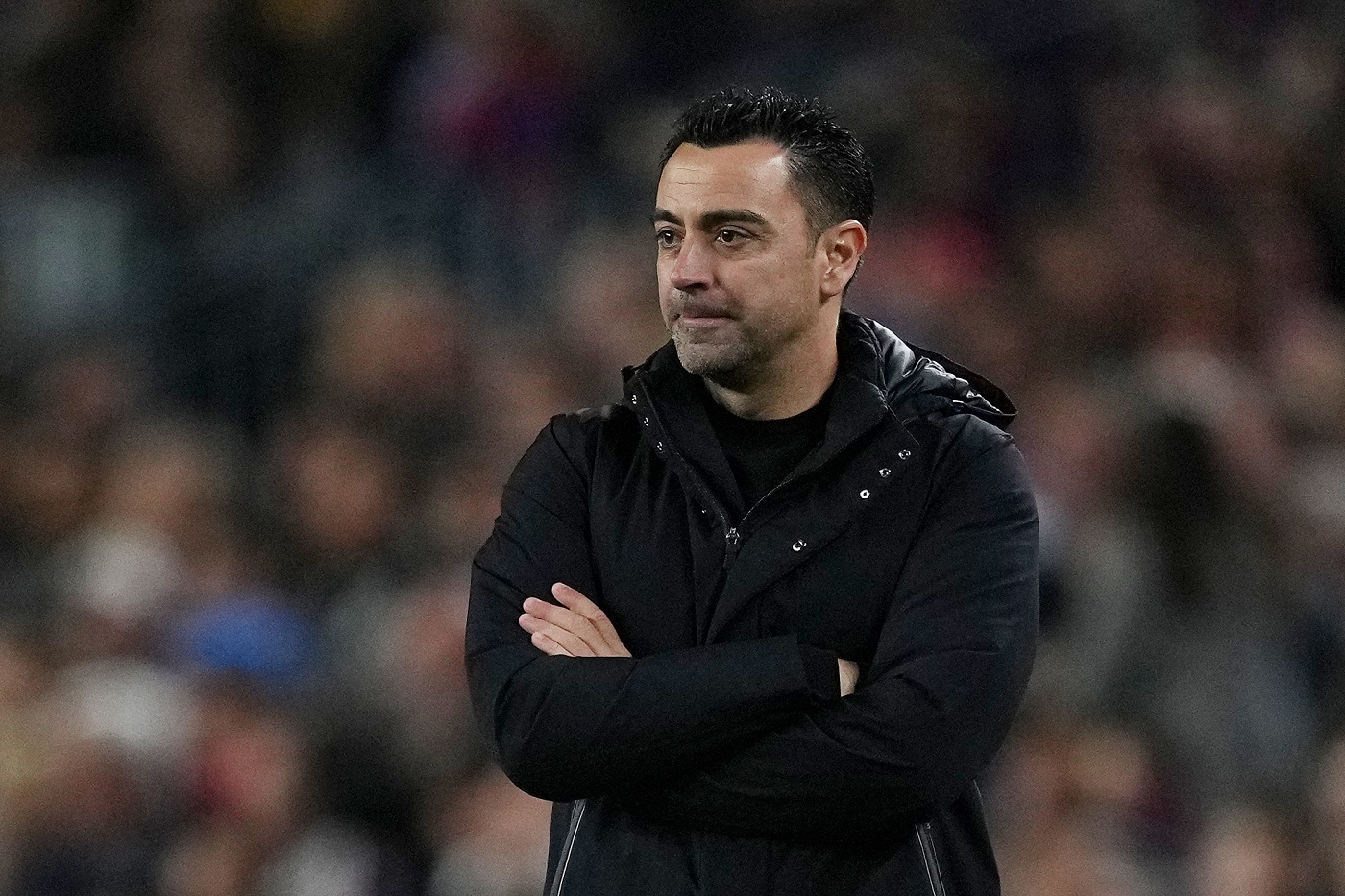 Barcelona has been given permission to compete in the UEFA Champions League next season, despite being on track to win La Liga this year. The Blaugrana were given permission by a five-person UEFA committee to do so.
On May 9, after reviewing Barca's paperwork, UEFA agreed to grant the club a license. The Blaugrana, though, are still being looked at in connection with the Negreira incident.
According to Sky Sports, Barcelona has been charged with bribery for allegedly paying Spanish referee Jose Negreira €7.3 million (£6.4 million) between 2001 and 2018.
If they are found guilty and given a suspension, their Champions League eligibility would be removed. According to Mundo Deportivo, Blaugrana representatives met with UEFA president Aleksandr Ceferin in Slovenia on April 20 to address the matter.
Barcelona has been given permission to compete in the UEFA Champions League next season
There has been much speculation that Lionel Messi will return to Barcelona this summer when his contract with Paris Saint-Germain comes to an end. However, in order to sign new players, the Blaugrana will need to free approximately €200 million from their salary.
Messi's possible comeback to Barca was recently discussed by Javier Tebas, president of La Liga.
At the conclusion of the season, Sergio Busquets will be leaving the club. The departure of the seasoned midfielder would free up some funds for the Blaugrana to use in their pursuit of a deal for Messi. Tebas said that Busquets' departure will benefit the club's pursuit of Messi, but he stressed that much work has to be done.
Messi's return would be a dream come true for the club and the supporters, but Barca must first fix their financial situation before pursuing a contract.
In other news Manchester United Set to Make Sensational Move for Napoli Defender Kim Min-Jae – All the Details Inside!