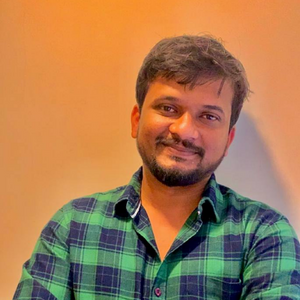 Mahi : Founder
A seasoned professional with over a decade of expertise in the dynamic realm of digital ad operations. My journey in this field has been marked by a commitment to excellence and a passion for delivering results. I've had the privilege of working with a diverse range of prestigious clients, including industry giants such as Bet365, SportsBet, 1XBet, Dream11, MPL, McDonald's, HBO, Game of Thrones, and Microsoft. Collaborating with these esteemed brands has not only sharpened my skills but also allowed me to stay at the forefront of the ever-evolving digital advertising landscape.
What sets me apart is not just my technical expertise but also my ability to understand the unique needs and goals of each client. I approach every project with a strategic mindset, crafting tailored solutions that maximize ROI and elevate brands to new heights. In addition to my professional endeavours, I'm an advocate for staying updated on industry trends and emerging technologies, ensuring that I remain at the cutting edge of digital advertising.
I'm truly passionate about what I do, and I believe that the digital landscape offers endless opportunities for innovation and growth. If you're seeking a dedicated digital ad operations professional who can drive results and exceed expectations, I'm here to bring your campaigns to life.
I am reachable at +919769176569
---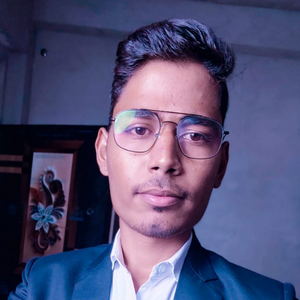 Raj: Senior Writer
Rajkumar is a tenacious Sports Writer with 4 years of experience in the sports world deeply committed to making sports into a compelling story accessible for everyone to read and enjoy.
---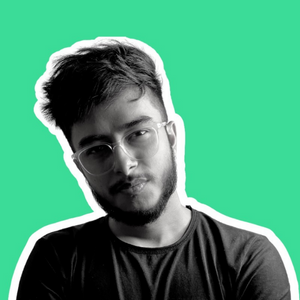 Ashish Joshi: Senior SEO Manager
He is an avid marketing enthusiast with half a decade of experience in Search Engine Optimization, Social Media Marketing, SEM, Organic Customer Outreach, & All-Inclusive Brand Building.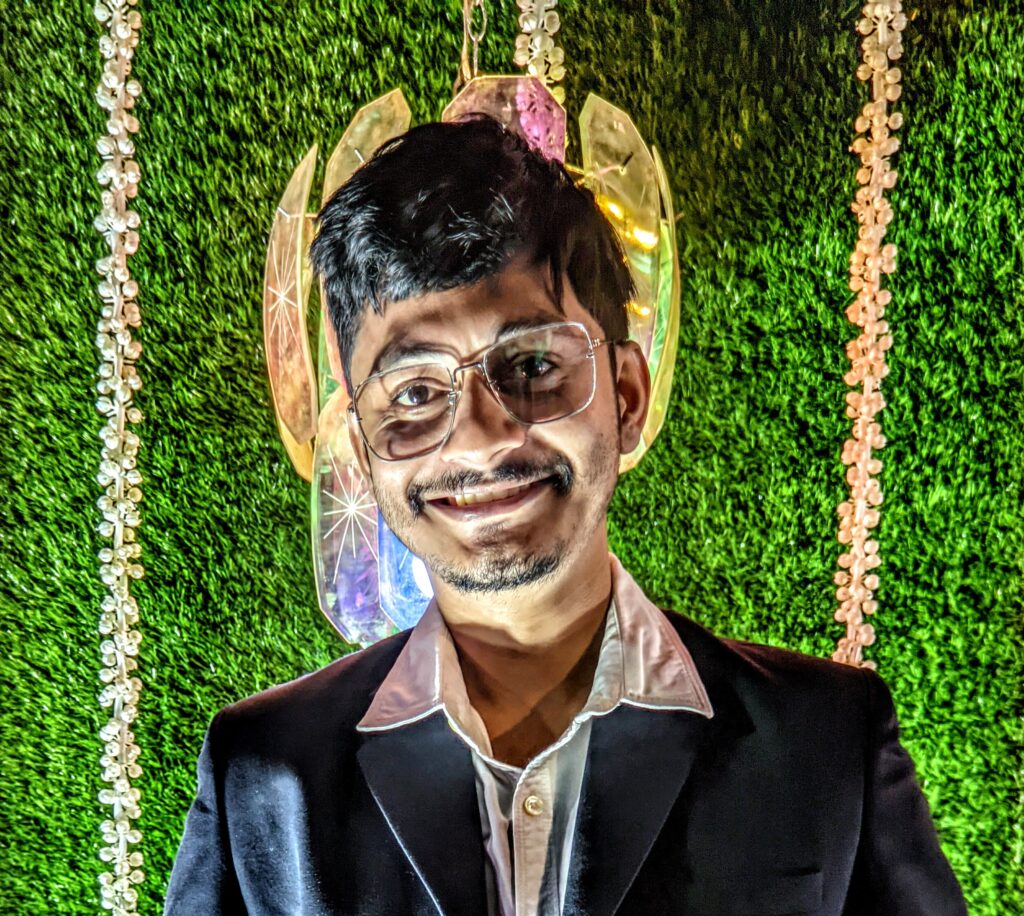 Aniket Mukherjee – Content Writer
Meet Aniket Mukherjee, a dynamic content writer with a penchant for creating compelling narratives across diverse domains, from sports and technology to movies, games, finance, and more. Armed with a Bachelor's degree in Information Technology, Aniket Mukherjee seamlessly melds technical expertise with creative flair, delivering content that engages and educates.
Aniket Mukherjee's professional journey is as varied as their writing portfolio. Having cut their teeth in the customer-centric environment of Flipkart's Voice Process department, they developed impeccable communication skills and an eye for detail.
Internationally, they served as a team manager and technical assistant at the UK-based Myboogy, gaining invaluable insights into team dynamics and emerging technologies. At Myboogy, Aniket Mukherjee honed their problem-solving abilities, earning a reputation for resourcefulness.
In the world of journalism, Aniket Mukherjee kick-started their career as a junior journalist at Sportskeeda. This role allowed them to combine their passion for sports with their writing prowess, carving a unique niche in sports journalism.
Overall, Aniket Mukherjee's multifaceted background enriches their content, offering readers a blend of technical expertise and a captivating storytelling style. With a relentless love for writing and a proven track record across industries, they stand out as a versatile content creator, ready to tackle any topic with finesse and flair.