Aston Villa's resurgence under Unai Emery is seemingly set to continue. According to Football Insider, the Midlands club has set its sights on Manchester United's star centre-back, Harry Maguire. With Villa keen to make a significant mark in the transfer market, Maguire's potential acquisition could prove to be a game-changer.
Emery has been instrumental in Aston Villa's impressive turnaround this season. From teetering on the brink of relegation to securing a Europa Conference League spot, Villa's transformation under the Spaniard has been noteworthy. As such, their ambition to secure a player of Maguire's caliber is a testament to their new-found optimism.
Maguire, currently earning £ 170,000 a week at Manchester United, finds himself in a difficult spot at the club. The centre-back has fallen out of favour under manager Erik ten Hag. Consequently, he might consider a move away from Old Trafford, opening up the possibility of a switch to Villa Park.
Villa's interest in Maguire signals their intent to further bolster their squad after a strong season end. With a substantial budget reportedly available, the club appears primed for a summer of significant activity. A player of Maguire's quality and experience could provide a significant boost to Villa's defensive ranks.
However, Villa's pursuit of Maguire is likely to be a hard-fought battle. Maguire, with his wealth of Premier League experience and defensive skills, is expected to attract attention from several clubs. Therefore, Villa's ability to secure the defender's services will be a testament to their ambition and negotiating prowess.
You may also read:
Will Harry Maguire join Aston Villa?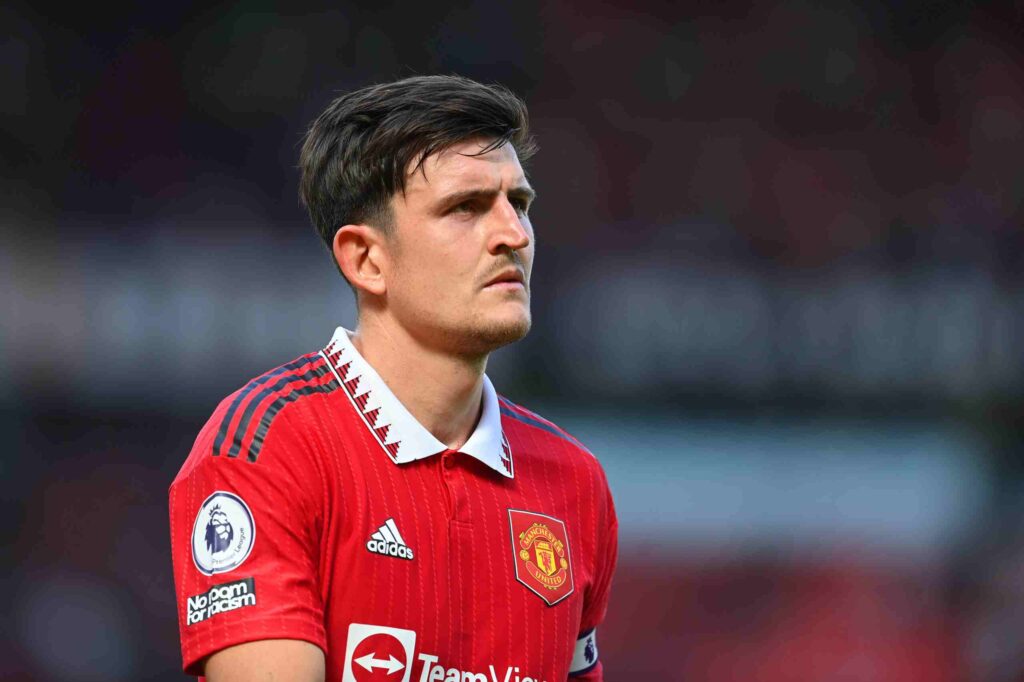 Should Maguire join Villa, he could prove a significant asset in their Europa Conference League campaign. His leadership and defensive abilities could be pivotal in navigating the continental competition. Consequently, Maguire's potential arrival could represent a turning point in Villa's European aspirations.
Interestingly, the prospect of Maguire's transfer also highlights the dynamic nature of football careers. A year ago, the thought of Maguire leaving United would have seemed improbable. However, changing circumstances at the club now suggest a potential move, showcasing the unpredictability of the football world.
Despite the excitement, it's crucial to note that the transfer discussions are in their early stages. A deal for Maguire is far from confirmed and will require careful negotiation. Still, the prospect of such a high-profile move has the Villa faithful buzzing with anticipation.
In conclusion, Aston Villa's potential chase for Harry Maguire signals their ambitious approach to the upcoming transfer window. Emery's transformation of the club has instilled a sense of optimism and boldness in their recruitment strategy. While the final outcome remains uncertain, the prospect of such a high-profile acquisition is undoubtedly exciting for Villa supporters.
As the summer transfer window approaches, all eyes will be on Aston Villa. Will Emery manage to secure Maguire's signature and continue the club's stunning revival? Only time will tell, but one thing is clear – the upcoming transfer window promises to be an intriguing period for Aston Villa and the broader football world.