When you play Basketball, the comfort level of your shoes plays a major role in your performance on the court. However, it's really hard to choose a perfect pair of Basketball shoes when you have wide feet. But how to choose the best basketball shoes for wide feet? Basketball shoes that fit loosely can cause injuries and therefore you have to choose the shoes that fit you the best. Here we are sharing a list of all LeBron shoes, that are known as the best, for wide feet.
Best Basketball shoes for wide feet, All LeBron Shoe:
Nike LeBron 19: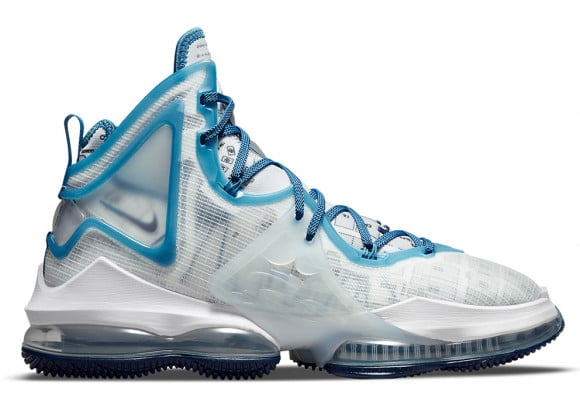 Nike LeBron 19 appeared in our earlier article about the Top 7 best comfortable basketball shoes in 2022 as well. This is one of the latest editions from Nike's LeBron series. These are the most cushioned shoes available right now in the market. This suits most the players with a height of 6'5 to 6'9. Nike LeBron 19 costs 200$ and might be more for some special editions.
Nike LeBron 18: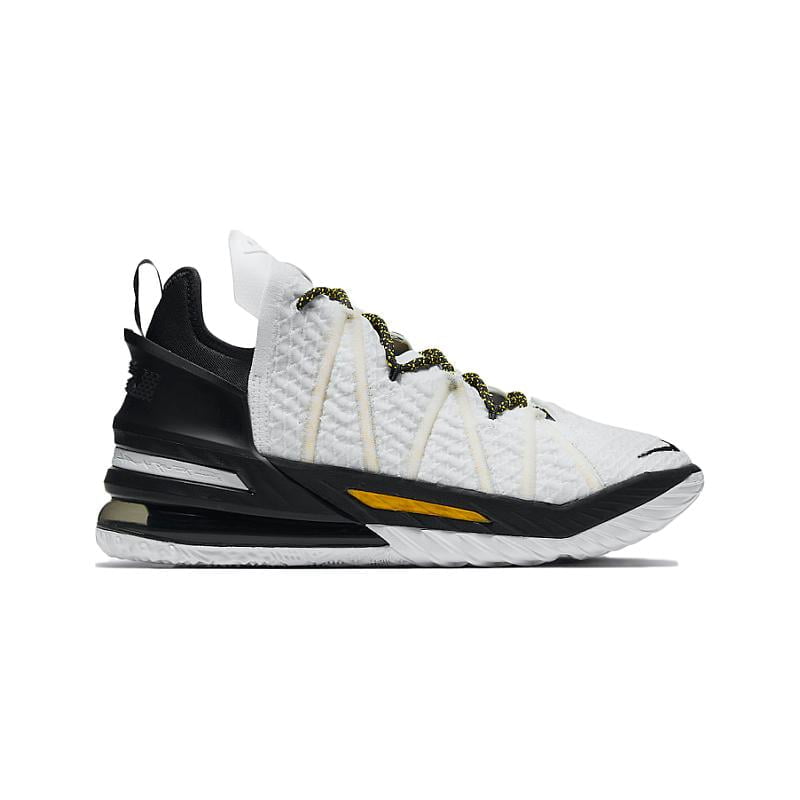 Nike LeBron 18 is another good fit for the wide feet players. It has a good quality cushion and provides more comfort to the player. Three layers of cushioning make the Nike LeBron 18 one of the most cushioned shoes. This also costs around 200$.
Nike LeBron Witness 3:
The Nike LeBron Witness 3 is one of the most budget shoes for you if you are looking for the best basketball shoes for wide feet in a budget segment. This costs less than 100$ and still has a Full-length Air cushion. The build is a bit compromised to make it in the budget segment but the looks of this are really appealing.
Nike LeBron 16 Low:
The materials used in Nike LeBron 16 Low are soft and flexible. It has a sock-like upper that is perfect for any foot width. It has one of the bounciest and most responsive cushioning ever that makes it really comfortable. If you have ever used Nike LeBron 16, this can fill up your expectations in a much lower budget of 160$.
Nike LeBron Soldier 13: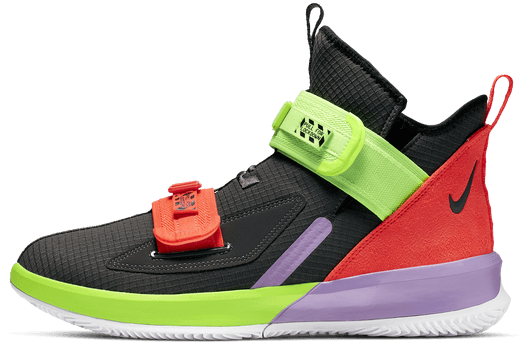 Nike LeBron Soldier 13 is one of the best laceless shoes if you are looking for one. It has a large volume heel with a balanced cushion and forefoot Zoom Air that makes it comfortable. However, when it comes to materials, this does not have something special but it costs only 74$. You can not expect more at this price as it delivers value for money.