Cricket
Cricket News
Brian Lara criticises the Sunrisers Hyderabad's batsmen for the loss against Kolkata Knight Riders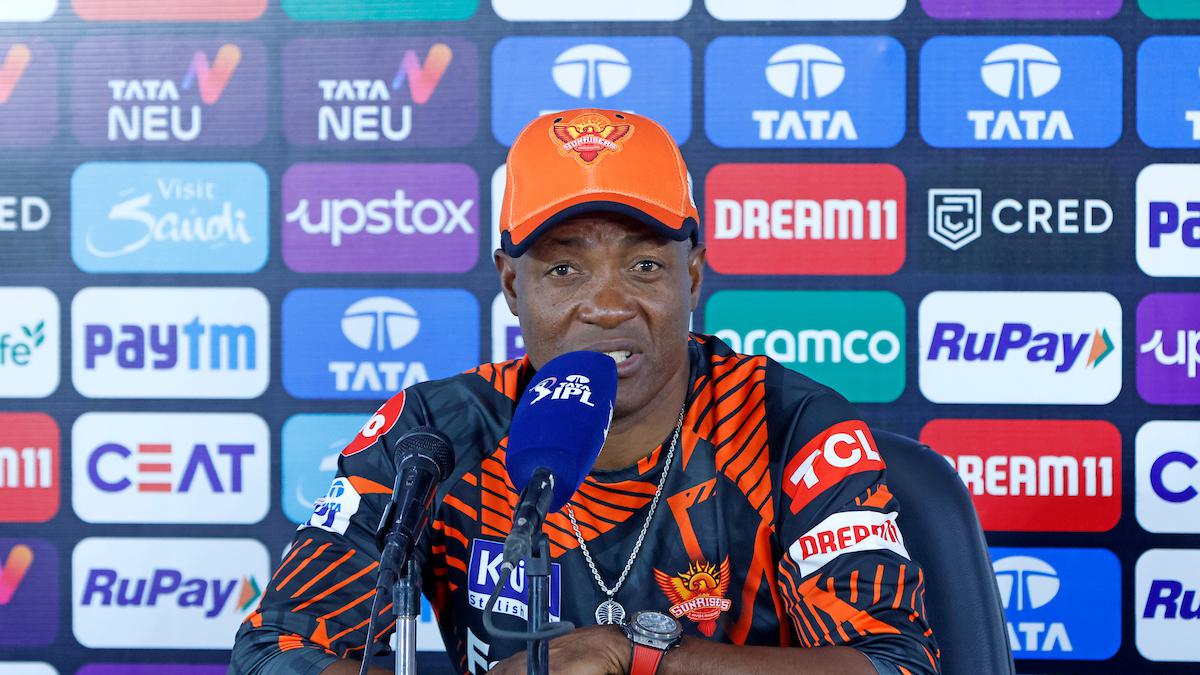 On Thursday, May 4, the Rajiv Gandhi International Stadium in Hyderabad hosted the 47th game of the Indian Premier League (IPL) 2023, a matchup between the Aiden Markram-led Sunrisers Hyderabad and the two-time defending champion Kolkata Knight Riders.
Hyderabad stepped in to try and catch up to the score of 171 that they had already put up. Hyderabad, however, lost because of the poor performances of their batsmen, who totalled just 166 runs and suffered their sixth defeat of the year.
The loss was attributed to the batting lineup, according to head coach Brian Lara. After losing Heinrich Klassen and Aiden Markram, Hyderabad lost their stranglehold on the game and was unable to do anything.
Brian Lara criticises the Sunrisers Hyderabad's batsmen for the loss against Kolkata Knight Riders
"We keep losing a couple of wickets in the powerplay. That always sets you back a bit. We asked [Heinrich] Klaasen, who has been batting tremendously for us, to do all the hard work again. He's coming in at No. 6, and we've got five quality players before him," Brian Lara said at the post-match press conference.
"It's always been a task; I wouldn't say uphill. Obviously, the batters will know that the responsibility of winning the game on such a good batting track lay in their hands, and we were unable to do it," he added.
During Hyderabad's run chase against Kolkata, Markram and Klassen scored the most runs. Both players had impressive batting averages, and their 41 and 36 runs scored, respectively, gave their teams a fighting chance. But after they got out, the team couldn't take the pressure and lost the game. According to Brian Lara, the batters need to focus more on teamwork. 
In other news KL Rahul reveals that he will be missing the rest of IPL 2023 and the WTC final due to a thigh surgery