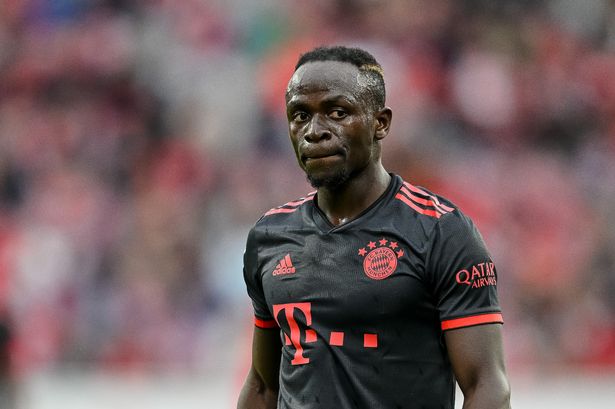 Chelsea Transfer News: There are rumours that Chelsea are interested in acquiring Sadio Mane from Bayern Munich. The German giants have surprise plans to sell the winger less than a year after paying €32 million to get him from Liverpool.
Christian Falk, a journalist, claims that the Blues have suddenly become serious suitors for Mane's services. Furthermore, Bayern is looking for a potential buyer, so West Ham may not even have to try very hard.
Mane has struggled in his first season in Germany, and he has not been able to return to the level he showed for Liverpool. A far cry from the figures he picked up for Jurgen Klopp's side, the Senegalese international has scored 12 goals and contributed five assists in 35 outings this season.
He also allegedly punched a teammate, Leroy Sane, during a fight that broke out following Bayern's loss to Manchester City in the Champions League.
Chelsea Transfer News: Chelsea are interested in acquiring Sadio Mane from Bayern Munich
On the other hand, Chelsea is in need of prolific scorers after a season in which they failed to find the back of the net. As a result, they are considering signing Mane as one of several potential players.
His current deal with the Bavarian giants has almost two years left, so he may not be cheap to acquire. Thomas Tuchel, Sadio Mane's coach at Bayern Munich, has told him to keep his chin up and keep grinding. Tuchel is confident that the Senegalese international will bounce back after a disappointing first season in Germany.
In 269 games for Liverpool throughout all competitions, Mane scored 120 goals and added 48 assists. To what extent he is able to regain his form in the next few weeks remains to be seen.
In other news Moussa Diaby Transfer News: Real Madrid wants him as Vinicus' back-up