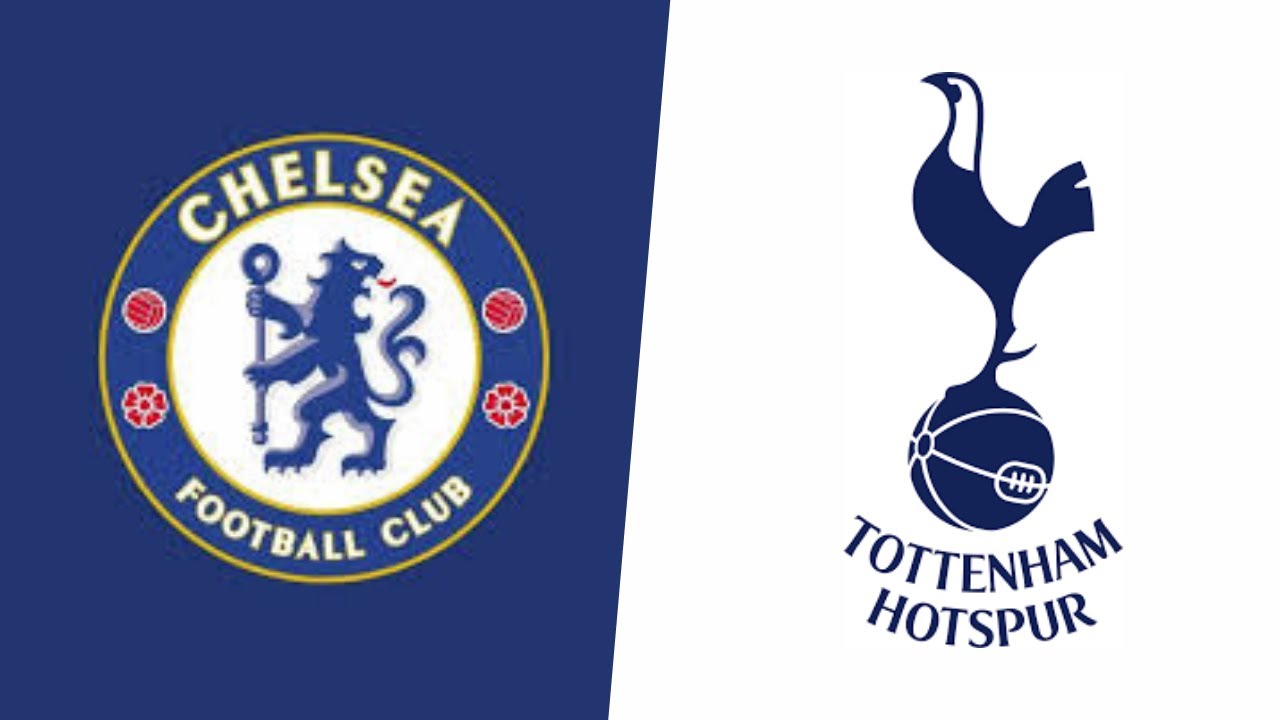 This summer, David Raya will hunt for a new challenge. He has been linked to teams like Chelsea and Tottenham Hotspur. According to the Daily Mail, the 27-year-old goalie has his sights set on joining Tottenham.
Hugo Lloris is a club icon. Tottenham Hotspur has to find a worthy successor this summer. The 36-year-old Frenchman has struggled this season. His mistakes have cost his team dearly.
The Spurs need a new starting goalkeeper. Raya would be a solid addition if they decide to move in that direction. The 27-year-old Spanish goalkeeper has found a comfortable home with Brentford in the Premier League and has shown his worth at that level.
YOU MAY ALSO READ:
The 27-year-old has earned a promotion in his career. The chance to play for prestigious teams like Tottenham might be very appealing to him. The Spurs are a major club with a great roster. However, they are unlikely to make the cut for the Champions League next season despite their prominence in North London.
Both Chelsea and Tottenham have been linked to a summer transfer for David Raya away from Brentford
With the proper manager at the helm, they should be able to compete for titles next season. In the event that Tottenham makes a serious offer for Raya this summer, he may be persuaded to accept.
However, Chelsea is also keen on signing him. So, it would be exciting to watch whether they are successful in luring him to Stamford Bridge. Both Edouard Mendy and Kepa Arrizabalaga, Chelsea's goalkeepers, have been rumoured to be leaving the club at the conclusion of the season. In particular, Mendy has lost his starting position. He must leave the club if he wants to play consistently.
The Senegalese international would benefit from a transfer away from Stamford Bridge. Raya might be the perfect alternative. It seems like neither Chelsea nor Tottenham will make it into the Champions League. And where the 27-year-old goalie finally lands is anyone's guess.