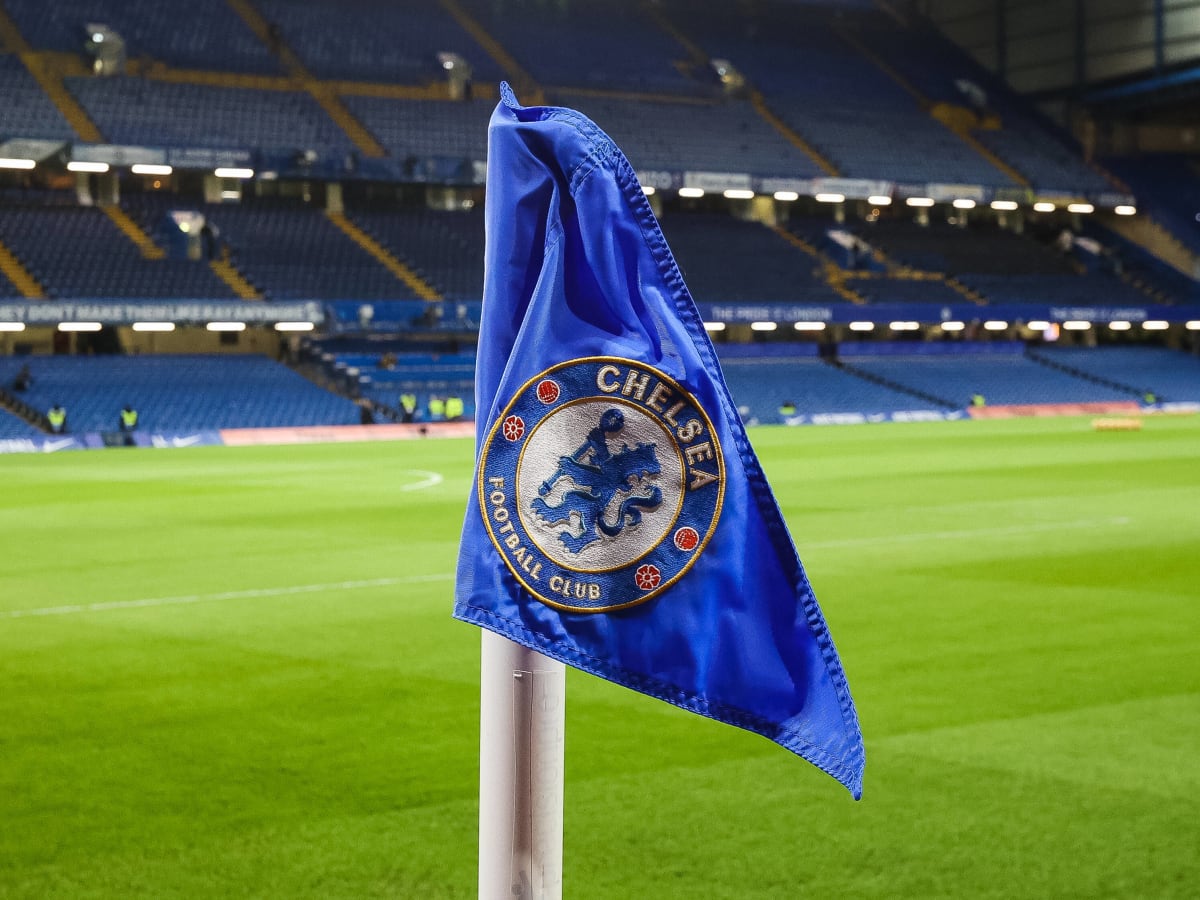 This season might be Dusan Vlahovic's last at Juventus. According to Calciomercatoweb, Chelsea is willing to provide him with a way out of the club. According to reports, the Blues are planning to make a player-plus-cash bid to sign the Serbian international.
For the 23-year-old striker, Chelsea may offer defender Kalidou Koulibaly and €50 million in cash this summer. It's common knowledge that Chelsea needs to upgrade their attack with a new goal scorer this summer. Their goal-scoring issues next season may be resolved with the addition of Vlahovic. The Blues have had trouble scoring goals regularly. So, the 23-year-old would be a good acquisition.
In only a few transfer windows, Chelsea has built a formidable team. However, they have yet to find a consistent scorer. The Serbian striker, who is just 23 years old, has not lived up to expectations at Juventus. Nevertheless, he is still a very good player with a lot of promise.
The former Fiorentina star has the technical and physical skills necessary to be an important contributor to Chelsea in the next seasons. Recent reports have indicated that the footballer is the subject of an alleged €80 million offer.
YOU MAY ALSO READ:
Mauricio Pochettino is the frontrunner to take over as manager of the Blues. Vlahovic may play to his strengths under the Argentine's tutelage at Stamford Bridge. The 51-year-old manager has a track record of developing young talent. He may be able to assist the Serbian to realise his full potential.
Chelsea has been linked to a bid for Dusan Vlahovic, a striker for Juventus. The Blues are apparently willing to trade Kalidou Koulibaly as part of a deal
Vlahovic scored 14 goals for the Italian club in all competitions this season despite not being at his best, suggesting that he may be an exceptional goal scorer with the right squad. Vlahovic may find success at Stamford Bridge thanks to the opportunities afforded to him by Chelsea's creative and talented midfielders.
When the summer transfer window opens, it will be fascinating to see whether Juventus is open to accepting a player plus cash offer for the striker. At the beginning of the season, Chelsea acquired Kalidou Koulibaly from Napoli. He has had a hard time adjusting to English football. His showings have been meagre at best. Therefore, it comes as no surprise that Chelsea wants to get rid of him after just one season.