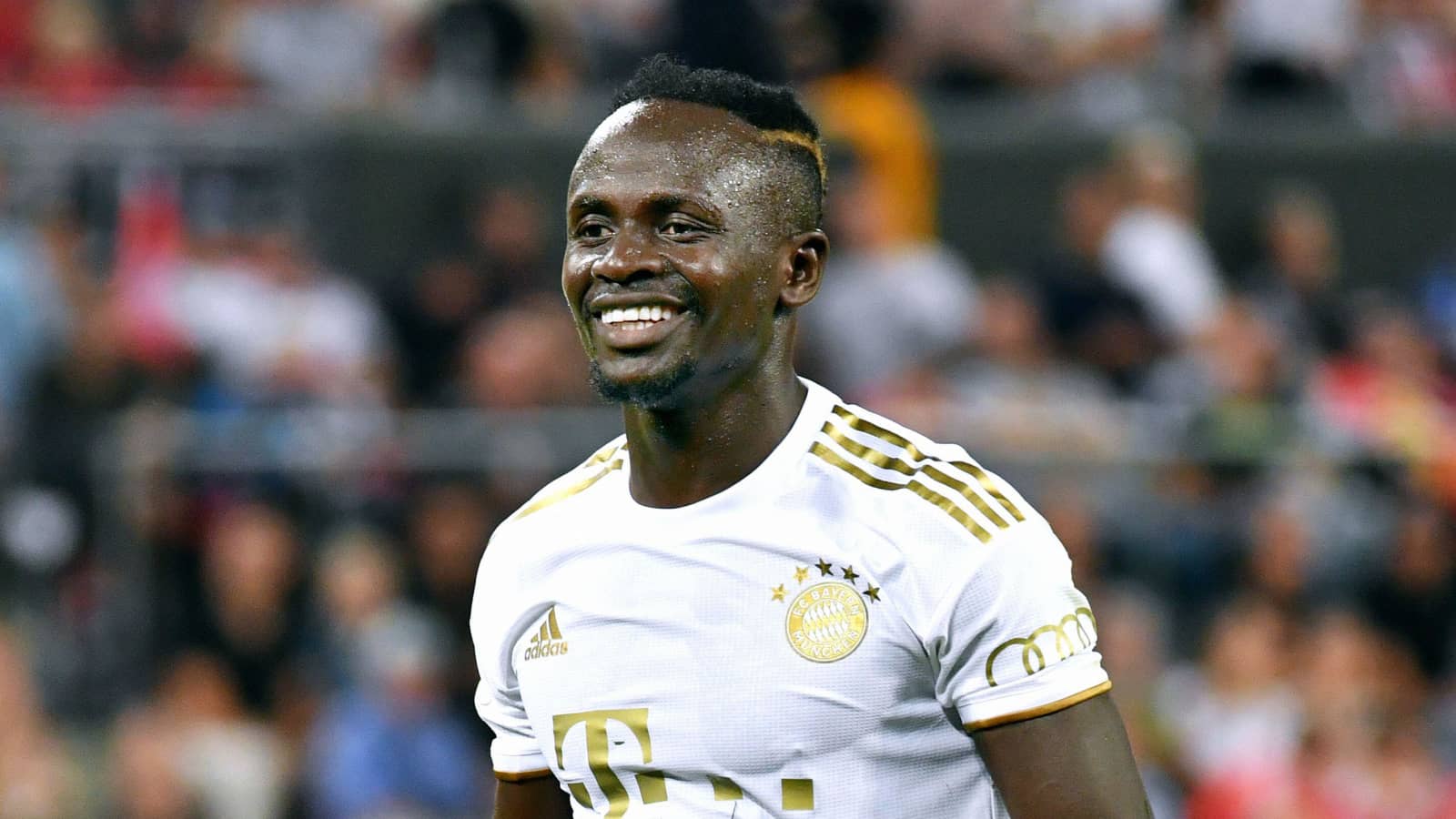 Sadio Mane's ties to Liverpool, according to Frank McAvennie, won't prevent him from joining the Blues. The former West Ham striker told Football Insider exclusively that he doesn't think club allegiances matter as much in the modern game.
On Monday (8 May), our sources informed us that Chelsea is preparing an offer for the 31-year-old in anticipation of a summer transfer.
After joining Bayern Munich this summer from Liverpool for a reputed £35 million (not including add-ons), the forward has extended his contract until 2025.
Frank McAvennie reveals whether Sadio Mane will join Chelsea despite being a former Liverpool player
The Senegalese international has just returned to Thomas Tuchel's starting lineup after a slow start to the season. However, the German club is still open to offers for his services.
Mane is eager to return to the Premier League, and the Blues are eager to have him as a player under their new manager, Mauricio Pochettino, who is said to have verbally accepted an offer from the club.
McAvennie told Football Insider when asked whether Mane would be prepared to join one of Liverpool's Premier League rivals: "I do not think players bother about that. I know people will say it is not about the money with Mane but it is because he gives a lot of it away. I do not think there is that allegiance anymore. Me, I could not do it. Mane from Liverpool to Chelsea, it is not really as big a problem nowadays. I would love to see him back at Liverpool because they have missed him. He would do a great job at Chelsea."
In other news Before naming a new manager this summer, Tottenham will hire a new director of football