Cricket
Cricket News
IPL 2023: Harry Brook reveals why Brian Lara decided to make him open for Sunrisers Hyderabad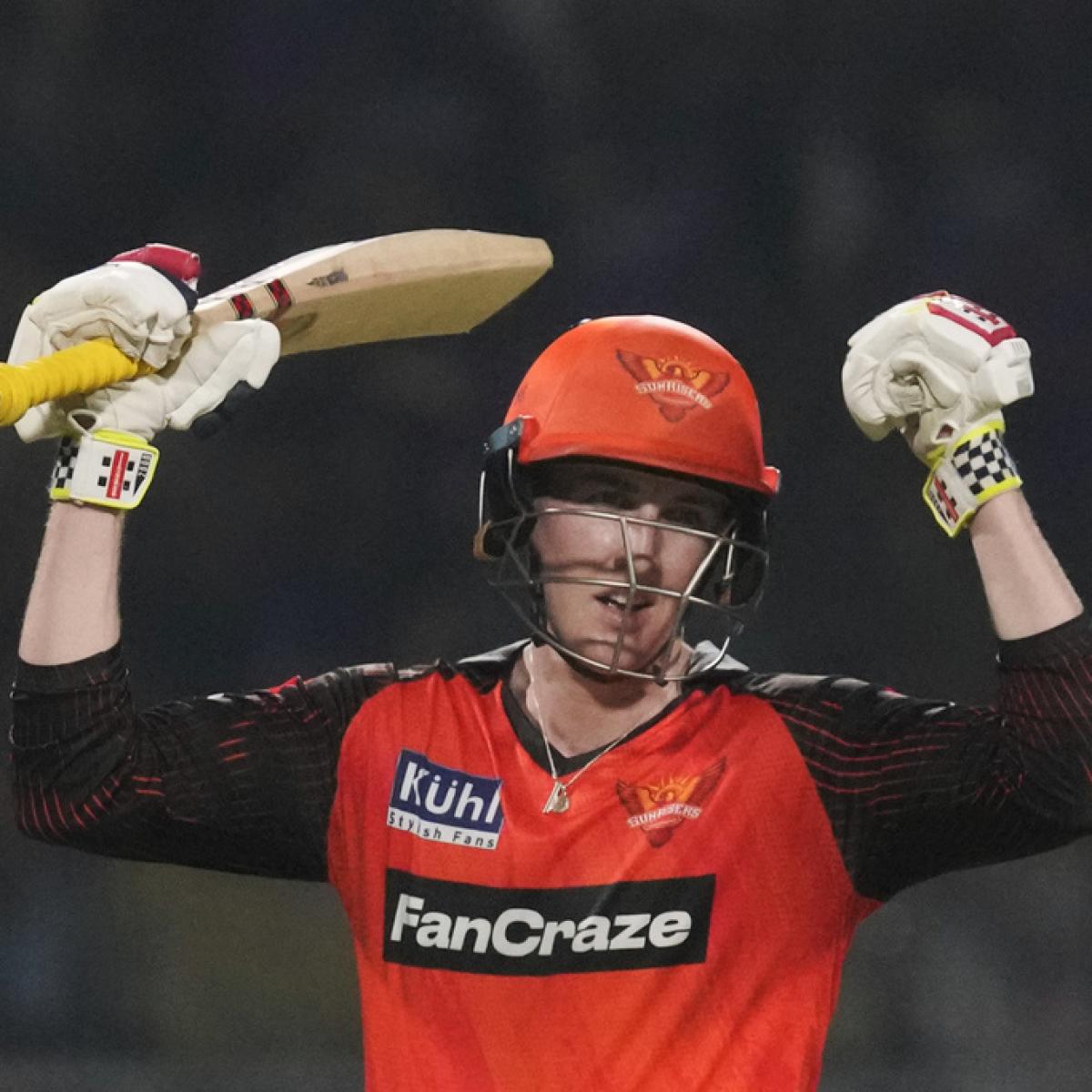 IPL 2023: Harry Brook's season in the Indian Premier League 2023 has been a mixed bag. Aside from the spectacular century, he hit against KKR in one inning, he has struggled to get going. When the 24-year-old failed to produce in the middle order, he was moved up to open the batting for Sunrisers Hyderabad in their third match against the Punjab Kings.
For the second time in the competition, Brook opened the batting and produced a brilliant performance, scoring 100 not out off 55 balls with 12 fours and three sixes. When asked about his promotion up the order, Brook said that he had spoken with SRH head coach Brian Lara, who understood that, as a Test player, he could face the swinging ball.
IPL 2023: Harry Brook reveals why Brian Lara decided to make him open for Sunrisers Hyderabad
"He [Brian Lara] told me, 'You're a Test player. He knew that I could face the swinging ball and adapt to it. So he sent me up top. I've never really done it before, and in my second game I got a hundred," Brook told ESPNCricinfo.
Since the two-time IPL champions paid a whopping INR 13.25 crore at the mini-auction in December 2022 to acquire the services of the England international, the media's attention has been focused squarely on his play. With the exception of his century, Brook has scored just 63 runs in seven innings. Therefore, after three failures at the top following his hundred, he was dropped down the order in SRH's last match against the Delhi Capitals.
After scoring a spectacular hundred against KKR, Brook said he was relieved to finally silence his trolls. After four straight losses, though, they have rebounded. The young man said he had stopped using social media to protect himself from cyberbullying.
Experts have pointed out that one of Brook's key technical faults is that he has trouble countering spin. But he has only faced 45 balls from spinners so far this season.
However, Sunrisers Hyderabad, currently in ninth place with only three wins in their last eight games, will be hoping that Brook catches fire in the second half of the IPL season and leads them to the playoffs. On Thursday, May 4th, SRH will host the Kolkata Knight Riders at Rajiv Gandhi International Stadium.
In other news Real Madrid Transfer News: Ferland Mendy, a left-back for Real Madrid, is apparently attracting attention from Chelsea