Cricket News
IPL 2023: Iceland Cricket trolls after Gautam Gambhir-Virat Kohli fight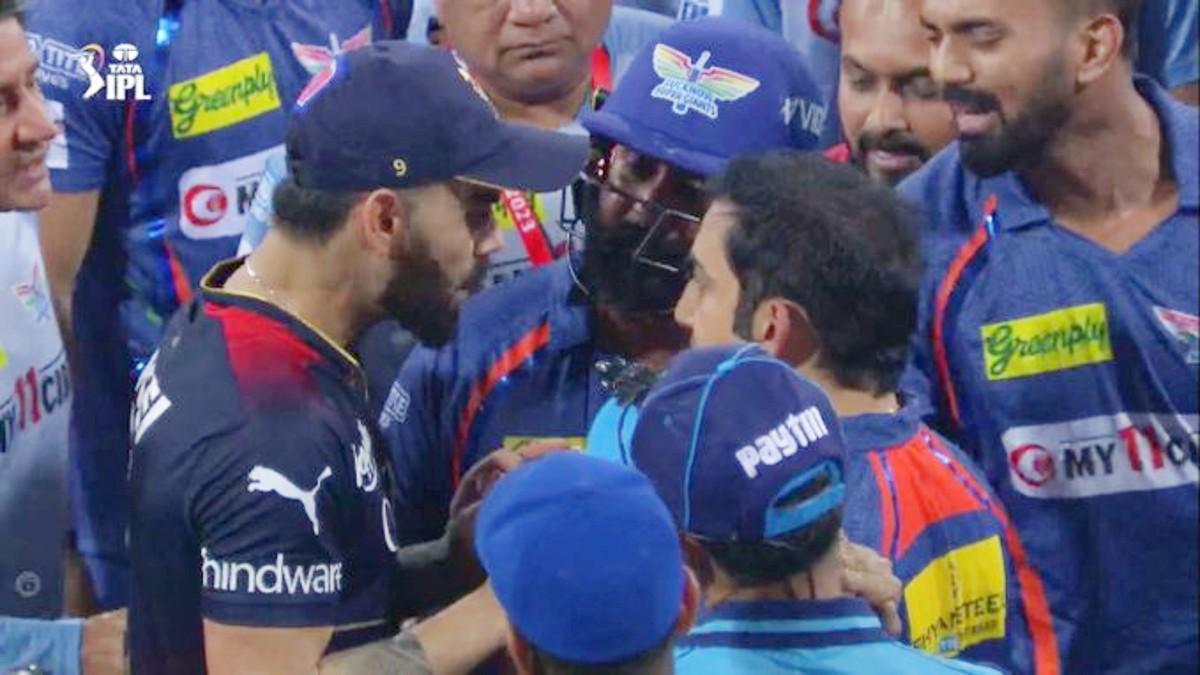 IPL 2023: When Royal Challengers Bangalore batter Virat Kohli confronted Lucknow Super Giants coach Gautam Gambhir during match 43 of the IPL 2023, tempers flared on the field. There was apparently a verbal altercation between the two during an RCB vs. KKR match in IPL 2013.
On Twitter, Iceland Cricket made a funny jab at the events that followed their encounter in Lucknow by expressing their preference for the 'day-fight' style of play that is used for certain IPL matches.
Iceland Cricket wrote on Twitter after RCB's 18-run win over LSG, "We love it when IPL matches are played using the day-fight format."
When Kohli and LSG opener Kyle Mayers were discussing Kohli's on-field altercation with Naveen-ul-Haq, Gambhir interrupted them. The previous KKR captain yanked Mayers away from Kohli and Mayers' conversation, angering Virat Kohli.
IPL 2023: Iceland Cricket trolls after Gautam Gambhir-Virat Kohli fight
They spoke face-to-face, with Kohli placing a hand on Gambhir's shoulder to calm him down. Nonetheless, KL Rahul and Amit Mishra were required to intervene to calm things down after they were seen engaged in a heated exchange.
In particular, Kohli's aggressive demeanor during the second innings of the match was on full display as he animatedly celebrated each wicket. After dismissing Krunal Pandya, he even managed to quiet the fans with a catch at long-off. The gesture is being seen as a response to one made by Gautam Gambhir after LSG's victory against RCB in Bengaluru in the teams' first meeting of IPL 2023.
Even the teams' social media accounts reflected the intense competition: RCB posted a picture of Kohli quieting the crowd with the caption, "What goes around comes around! 🤫 Our 12th Man Army send their regards. 🤷‍♂️.".
They even shared a tweet from LSG that poked fun at RCB's slogan, "Play Bold," following the team's stunning one-wicket triumph against them in game 15 of the current season.
In other news IPL 2023: Harry Brook reveals why Brian Lara decided to make him open for Sunrisers Hyderabad