Cricket
Cricket News
IPL 2023: This is what will happen if the game between Royal Challengers Bangalore and Gujarat Titans in Bengaluru is washed out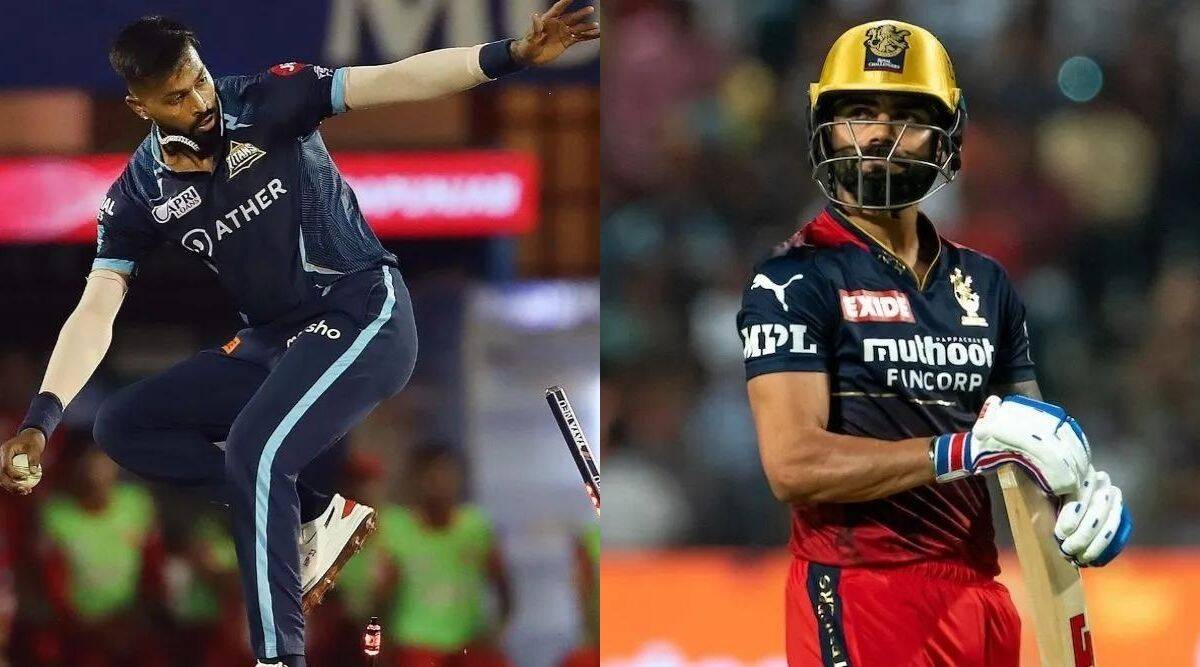 IPL 2023: There is still hope for Faf du Plessis and the Royal Challengers Bangalore (RCB) to advance to the playoffs of the Indian Premier League 2023. However, in their last group match on Sunday, May 21 at the M Chinnaswamy Stadium in Bengaluru, they will face a tough fight from the reigning champions, the Gujarat Titans (GT).
However, if the match against Gujarat is abandoned due to rain, how would it affect RCB's prospects of making the playoffs? This has to be emphasized since torrential rain pounded the stadium the day before the high-stakes showdown.
In addition, a few nighttime thunderstorms are predicted by 'Accuweather' for the location in Bengaluru on Sunday. The weather forecast also predicts that the sky will stay gloomy and that there will be a 60% chance of rain.
IPL 2023: This is what will happen if the game between Royal Challengers Bangalore and Gujarat Titans in Bengaluru is washed out
If the game is postponed or cancelled due to bad weather, both teams will get a point. For the Men in Red and Gold, this would entail finishing the group stage with a total of 15 points in the IPL Points Table.
However, with just 15 points, the team will need help from other games to advance. On Sunday, May 21, RCB would require either Sunrisers Hyderabad (SRH) to upset reigning champions Mumbai Indians (MI).
If SRH wins against MI, RCB will move up to fourth position and into the Eliminator by virtue of being one point better off than the five-time champions. If things turn out differently, though, Mumbai will beat RCB to fourth place and a spot in the playoffs.
If Mumbai beats SRH, it would effectively end RCB's playoff hopes and guarantee MI a spot in the Eliminator. What happens in Sunday's second mega game between the Bengaluru franchise and the Gujarat Titans, where both teams desperately need a win, is still up in the air.
In other news Axar Patel reveals what he would have done if he was offered the Delhi Capitals' captaincy duties in the middle of IPL 2023