Mateo Kovacic, Chelsea's versatile Croatian midfielder, is reportedly ready for a fresh challenge. According to renowned football journalist Fabrizio Romano, Manchester City, the reigning Premier League champions, are keenly interested in Kovacic. The story takes an interesting turn with the claim that talks are already underway.
Romano's report suggests Manchester City's intentions to strengthen their midfield. Kovacic, valued at £35 million by Chelsea, is a seasoned performer with top-flight experience. Consequently, his addition would undeniably enhance the Manchester-based team.
This interest from Manchester City resonates with Kovacic's own aspirations. Reportedly seeking a new challenge, a move to the Premier League champions offers just that. The prospect of contributing to their title defence could be an enticing proposition for Kovacic.
Manchester City's interest in Kovacic comes as no surprise. The Croatian international is a reliable midfielder, known for his technical skills and composure on the ball. His versatility allows him to fit seamlessly into various tactical setups, a trait that Pep Guardiola appreciates.
Chelsea, on the other hand, might face a tough decision. Kovacic has been instrumental for the Blues, and his departure could leave a significant gap. However, his £35 million valuation suggests the London club is open to negotiations.
Kovacic's potential move to Manchester City could create a ripple effect. It might prompt Chelsea to dip into the transfer market for a replacement. Equally, Manchester City may need to offload a player to accommodate Kovacic in their squad.
While these talks represent the first steps, the transfer process is often complex. Several factors, such as player terms and transfer fees, could influence the final outcome. Thus, while talks are reportedly underway, the transfer is far from confirmed.
The Future of Mateo Kovacic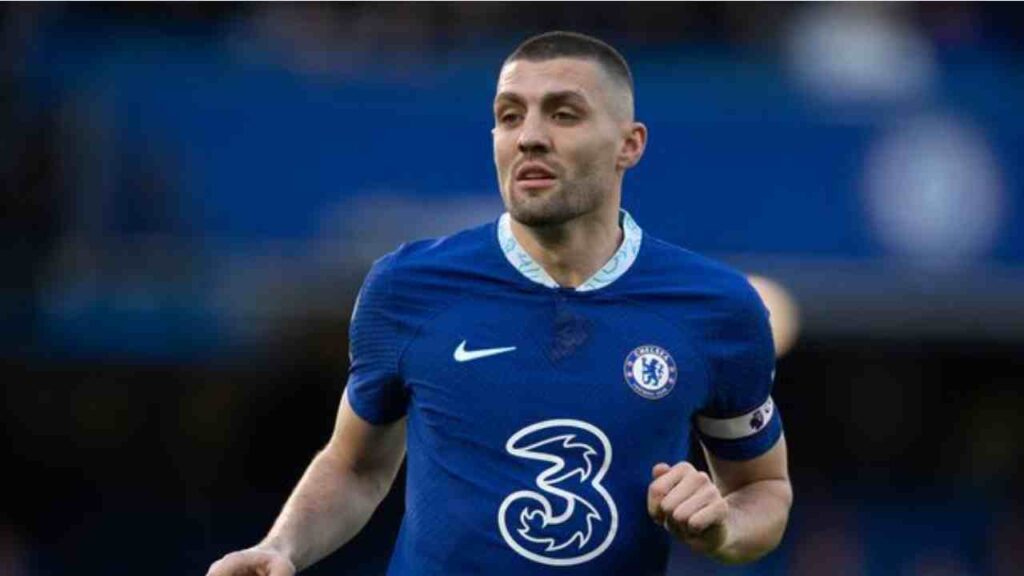 For Kovacic, this transfer represents an exciting opportunity. A move to Manchester City would present a fresh challenge and a chance to expand his trophy cabinet. It also presents an opportunity to work under the tutelage of Pep Guardiola, a coach renowned for player development.
YOU MAY ALSO READ:
In conclusion, Mateo Kovacic's potential transfer to Manchester City introduces an interesting narrative to the football world. The possibility of seeing the Croatian international in Manchester City colours has set tongues wagging. Meanwhile, Chelsea would be pondering their options in the face of such a development.
The unfolding of this situation promises to keep fans and pundits engaged. Will Manchester City successfully sign Kovacic? How will Chelsea react to his potential departure? As these questions loom, the football world eagerly awaits the summer transfer window. Until then, the saga of Kovacic's potential transfer adds another layer of intrigue to the beautiful game.