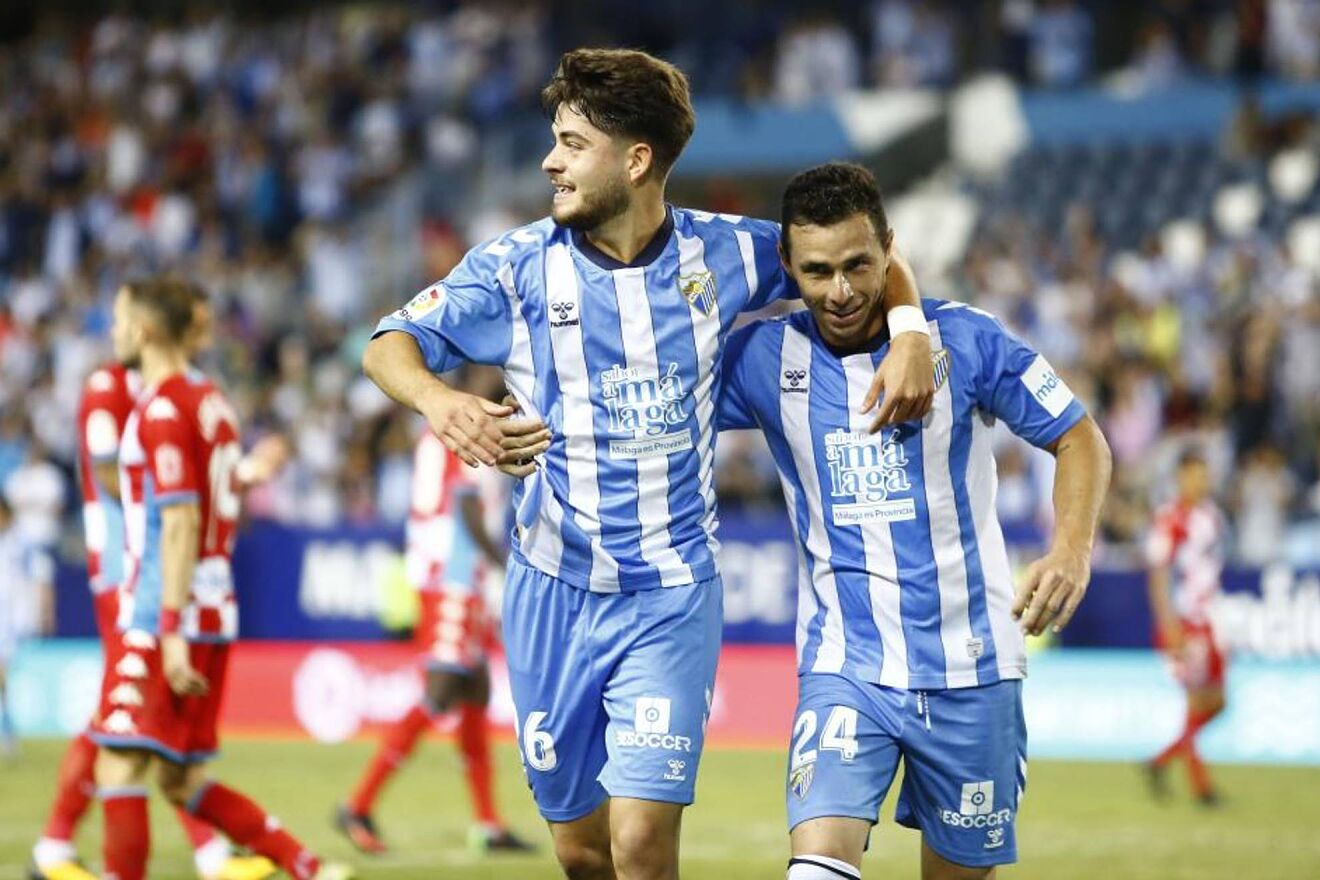 Reports out of Spain indicate that Real Madrid is interested in signing forward Izan Moreno. The current La Liga winners would want to add the adolescent star to their young La Fabrica team. The Spanish defensive phenom has a €3 million buyout clause.
Izan Moreno has spent his whole life developing in Malaga, his birthplace. The young prodigy, who has not yet turned 18, has been impressive in youth football in Spain. And he's right on the edge of trying to get into Malaga's first team.
Moreno, a central defender by profession, has excellent vision and is not afraid to face tough challenges. The Spanish defensive prodigy also has a knack for winning one-on-one duels. Meanwhile, Real Madrid is reportedly interested in the teenager because of his development.
The current La Liga champions have been busy in the transfer market, particularly in terms of acquiring talented young players. Florentino Perez has been instrumental in shaping this vision, which will allow Real Madrid to seamlessly transition from one generation to the next. The addition of Endrick is a continuation of Perez's proposal.
Perez wants Real Madrid to invest in the development programs, even if Endrick is expected to join the first team fairly quickly. As a result, Los Blancos have been keeping an eye on a number of promising young players, notably Juanma Lopez of Malaga. However, Izan Moreno is another player the Spanish club might pursue.
Izan Moreno, a young Spanish defender who now plays for Malaga, is said to be a target for Real Madrid
The young team at Real Madrid might need a strong central defender. And if Moreno continues to improve over the next several years, he will almost certainly become a regular member of the first team. However, the contract for the Spanish defensive whiz kid has a sizable release clause.
Whether or not Real Madrid will be willing to pay Moreno €3 million to join the club this summer remains to be seen. As the Merengues continue their search for promising young players, the Malaga prodigy has just come to their attention.
In other news Union Berlin is interested in signing Sergino Dest