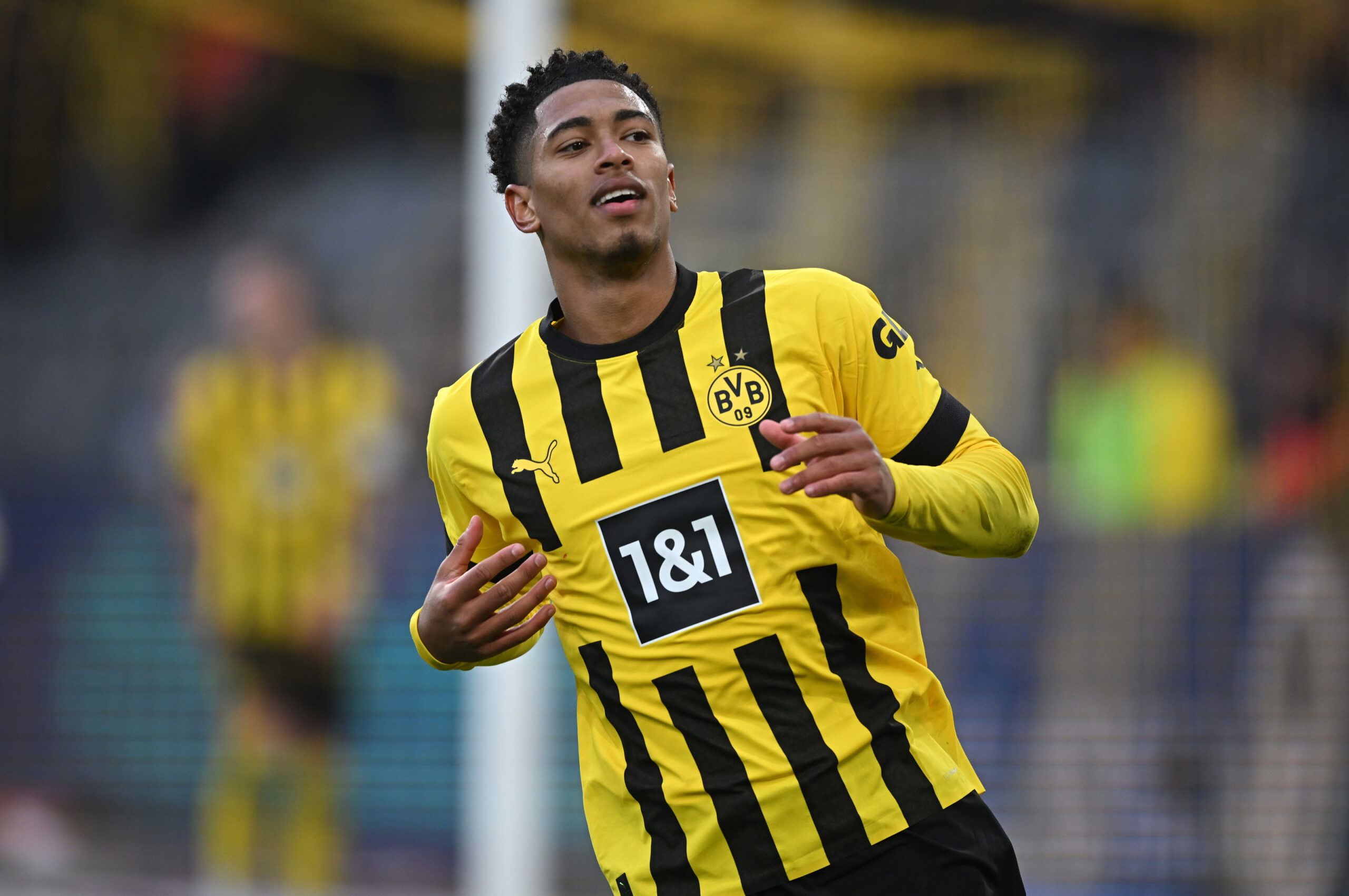 BILD, a German news agency, claims that Borussia Dortmund's offer of €14 million per year for Jude Bellingham is too low. Instead, Real Madrid is offering him a contract worth €20 million per year, which he is expected to accept. And Los Blancos' deal would last for a full six years.
Jude Bellingham, at just 19 years old, has the world at his fingertips. The market has been swarming with offers for the adolescent wonder ever since his time with Birmingham City FC. His popularity has increased exponentially since he signed with Borussia Dortmund over three years ago.
The Englishman has had a fantastic 2022–23 campaign thus far. He has scored 13 goals and assisted on seven others for a total of 20 goals this season. Bellingham, however, will not be returning to Borussia Dortmund after this season. And he's quite close to signing with Real Madrid for the next 2023–24 season.
Jude Bellingham has a €20 million annual deal on the table with Real Madrid and will turn down an offer from Borussia Dortmund
The Bundesliga powerhouses have extended an offer of annual compensation of €14 million until 2026. However, the young prodigy is keen on signing with Real Madrid. The Los Blancos plan also offers more financial rewards. They have offered €20 million every year for the next six years.
Bellingham is seen as La Liga's current champions' long-term replacement for Luka Modric. Although the seasoned Croat will play another season, he is, in fact, nearing the end of his career. So it makes perfect sense for Real Madrid to close the deal on Bellingham this month.
Despite interest from Manchester City and Liverpool, the 19-year-old has decided to sign with Real Madrid. Personal conditions have not been finalized, but the €20 million annual contract should be enough to convince both sides to settle on a deal. Borussia Dortmund, in the meantime, will accept the loss of the English international with sadness.
Bellingham's transfer to Real Madrid this summer seems to be finalised. Whether or not the current La Liga winners complete the transaction remains to be seen. As of right now, the young star seems set to turn down an offer from Borussia Dortmund.
In other news Manchester City are considering a summer transfer for Southampton midfielder Romeo Lavia