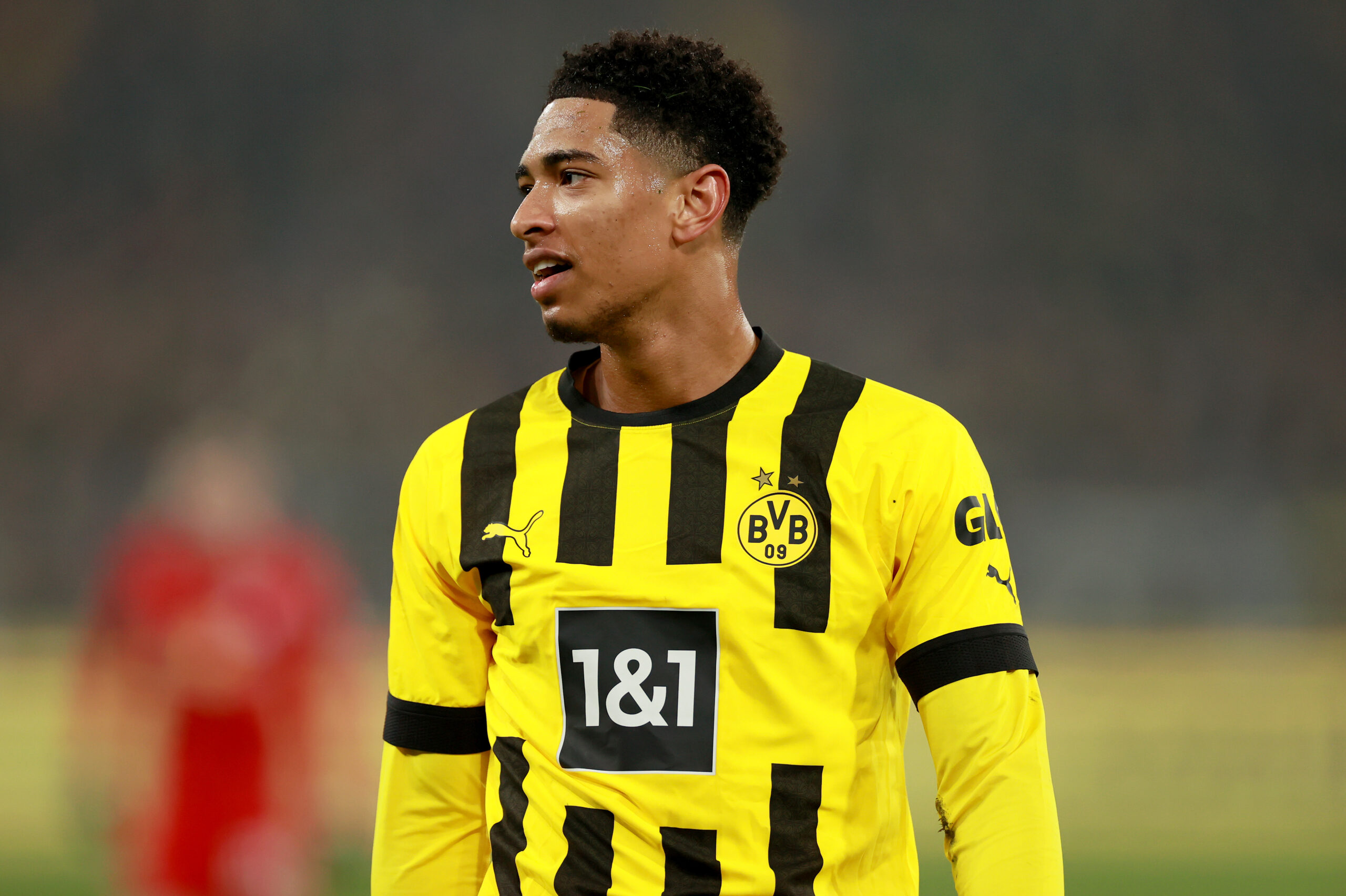 Manchester United Transfer News: According to reports, Manchester United is in the lead to sign Jude Bellingham. Matt Hargreaves, formerly of Adidas, is joining the Red Devils and, having already worked with the player in question, might give them a significant advantage.
The Daily Star claims that the addition of Matt Hargreaves is Manchester United's "secret weapon" in their pursuit of Bellingham. Several teams are interested in signing the Englishman, who wants to leave Borussia Dortmund this summer.
Up until now, Real Madrid and Liverpool were the frontrunners, but Liverpool has already bowed out because they believe the asking price is too high. Spanish media outlets claim the midfielder has made up his mind to join Los Blancos.
Manchester United Transfer News: Manchester United has a secret weapon to sign Jude Bellingham
The Red Devils, however, have not given up hope and are holding out till Hargreaves's notice period with Adidas finishes so he may join.
Already, on the BBC, Rio Ferdinand has offered Bellingham a number of reasons to sign for the Old Trafford club: "If you put the two teams on a graph, Manchester United are going in one direction and Liverpool have stagnated. I wouldn't say Liverpool are in decline, but other teams are catching them up and maybe going beyond them. If I'm a player, say Jude Bellingham or Declan Rice – two of the most in-demand English midfielders that may get moves this summer – and someone says, 'Manchester United or Liverpool, where are you going?', forget my Manchester United ties, I have to go with United right now."
Even though they have been linked to Bellingham, Chelsea and Manchester City have yet to make any official offers for the midfielder.
It has been made clear by Borussia Dortmund that they will not give up on Jude Bellingham easily. They allegedly feel they can retain the midfielder through the summer and have made him a fresh contract offer.
Since they had just sold Erling Haaland, Dortmund decided not to sell Bellingham last summer out of fear of losing another star player.
In other news Manchester United Transfer News: Manchester United and PSG want Tammy Abraham