Cricket
WATCH: Mitchell McClenaghan trolls RCB with Cryptic tweet – Twitter reacts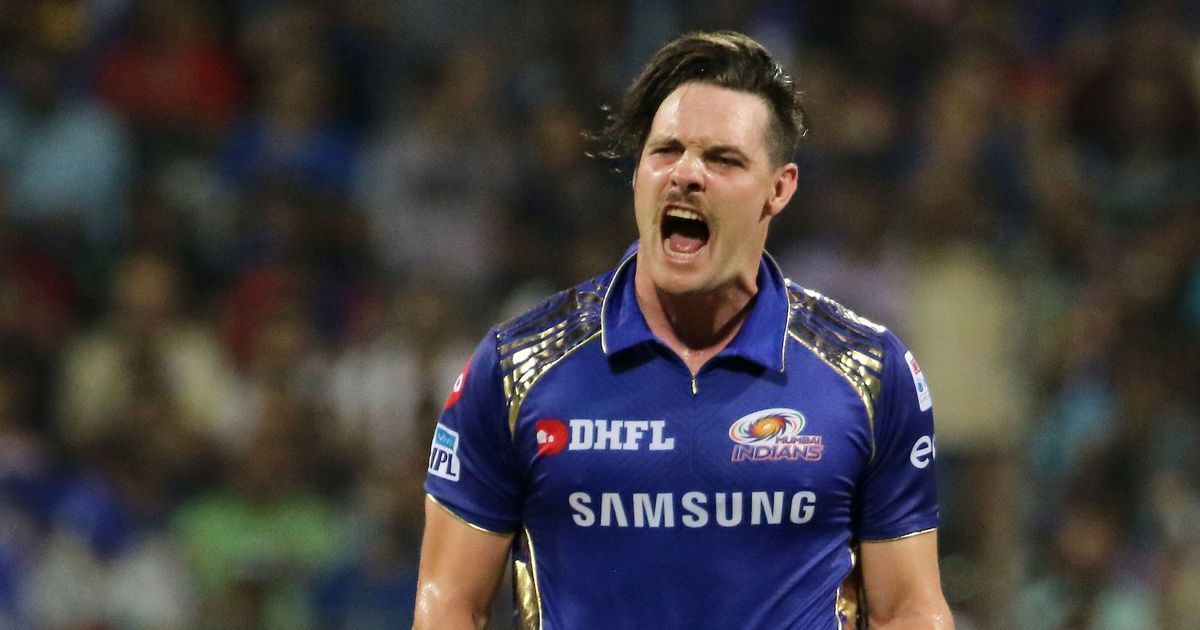 New Zealand cricketer Mitchell McClenaghan just trolled IPL franchise Royal Challengers Bangalore to the most extreme level but you must have high meme knowledge to understand it.

Virat Kohli led Royal Challengers Bangalore took on Kolkata Knight Riders in their first match of the second phase of IPL 2021 tonight. RCB won the toss and opted to bat first but it took them just a free overs to realise what a big blunder they had made. Within moments of starting off their innings, RCB lost a number of big wickets and they were 4 men down in a blink of an eye. 3 of their most important batsmen, namely Virat Kohli, AB de Villiers and Glen Maxwell all failed to impress as they couldn't even cross the single digit margin. As a result, the entire RCB batting lineup fell apart and they got all out for just 92 runs.
You may also like:
It was then that the Mumbai Indians pacer Mitchell McClenaghan took to twitter to share a cryptic troll targeting RCB and its fans. To add to the fun of it, he included the name of his fellow Mumbai Indians teammate, South African wicketkeeper-batsman Quinton De Kock. He asked a funny question on twitter which read, "What year was Quinton De Kock born in?".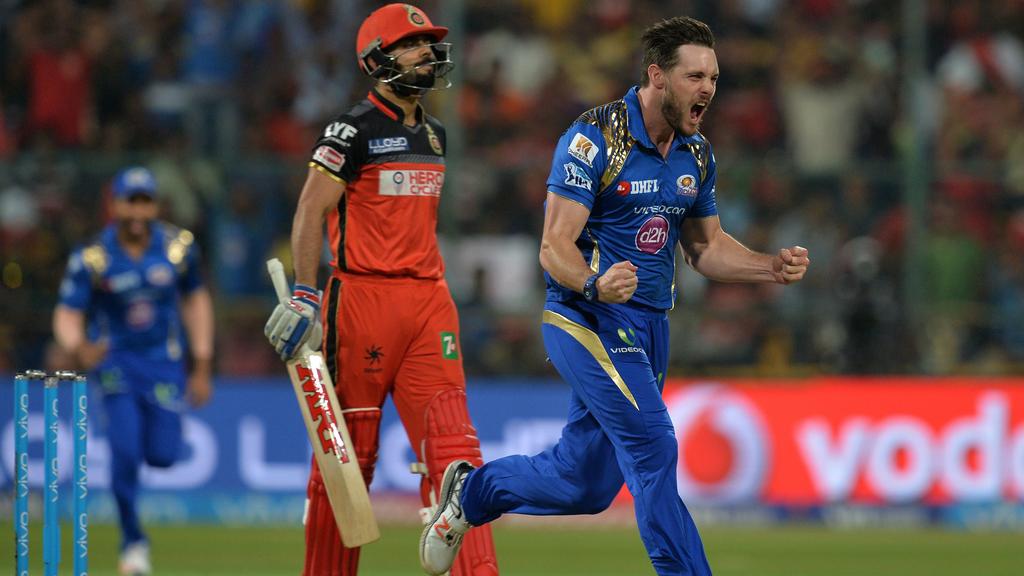 The fans took a few seconds to understand it as the tweet came moments after Royals Challengers Bangalore were all out. So what does the cryptic tweet mean? Well indeed, South African player Quinton De Kock was born in the year 1992. And 92 was the number of runs that Royal Challengers Bangalore scored tonight. Thus he bantered RCB through his tweet.

While most of the Mumbai Indians fans enjoyed the tweet and laughed it off, it did not go down well with the Virat Kohli and RCB fans. They bashed Mitchell McClenaghan for his 'insensitive' tweet. Let us take a look at how twitter responded to the incident.
Twitter Reactions