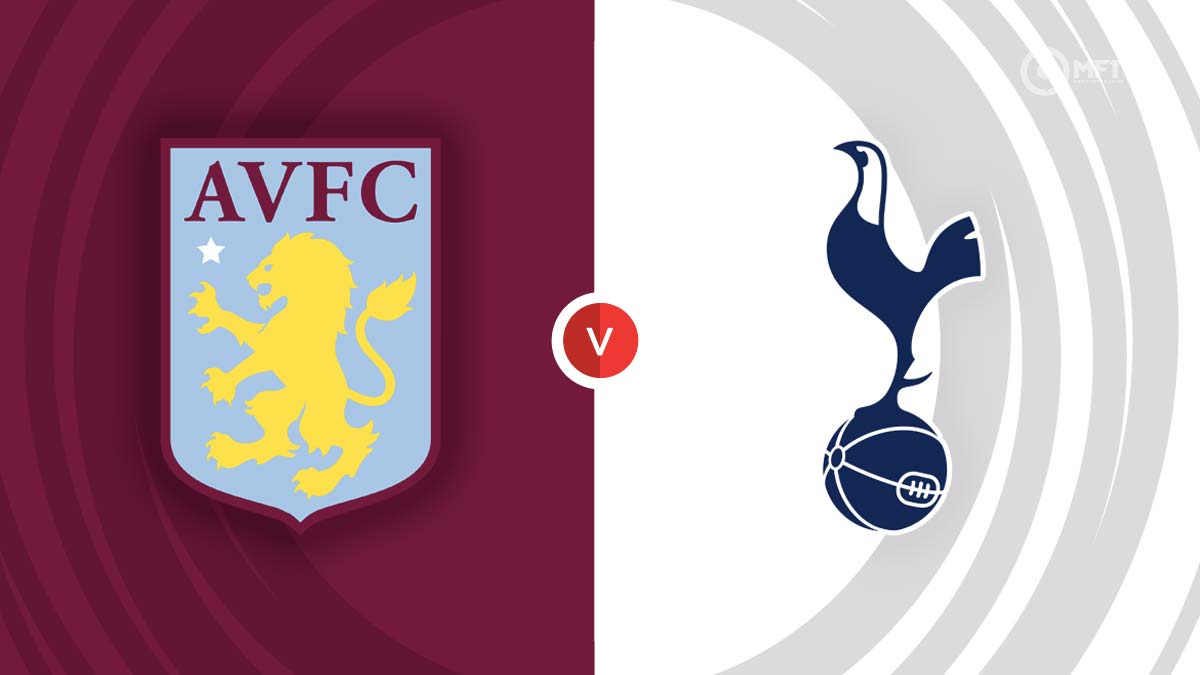 There has been talk of Harvey Barnes leaving Leicester City this summer. According to the Independent, the English club Aston Villa is in pole position to sign the 25-year-old winger, who is also wanted by Tottenham Hotspur.
The midfielder from Leicester City may prove to be a great buy for Unai Emery and Aston Villa. He has also been linked to West Ham. According to the rumor, Tottenham Hotspur is also interested in acquiring the offensive midfielder. Barnes would be a fantastic addition for the Spurs, who could use some more talent in the final third.
Under Emery, Aston Villa has made significant strides, and the club is now contending for a spot in Europe's elite club competition. They expect to advance the project one step further in the next year. They must, however, send in capable reinforcements. There have been rumors connecting them to attackers like Anthony Martial.
The present situation for Leicester City in the Premier League is a struggle for survival. If they make it to the Championship, they'll probably lose a lot of their best players. Harvey Barnes has been instrumental to their success and should be rewarded with a spot in the Premier League.
YOU MAY ALSO READ:
The 25-year-old may be a great addition to the Aston Villa midfield and has scored 12 goals in all competitions. The 25-year-old has versatile offensive abilities and can play on the left flank or in the middle of the attack. If Aston Villa is able to sign him, his adaptability will be a major plus for the team.
The 25-year-old English winger Harvey Barnes is apparently being courted by both Aston Villa and Tottenham. Barnes now plays for Leicester City
The next several weeks will tell whether Villa and Leicester City can agree on a transfer price. Barnes would likely consider playing for the West Midlands club if Leicester City lose their Premier League status. He will develop as a footballer under the tutelage of Unai Emery.
Meanwhile, it's important for Aston Villa to bolster its assault. They have put too much weight on the shoulders of 27-year-old striker Ollie Watkins this season. He deserves more assistance and backing from his teammates.
Aston Villa would be wise to add a goalscoring partner for Watkins. Adding a great creative like Barnes would be a huge boost to their attack in the final third. It remains to be seen, though, whether Aston Villa will be able to secure Barnes before Tottenham Hotspur.