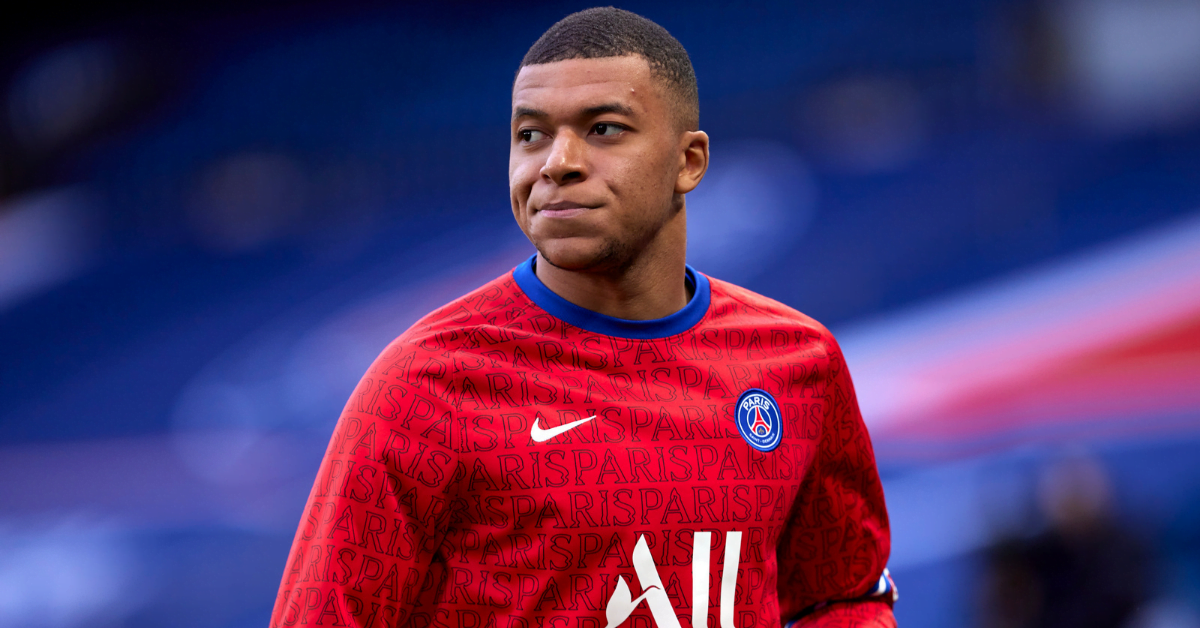 Real Madrid have officially placed their first bid on the table for PSG star Kylian Mbappe and the numbers are astonishing. The La Liga giants have put forward an initial bid of €160 Million for the Frenchman with less than a week left to the transfer deadline, baffling the football world.

Kylian Mbappe's contract with the Parisians comes to an end in exactly 12 months from now, i.e, in the summer of 2022. PSG president Nasser Al-Khelaifi was initially assured that the youngster will renew sooner or later, but after rejecting as many as 6 contract renewal offers, Kylian Mbappe has seemingly made it clear that he wants his way out of the club, probably to sign for his dream club Real Madrid.
Also Read:- Tottenham Hotspur reach conclusion on Harry Kane's transfer situation: Big Revelation about the Englishman's future !

But nothing seems to fall in place with this humongous bid of Real Madrid that they placed in total silence, not letting any media outlet to have the slightest idea about the same.
Real Madrid's Financial Condition
But why does Real Madrid's bid of €160 Million for the French striker seem to be out-of-proportion? Well to begin with, the money involved is a big question mark in itself. It is a known fact that the La Liga clubs are running in a huge debt due to the COVID-19 crisis and the strict protocols of the League.
In a time when FC Barcelona are having to let go of Lionel Messi due to a messed up wage bill, Real Madrid bidding at €160 for Kylian Mbappe seems unreal. Yes, they might have generated some funds with the sale of Martin Odegaard to Arsenal and other small transactions, but all those combined will still not sum up to the hughe bid.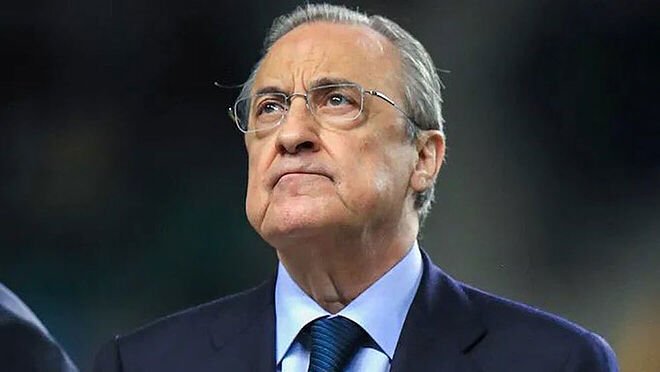 Kylian Mbappe's Contract at PSG
Secondly, Kylian Mbappe's contract with PSG ends in just a year's time. With the striker seemingly having decided to join La Casa Blanca, the Spaniards will be able to sign him for free next Summer. So why spend €160 million in these tough financial times when waiting for a year is undoubtedly the more fruitful option.
Also Read:- Leroy Sane booed by Bayern Munich fans in FC Köln clash: Head coach and Star player show support
PSG's Project
Last but not the least, we must take a look at PSG's current squad. All that Kylian Mbappe was asking for all these days was a competitive team that was capable of winning the Champions League. Paris Saint Germain have had probably the best transfer window in the history of the sport this summer, having signed the likes of Achraf Hakimi, Sergio Ramos, Gini Wijnaldum, Gianluigi Donnarumma and Lionel Messi at a combined transfer fee of €60 million.

With a star-studded team, they are the clear favourites now to win the UEFA Champions League and undoubtedly have the best project in all of Europe. So why will a youngster as bright as Kylian Mbappe leave PSG now to move to Real Madrid who are going through the worst phase of their life.
A New Challenge at Madrid
Well a simple answer to explain Mbappe's part can be that like his idol Cristiano Ronaldo, he likes to take challenges and thus he wants to complete his move to Real Madrid and transform them into a winning side.

However, Real Madrid's hurry and their huge bid can still not be explained and just does not look right.
Also Read:- Senegalese Wonder-kid Pape Matar Sarr set to join Tottenham Hotspur