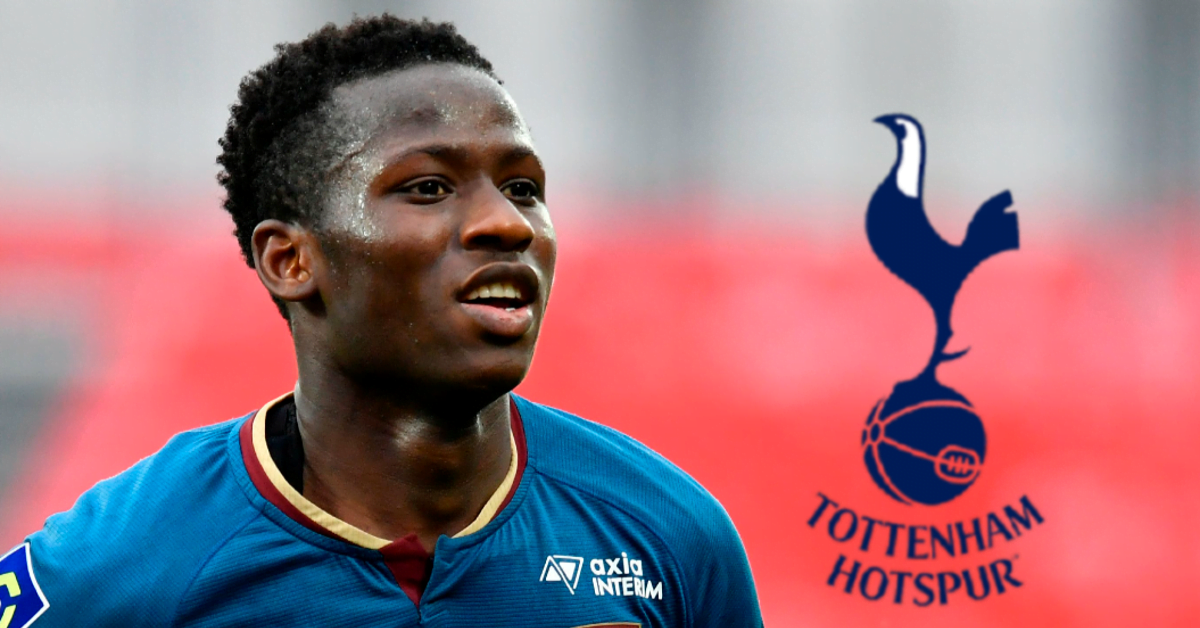 According to several reports, Senegalese midfielder Pape Matar Sarr is set to join Premier League club Tottenham Hotspur this summer. The 18-year old's current team, League 1 side Metz, have agreed to a €10 million deal for the youngster. The deal also includes a 5 million objective related bonuses, a part of which will go to the club.
Also Read:- Madness at Honduras: Referee pulls put a gun during Live match to save himself from getting lynched by mob

If rumours be true, many other Premier League sides, along with Serie A side Atalanta are interested to sign the 18-year old but Tottenham Hotspur definitely lead the race. The deal is, however, yet to be made official.

Pape Matar Sarr started training at Senegal's Generation Foot Academy and was signed from there in 2020 by Ligue 1 side FC Metz, after they identified the boy's great potential. Pape is a defensive midfielder in general who can also alternate in the central midfield and attacking midfield positions if situations demand the same.
Also Read:- FC Bayern Munich look to sign 3 new players before Transfer Deadline including a star midfielder from RB Leipzig

The transfer to Tottenham Hotspur, if it becomes a reality, will be his first Big Money move. The spotlight that the youngster will get at the Premier League will definitely make him known to the world and thus increase his value in the market. As he is just 18, Tottenham can anyday sell him at a much higher price if he fails to impress at the London club.
How good is Pape Matar Sarr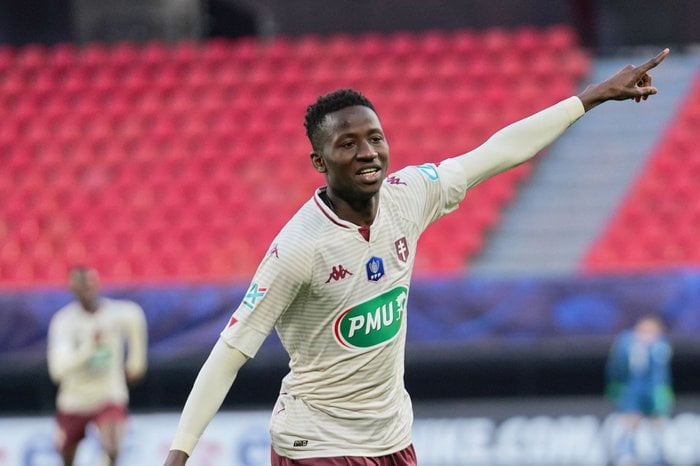 Pape Matar Sarr played a total of 22 matches in Ligue 1 last season and totally bossed the midfield in almost all the matches he featured in. With an impeccable passing accuracy of 91% in his own half and 85% in all, Pape Matar Sarr has some incredible potential and Tottenham boss Nuno Espirito Santos is the perfect guy to bring the best out of him. However, with the transfer deadline knocking at the doors, Tottenham Hotspur better act fast.
Also Read:- WWE Superstar Triple H announces historic deal between NXT UK and Enfield Town Football Club