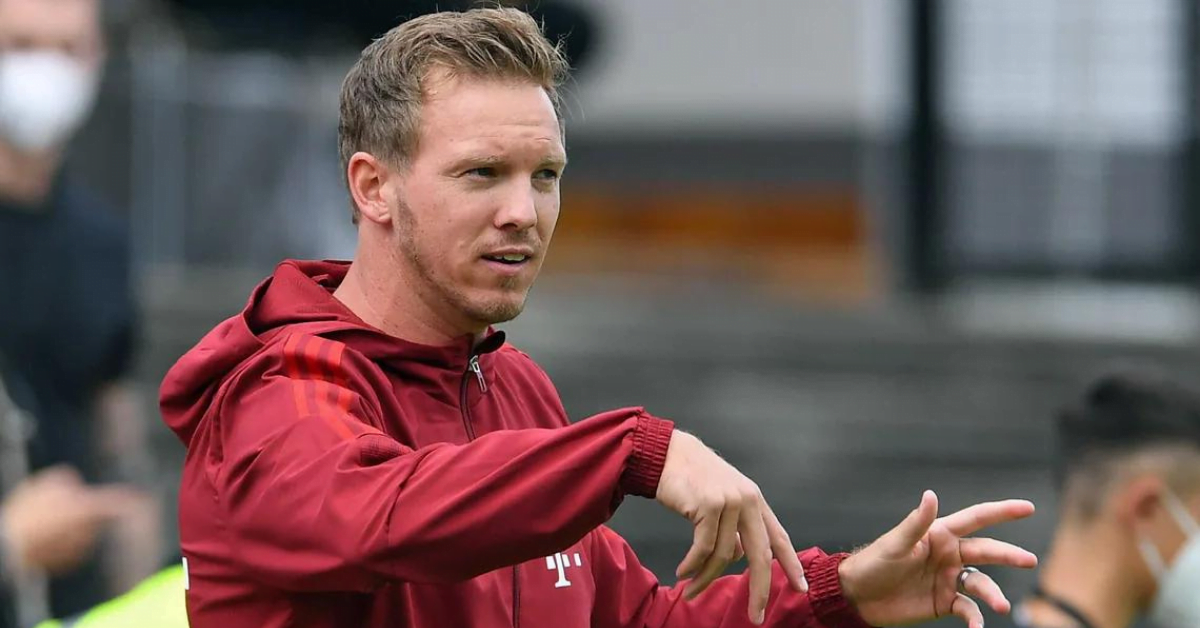 According to various reports, Bundesliga giants FC Bayern Munich are looking to sneak in three big transfers before the Deadline of 31st August and they are seemingly acting first. RB Leipzig captain Marcel Sabitzer is rumoured to be one of the options that Bayern are considering to sign. However, this also means that three of Der FCB's players are also in line to move out of the Allianz Arena this summer.
Also Read:- Rio Ferdinand reveals why Mason Greenwood reminds him of Wayne Rooney

FC Bayern's squad is not yet complete and they are reportedly in the look out for a quality winger, a midfielder and also a defender. With their star striker Robert Lewandowski showing interest to leave the club in search of a new challenge, Bayern might also consider signing a top-notch striker to replace the Polish.
Bayern Munich interested in signing Marcel Sabitzer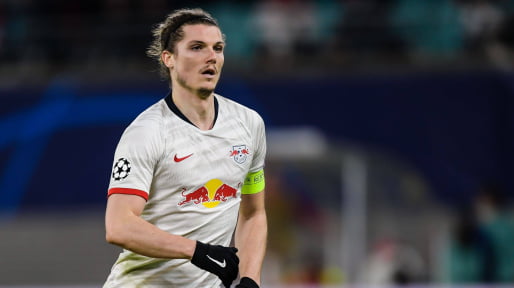 RB Leipzig's Marcel Sabitzer is FC Bayern Munich's first choice to fill in the midfield position. The Austrian midfielder is reportedly interested in the move but it is Leipzig who are still maintaining a low profile. Having already lost their star defender Dayot Upamecano to Bayern Munich this summer, they wish not to lose another key player.
Also Read:- WWE Superstar Triple H announces historic deal between NXT UK and Enfield Town Football Club

It is currently unknown as to which other two players FC Bayern Munich want to sign.

RB Leipzig have in the meantime started receiving offers from several other clubs too but Bayern Leads the race as of now. The Bavarians initially wanted to sell Corentin Tolisso to fund the transfer of Sabitzer but as there are no offers on the book for the Frenchman, that can not be considered as a viable option.

Bayern's option B is 24 year young Spanish midfielder Marc Roca. Several clubs are in the lookout to sign the youngster and Bayern can generate some good revenue from him. Even a loan deal would be good enough to create the space in the midfield that would be required to fit in Marcel Sabitzer.
Also Read:- Madness at Honduras: Referee pulls put a gun during Live match to save himself from getting lynched by mob