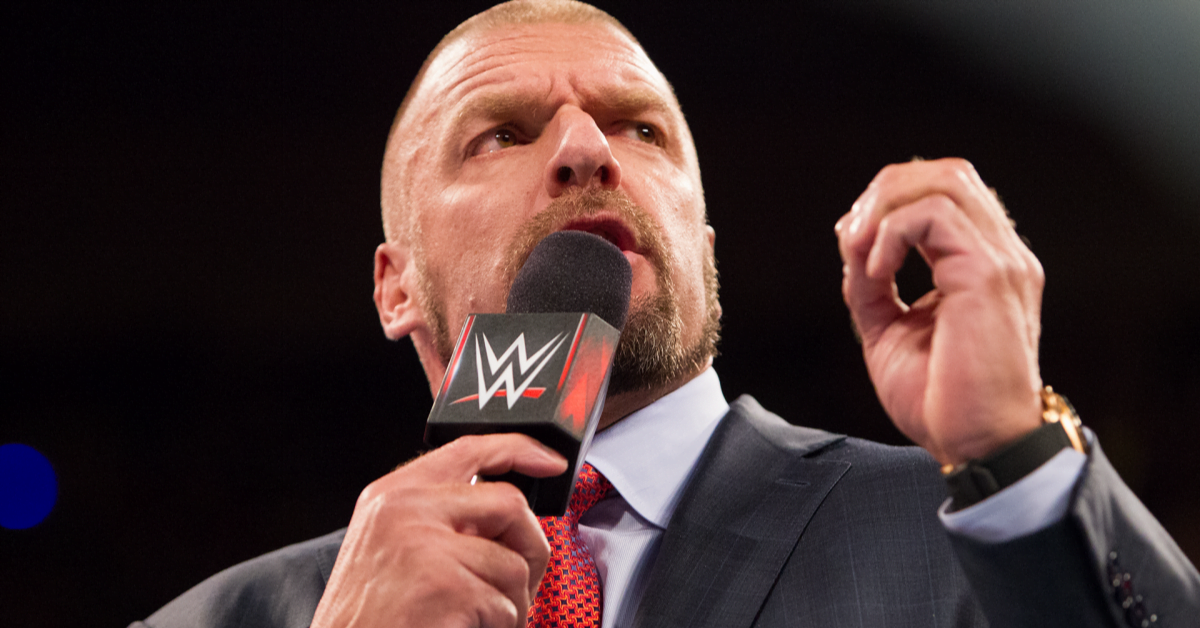 WWE Superstar Paul Levesque, who famously goes by the name Triple H, announced a first-of-its-kind partnership between WWE's sub-brand NXT UK and Enfield Town Football Club today.

2021 marks Enfield Town's 20th Anniversary and they are making it memorable by signing a historic year-long deal with NXT UK.
Also Read:- Madness at Honduras: Referee pulls put a gun during Live match to save himself from getting lynched by mob

NXT's UK performance Centre, where they train and groom wrestlers for acts and character reshuffles, is located in North London town. This deal between NXT UK and Enfield Town means that NXT's logo will be now seen on the jersey's of Enfield Town Football Club starting from this month until next summer.
What Triple H has said
Triple H, who is the founder and executive producer of NXT, did the honour of announcing the historic deal between the two sides.

"It's a big week for the UK as the football season has returned," said the WWE superstar."

"Enfield in London has played a big part in the journey of NXT UK, since the opening of our UK Performance Centre.

"And that's why I'm proud to announce today, a first-of-its-kind partnership between NXT UK and Enfield Town Football Club, in celebration of their 20th anniversary."
Also Read:- Chelsea's Emerson Palmieri completes year-long Loan move to Serie A side Olympique Lyonnais

"As the UK's first supporter-owned football club, they share our passion of putting fans at the centre of everything we do.

"For now there's only one question to ask – Enfield Town Football Club: are you ready?"

"For a fan-owned club committed to delivering a sense of community and entertainment to the local area, to have a partner with the magnitude and ethos of WWE is truly special," Reed has said.

"Our vision is one of inclusivity and equality for all and to be a social centre for Enfield, and we welcome NXT UK as part of the family in our 20th Anniversary year."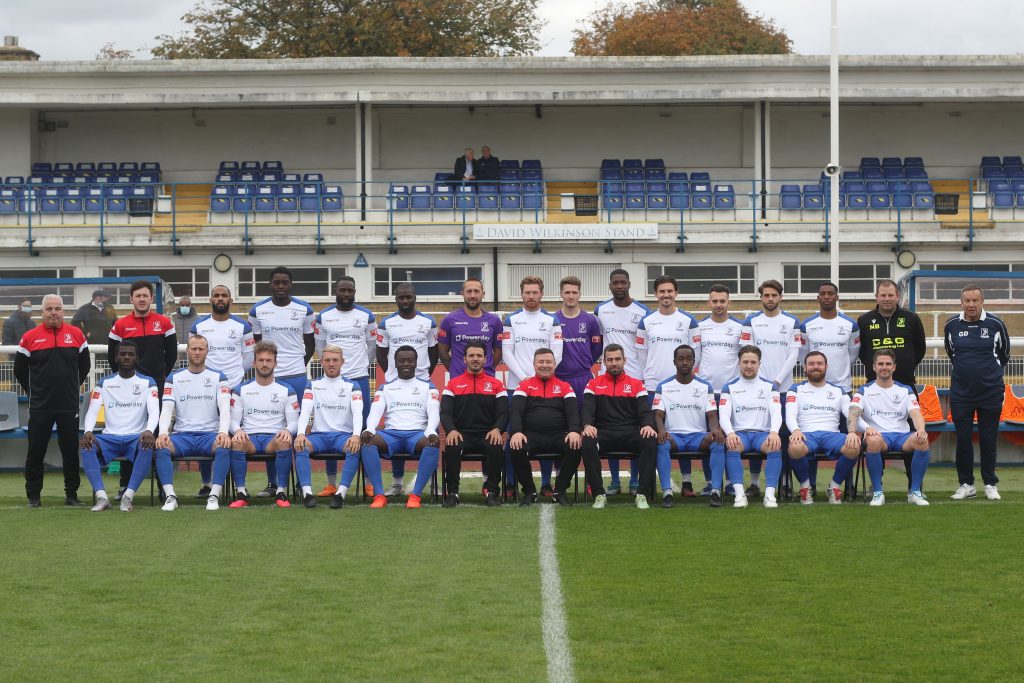 Enfield Town Football Club plays in the Isthmian League Premier Division as of now. They will be wearing their UK sponsored shirts for the first time in their upcoming clash against Brightlingsea Regent. The match will be played this coming Saturday.
Also Read:- FLMI vs BSC Dream11 Prediction, Top Picks, Predicted XI, Best Football Team