Kai Havertz, the young Chelsea star, has experienced a mixed run of form since joining the Premier League club. However, there could be a twist in his tale as Real Madrid, the Spanish football giants, reportedly expressed interest in offering him an alternative path. German journalist Florian Plettenberg has stoked the transfer rumour fires, suggesting that Madrid has reached out to the 23-year-old regarding a potential summer switch.
Havertz, who came to Chelsea with high expectations, has struggled to consistently showcase his skill set. While he's shown flashes of brilliance, his overall performance has been seen as underwhelming. This, in turn, has sparked discussions about his future at the London-based club.
Interestingly, it seems Real Madrid sees past his current form and focuses instead on his potential. This could be a golden opportunity for Havertz, a chance to kickstart his career at one of the most prestigious clubs in world football. The allure of Madrid, coupled with the possibility of playing in La Liga, may prove irresistible.
Plettenberg's claims about Madrid's interest in Havertz have certainly caught the attention of the football world. If true, this could be a significant transfer move in the upcoming summer window. Real Madrid, always on the hunt for top talent, could benefit from Havertz's skills and potential for growth.
The flip side, however, is the risk involved. A move to Madrid would heap immense pressure on the young player, who would be expected to hit the ground running. La Liga is a fiercely competitive league, and Real Madrid's expectations are always high. The club's fans and management will expect Havertz to contribute to their quest for domestic and European glory from the word go.
If Havertz decides to make the switch, it could be a defining moment in his career. He would be following in the footsteps of many legendary players who have donned the famous white jersey. Moreover, the chance to work with Madrid's experienced coaching staff could further develop his skills and reignite his career.
You may also read:
Is Kai Havertz moving to Real Madrid?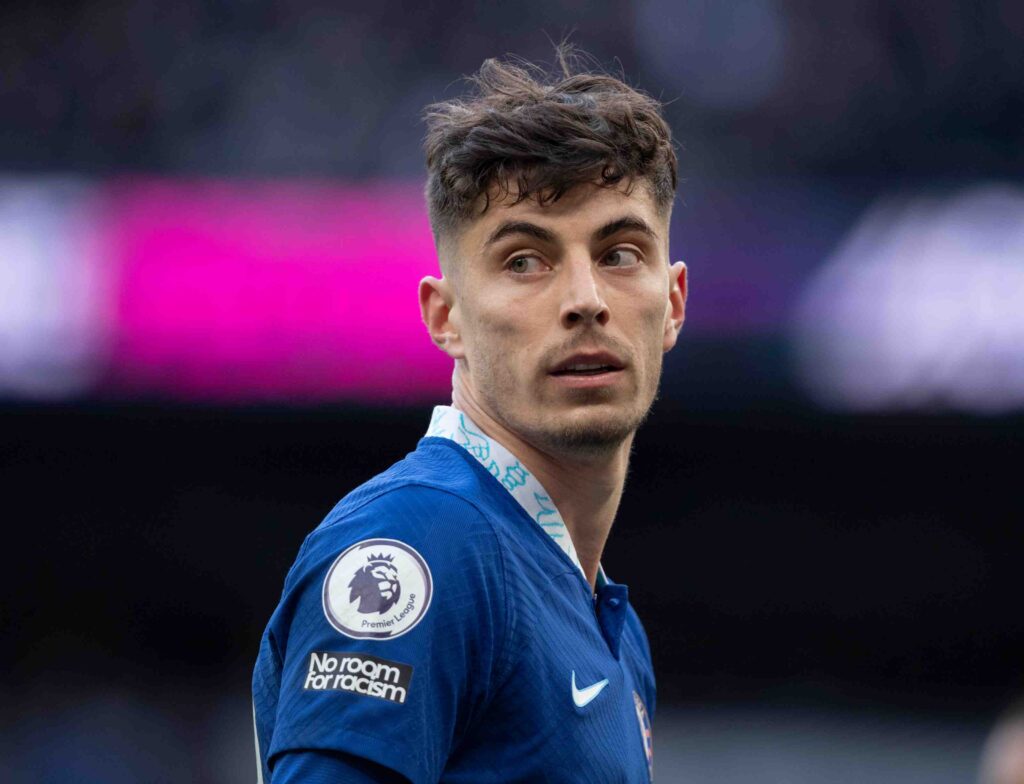 However, if Havertz chooses to stay at Chelsea, he will need to step up his game. He'll need to consistently deliver performances that justify his price tag and meet the fans' expectations. Whether at Chelsea or Madrid, the upcoming season will be crucial for Havertz to establish himself as a force to reckon with in world football.
In conclusion, Kai Havertz's possible move to Real Madrid presents an intriguing prospect in the upcoming transfer window. If the German decides to take the plunge, it could offer him a new beginning and a chance to truly make his mark. On the other hand, staying at Chelsea would challenge him to rise to the occasion and fulfill the potential he showed when he first joined the club. As the summer window approaches, all eyes will be on Havertz's next move.