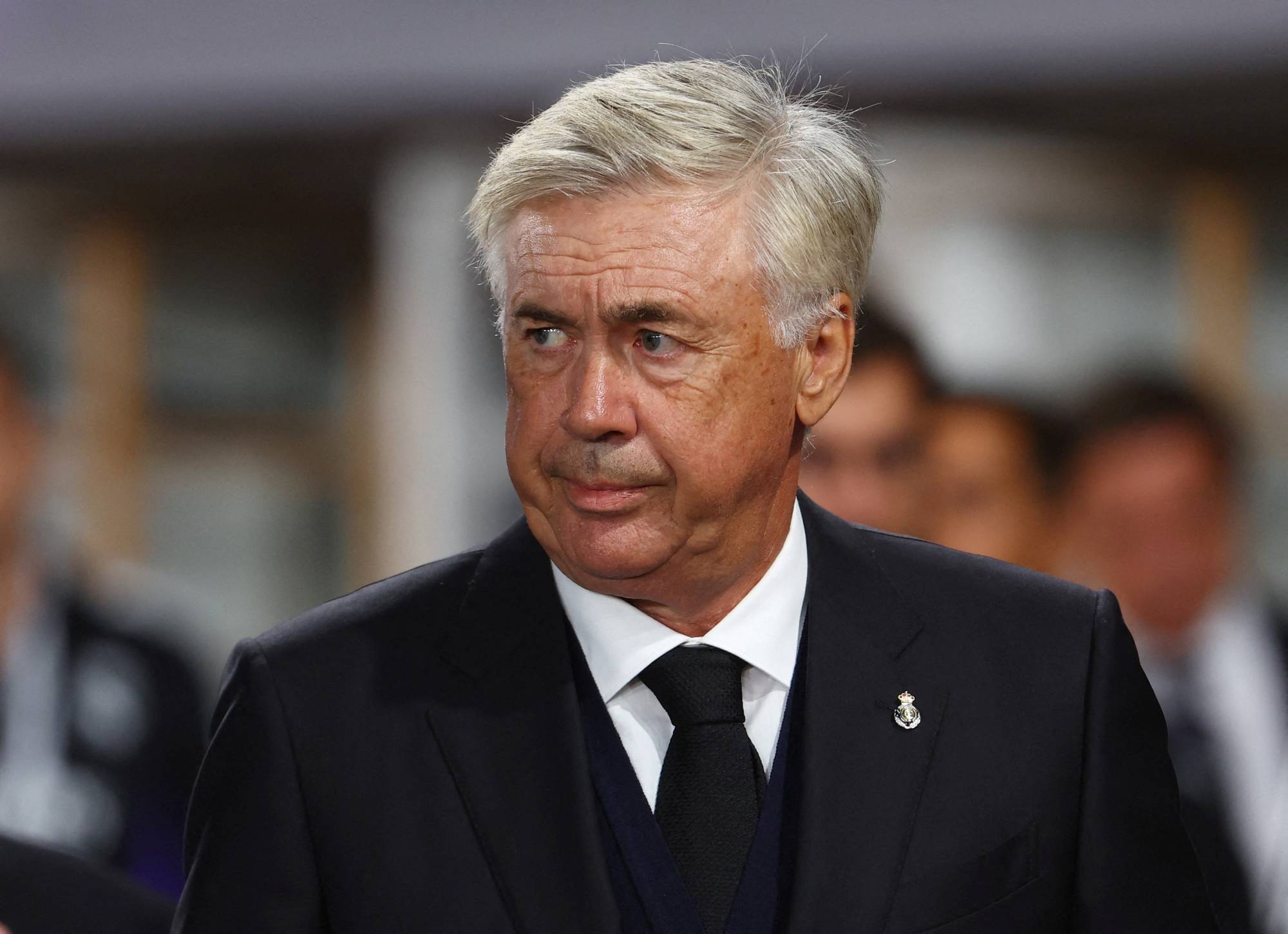 Defensa Central of Spain claims that Real Madrid is interested in signing Assane Diao. The 17-year-old had a stellar 2022/23 season, and Los Blancos had him in their sights in the Champions Cup final. The under-19 team from Real Betis was defeated by Real Madrid Juvenil A.
Assane Diao is originally from Senegal, but he plays for Spain. The emerging star spent his formative years playing all throughout Spain before signing with Real Betis. And he's progressed quickly at the Andalusian giants, playing on their reserve team. Concurrently, he plays for Spain's under-18 national team at the international level.
Regarding Diao's performances this year, he was recently highlighted in the Champions Cup final. However, the 17-year-old has also played for Real Betis's reserve team, for which he has recorded four goals and two assists in 20 games. The youngster's development has not gone unnoticed. Real Madrid is reportedly interested in signing him.
The Merengues aren't only known for signing the finest players in the world, but also for consistently exploring new talent. By maintaining this perspective, Real Madrid's first-team roster can seamlessly transfer from one generation to the next. It has also helped Real Madrid sign promising young players like Vinicius Junior and Federico Valverde.
Endrick has also agreed to join the Spanish powerhouses and will report to Santiago Bernabeu in 2023. Assane Diao became the focus of Real Madrid's scouting efforts, which spanned the length and breadth of Spain. His play this season impressed Real Madrid, even though Real Betis ultimately lost the Champions Cup against Real Madrid.
According to reports, Real Madrid is interested in signing 17-year-old Spanish junior national team player Assane Diao
Rayan Cherki, a sensational young French player, has caught the eye of Real Madrid. Diao, a 17-year-old member of the Spanish national youth team, will first contribute to Real Madrid Castilla. Los Blancos will certainly promote him to the main squad if he keeps improving at this dizzying pace.
Real Betis, though, intends to cling on to the youthful prodigy much beyond the end of the summer transfer market. Diao is highly regarded by the Andalusian giants, who hope to use him in their first-team plans for the next season. It will be fascinating to learn the 17-year-old's final decision.
In other news Joshua Kimmich has taken a decision on his future at Bayern Munich amid Barcelona rumours