Cricket
Cricket News
Shahid Afridi wants Pakistan to go to India, win the world cup and put a tight slap on the face of the BCCI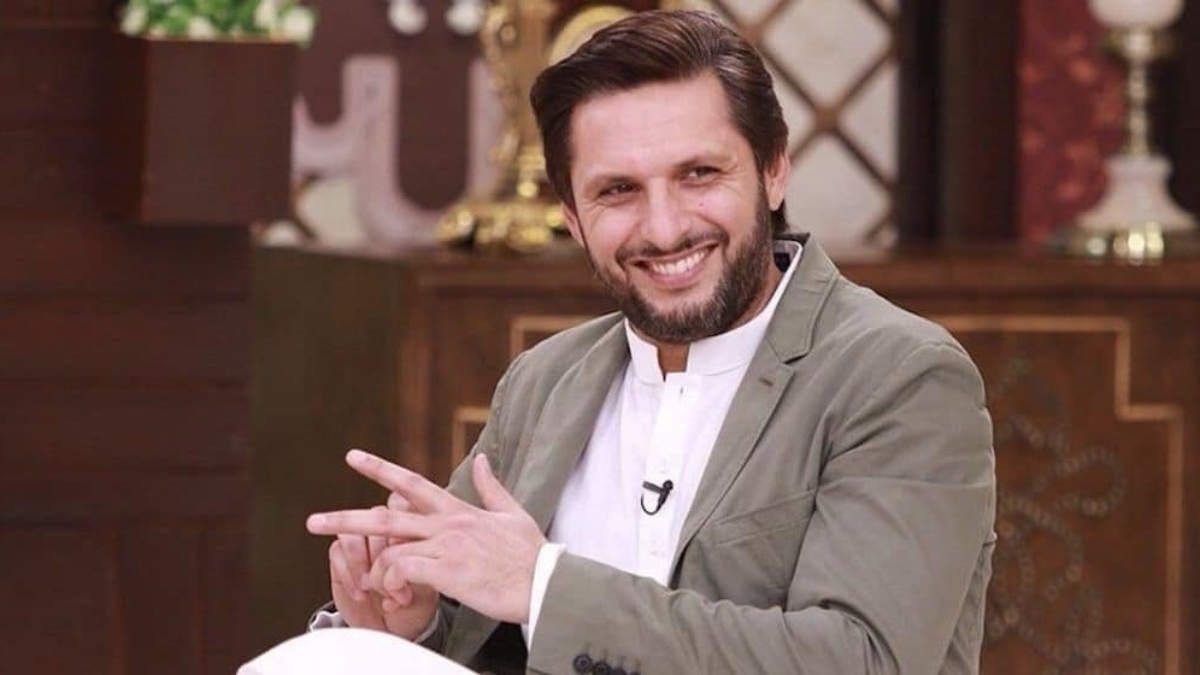 When asked about the upcoming ODI World Cup in India, former Pakistan captain Shahid Afridi made a somewhat shocking statement, saying that a victory by the Men in Green would be a tight slap on the BCCI. After BCCI Secretary Jay Shah flatly refused to send the Indian players to the adjacent country for the Asia Cup 2023, tensions have been high between the BCCI and the PCB. 
When India refused to visit Pakistan for the Asia Cup, the Pakistan Cricket Board (PCB) reacted by saying they would not send their players to the World Cup in India. Afridi, a former cricket player, said that the team's management should be sensible and let them go on the trip to India. He continued by saying it would be a 'tight slap' on the BCCI to go to India and win the trophy on their own turf.
Shahid Afridi wants Pakistan to go to India, win the world cup and put a tight slap on the face of the BCCI
He went on to say that the PCB doesn't have many choices, so they should be optimistic about travelling to India for the ODI World Cup. He continued by saying that bringing home the trophy would serve as a message to the bitter rivals. 
"I don't see why the PCB is so set in its refusal to let us visit India. They need to accept the issue at its value and realize that they are participating in an international cricket event; they should see this as a good thing and go out there and play. The whole country is rooting for you, so tell the lads to go collect the trophy. It will be a big win for us and a tight slap on the face of BCCI," said Afridi.
"Play some respectable cricket in India, and you may take home the prize. We have exhausted all other possibilities and are down to this last one. We're supposed to fly there, win the World Cup, and show them unequivocally that we can win anywhere," he said.
In other news IPL 2023: This is what will happen if the game between Royal Challengers Bangalore and Gujarat Titans in Bengaluru is washed out