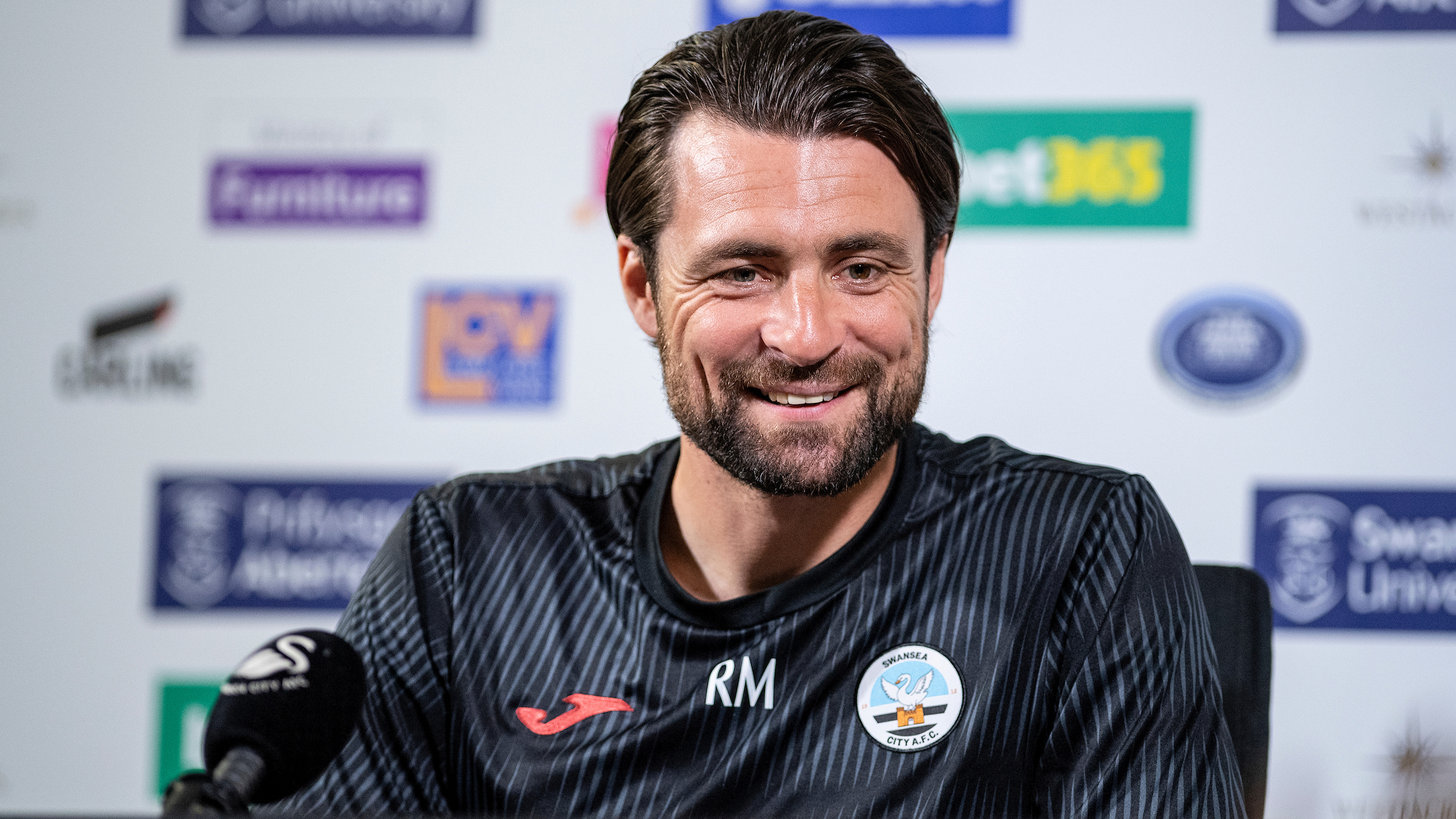 Swansea manager Russell Martin is now on the radar of two clubs: Southampton and Leicester. Both the Saints and the Foxes are in the Premier League's relegation zone with three games left, so they are getting ready for life in the Championship.
Russell Martin is expected to replace Ruben Selles now that Southampton is doomed to relegation, but Leicester has a chance to avoid the drop. Well, the Englishman is reportedly popular at Southampton after bringing a more aesthetically pleasing brand of football to Swansea.
The Swans were eighth in the championship this year, but their free-flowing play was impressive nonetheless. The Sun said that Martin, who was of interest to Watford last season, is also a possible signing for Leicester if the Foxes are relegated to England's second division.
With three games left, Leicester is just two points away from safety and currently sits in 18th place in the Premier League. It would take a miracle for Southampton to escape relegation at this stage, as the Saints sit in last place and eight points away from safety.
Swansea manager Russell Martin is now on the radar of two clubs: Southampton and Leicester
The Sun, in an interesting twist, has likened Martin to Brendan Rodgers. The 37-year-old, like Rodgers before he joined Liverpool in 2012, is creating a reputation for himself as a manager at Swansea. Martin has followed in the footsteps of the Northern Irishman, who was lauded for his possession-based style of play when managing Swansea.
Before taking over at Swansea, Martin was the manager of MK Dons, when his team set a British record with 56 passes en route to a goal. Martin's MK Dons finished the 2020–21 season with the third-highest average possession in Europe, behind only Manchester City and Barcelona. That's quite an accomplishment, and although some may scoff at Martin, he certainly has the makings of a great coach someday.
In other news Everton would sell Onana if they are demoted from the Premier League; Arsenal want him