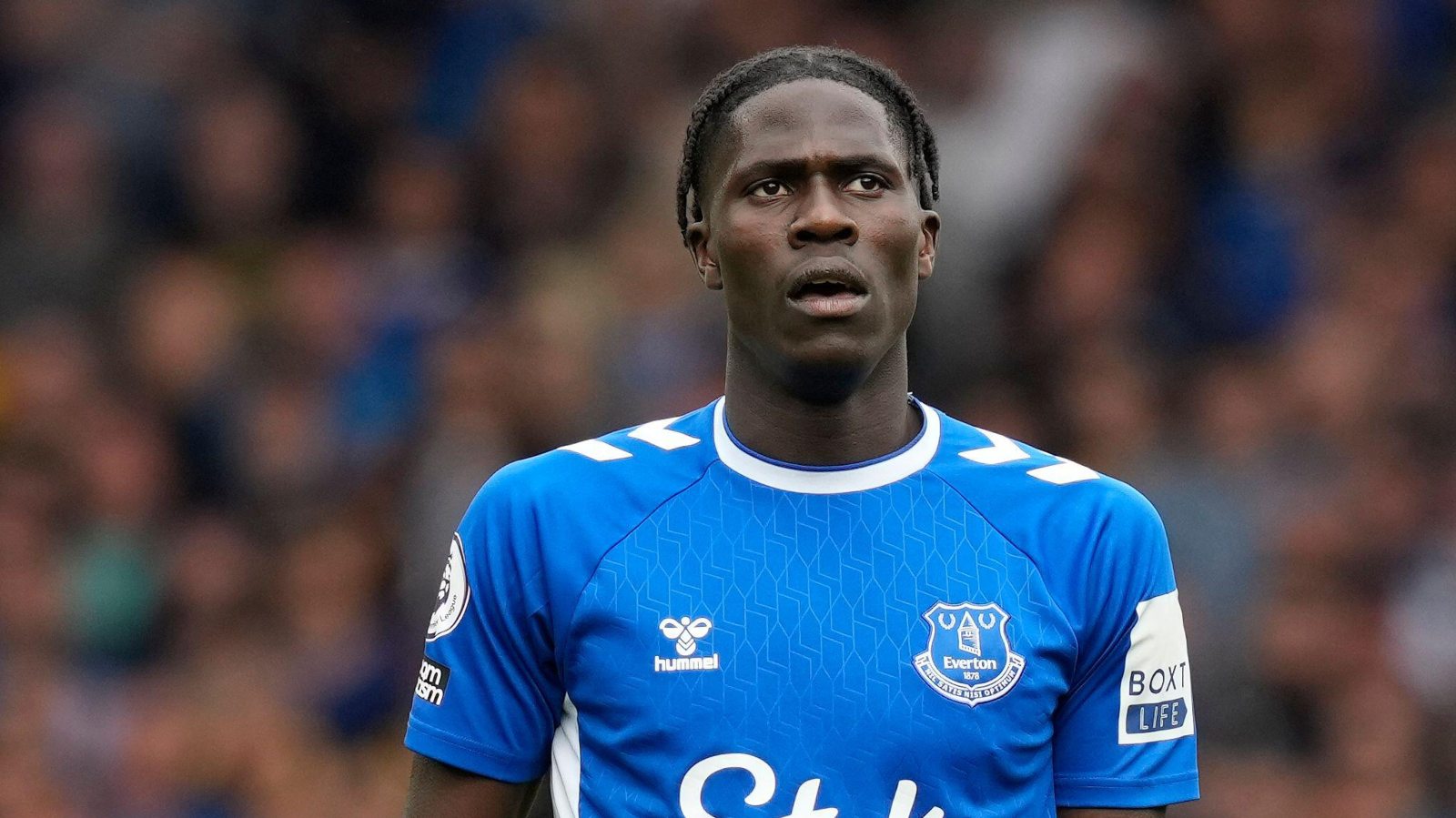 Amadou Onana, a defensive midfielder for Everton, was a player Mikel Arteta and Arsenal were interested in signing during the January transfer window. The summer transfer market is often a crapshoot, but maybe Arsenal will be fortunate. According to The Sun, Everton would sell Onana if they are demoted from the Premier League.
If the Toffees are not able to keep their Premier League status for the next season, they will have to sell off many key players. The list includes Onana as well. This is wonderful news for Arsenal.
The North London club still has an interest in the 21-year-old defensive midfielder they tried to recruit in January. CaughtOffSide writer Ben Jacobs of CBS Sports claims that in January 2023, Arsenal tried to recruit Onana as a replacement for midfielder Moises Caicedo of Brighton and Hove Albion.
Everton would sell Onana if they are demoted from the Premier League; Arsenal want him
According to Jacobs, the teenager made it plain to the Gunners that he had no intention of leaving the Toffees in the midst of the season, despite being called "infectious" by former Tottenham Hotspur striker Garth Crooks on BBC Sport in February 2023. Arsenal are reportedly in "constant contact" with Onana's agents, as was reported by Het Nieuwsblad in April.
Although Everton are a major club, it's difficult to see Onana remaining at Goodison Park should the Merseyside team be demoted. The possibility of winning the Premier League this season makes Arsenal an attractive destination for the Belgium international in the next transfer window.
In other news Leeds United is planning a bid to recruit Jamie Mercer, a teenage phenomenon for Aberdeen