Football
Football News
Football Transfer News
Transfer Bombshell: Manchester United Stunned by Jaw-Dropping Price Tag for Rising Star
Club Demands Record-Breaking Fee for Young Talent, Leaving Manchester United in Shock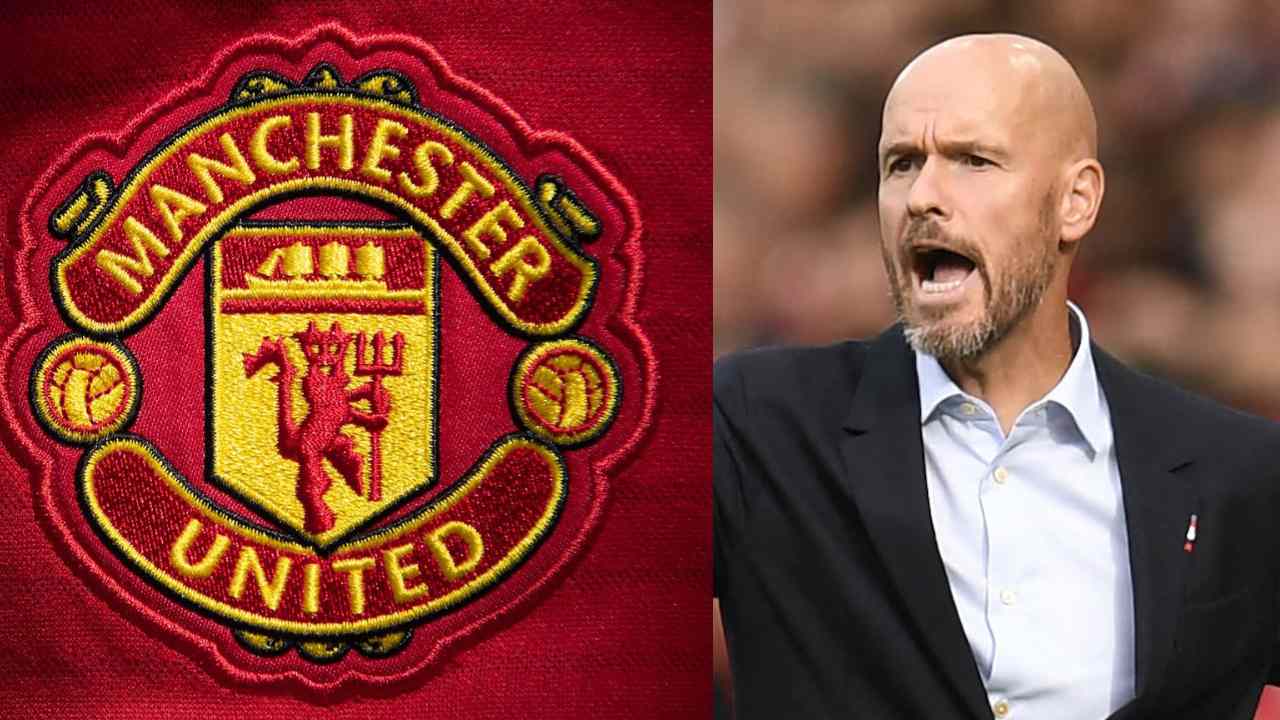 Manchester United want Jeremie Frimpong, as reported by Bild through Fichajes. The 22-year-old defensive back has been on fire as of late, drawing interest from teams all across Europe.
In the current Bundesliga season, Frimpong has been outstanding in the defence. The 22-year-old right-back has been almost flawless this season. He has been an anchor in their defence and a key player in their offensive efforts.
The Manchester City academy product and Dutch international has played in 47 games so far this season. He has assisted on 20 total goals. The 22-year-old right defender has contributed to 11 goals and scored 9. His recent plays have garnered considerable interest, which might result in a bidding war for his services this coming summer.
Some teams, including Manchester United, are interested in signing him. Frimpong's availability was recently investigated. According to sources, Bayer Leverkusen has set the asking price for his services at €50 million.
Jeremie Frimpong, a defender for Bayer Leverkusen, would cost Manchester United a whopping €50 million if they want to sign him
The 22-year-old's Leverkusen deal is valid until the summer of 2025. The German club has leverage in contract discussions since he still has nearly two years remaining on his current deal. They have no plans to rush towards letting him go.
YOU MAY ALSO READ:
The Brazilian Arthur is a player who Leverkusen manager Xabi Alonso has targeted as a possible replacement. If the asking amount is satisfied, though, they will release their 22-year-old fullback.
United, meanwhile, is quite interested in signing him. Even though Erik ten Hag has done well this season, he thinks they still need to improve by adding to their roster. The Dutch coach thinks his defence needs some work.
Diogo Dalot's performance at right-back has been solid. However, Ten Hag still wants to bring in another aggressive full back. He is certain that the addition of the 22-year-old will propel them forward. It remains to be seen, though, whether they are willing to pay his requested fee of €50 million.