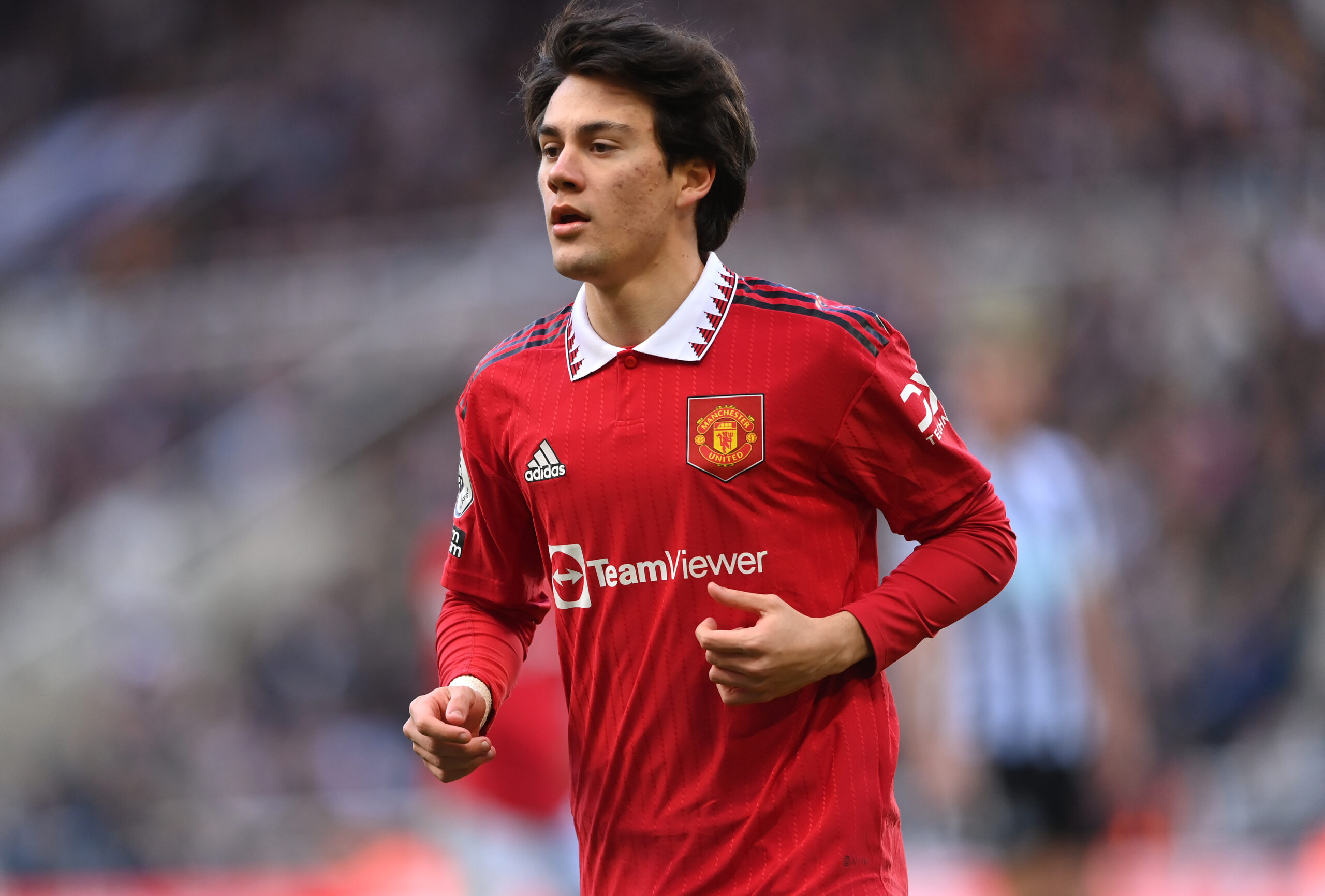 Manchester United and Facundo Pellistri are in negotiations, and Fabrizio Romano has verified this. Erik ten Hag has tremendous regard for the player. Thus talks are progressing well towards a new contract that will last until 2028.
This summer, Manchester United will make some crucial roster adjustments and add some new, talented players. The club will continue to be active in the transfer market as manager Erik ten Hag works to strengthen the Red Devils' roster for the next season.
It's possible that a striker, a midfielder, and a couple of defenders will become Ten Hag's top priorities this window. The team will do its utmost to get the necessary personnel. However, the management also wants to foster the development of a youthful core of players. Some of them, particularly in recent seasons, have shown exceptional growth.
Some of the most exciting young players in the league are now playing for Manchester United. Last summer, they made a big splash by acquiring Antony. Meanwhile, they locked up one of their top prospects for the long haul by re-signing Alejandro Garnacho.
When given the opportunity, Garnacho has thrived, suggesting he has what it takes to establish himself as a regular starter for the next season. Meanwhile, Facundo Pellistri represents yet another rising star in the sport. The Uruguayan international is still a priority for Ten Hag, who has high praise for him.
Now, Fabrizio Romano has stated that the team is deep into contract talks with Pellistri. This contract guarantees his continued employment with Manchester United until the year 2028. From Ten Hag's point of view, this is great news since he can now work to further the player's potential inside his own organisation.
Facundo Pellistri, a promising young player from Uruguay, has advanced contract extension discussions with Manchester United
United have been considering a new deal for some time. They could have preferred to wait until the campaign was over before initiating contact. The club, though, is eager to finalise a deal with the 21-year-old attacker before the end of the current window.
The timing of the announcement of the Garnacho agreement seems to be consistent with the trend. The 21-year-old attacker has yet to become as well-known as the Argentine. He has only made 10 appearances for his team overall, including only three in the Premier League.
Ten Hag, though, is confident in Pellistri's abilities and skills, so he'll be pleased with the developments in extending Pellistri's contract. The Uruguayan national team relies on the 21-year-old forward on a regular basis, but that may change under new manager Marcelo Bielsa.
In other news Is Kyle Walker leaving Manchester City for Real Madrid?