WWE
WWE release three-time World Champion Bray Wyatt ending his 12 year tenure at the Company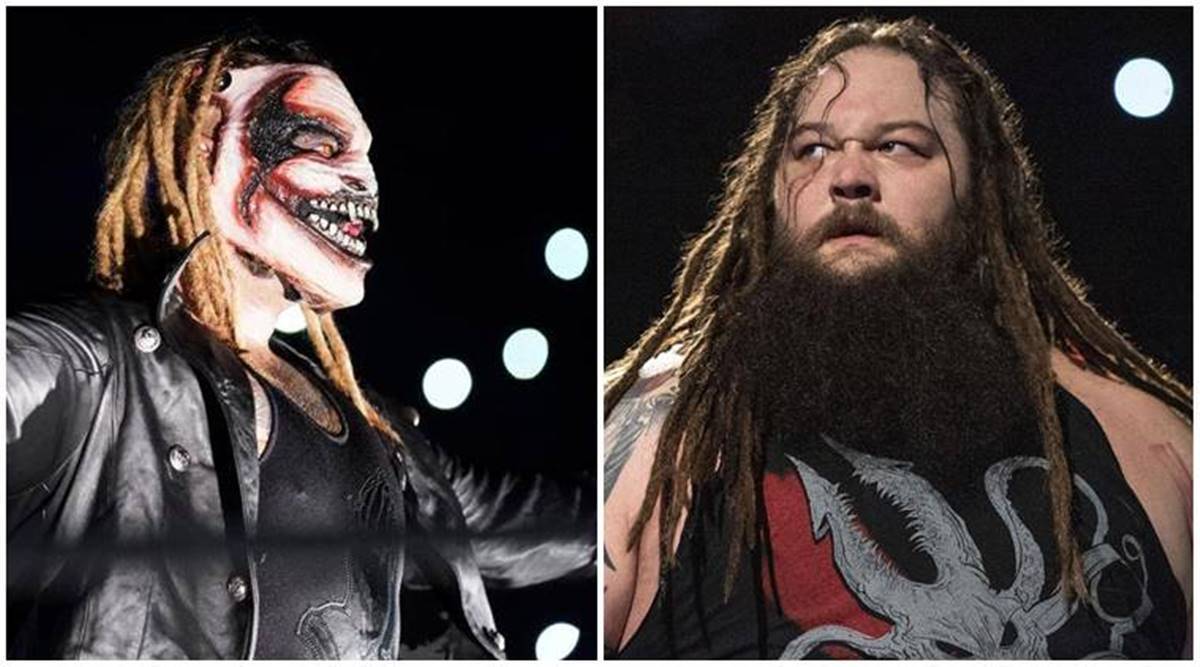 In the most shocking news of the day, WWE released former title-holder Bray Wyatt on Saturday, ending the wrestler's 12 year tenure at the company. Bray Wyatt was seen by many as the perfect successor of Undertaker as the most feared wrestler on the WWE roster and made his name as the leader of the Wyatt Family. His most recent persona in WWE was that of the 'Fiend' that made its debut in the 2019 Summerslam event when he viciously attacked Fin Balor.
Also Read:- WWE Champion Bobby Lashley challenges Brock Lesnar to make his return for the 'Big Match' against him

Bray Wyatt made his NXT debut back in 2010 as Husky Harris and was also a part of the Nexus for a very short time. He then underwent a character retooling and soon returned in the Bray Wyatt persona, as the leader and the head of the notorious Wyatt Family featuring Erik Rowan and Luke Harper. The Wyatt Family also played an important role in the introduction of Braun Strowman in WWE's main roster. Daniel Bryan was also shortly a part of the Wyatt Family. The Wyatt family first started off in NXT and was soon promoted to the main roster in 2013.
Also Read:- Cristiano Ronaldo addresses Real Madrid transfer Rumours: Makes Big revelation about his future !
It was not until 2019 that Bray Wyatt underwent his next character change. It was more of an upgrade than a change this time though as he took up the persona of a more ruthless and devilish version of himself which he called "The Fiend". He then ran the "Firefly Fun House", a children's program as a cover up for his devilish version which added elements to his persona.

In April 2021, Bray Wyatt wrestled Randy Orton at Wrestlemania and lost in what ended up being a weirdly short match. His only appearance in the WWE universe after that, was in the "Firefly Fun House" but after that, he vanished from the spotlight. That was probably what pushed WWE in taking the big step of releasing him.

Bray Wyatt had been a WWE Champion thrice – twice holding the Universal title and once the WWE Championship.
Also Read:- Edin Dzeko plays and scores for Inter Milan hours before transfer from Roma was officially confirmed