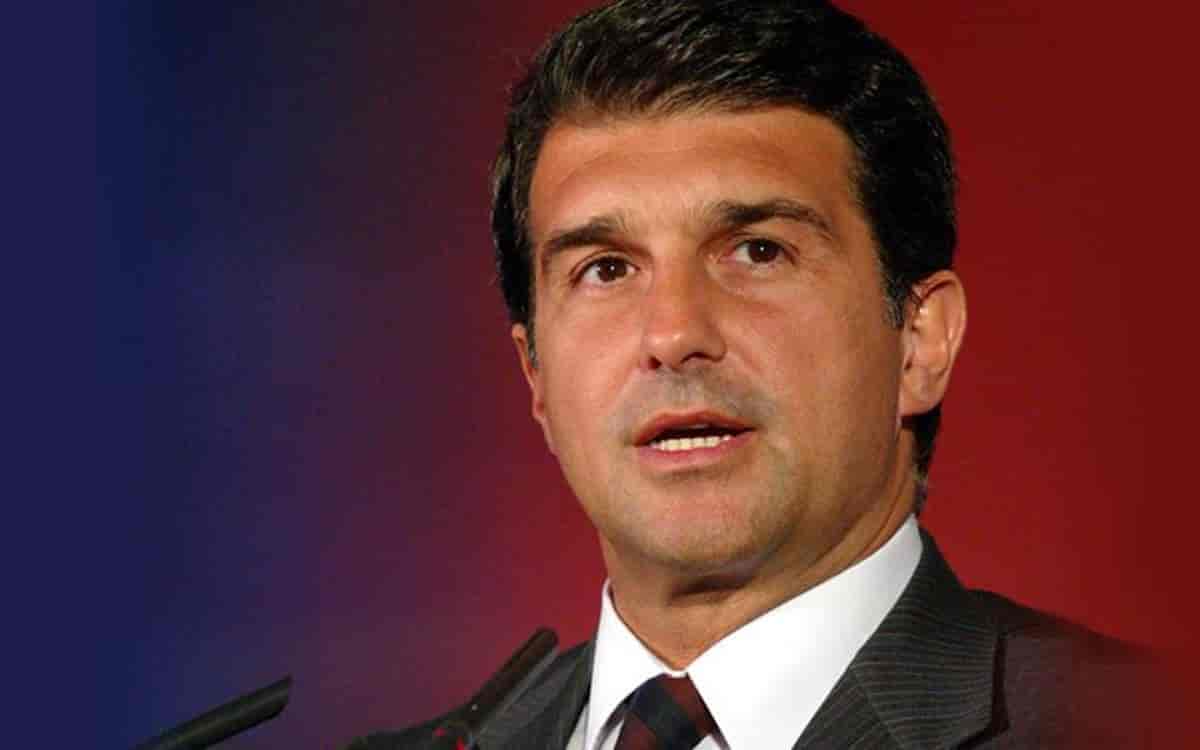 Josep Maria Bartomeu resigned as the president of the Barcelona board after a series of protests and displeasure from players as well as the fans. He was involved in unhealthy scams and could not hold his post due to poor transfer decisions.
Bartomeu's resignation: a boon to Barcelona
His free big money signings have resulted in a shortage of funds in the current transfer window. Lionel Messi was on the verge of exiting the club due to Bartomeu's antics. It seems that Barcelona is ready to undergo a transition in every sector.
Ronald Koeman tried his hand to rebuild the team on his arrival in the summer transfer window. However, he missed out on two important targets who could have made difference at Camp Nou this season. Barca sits in the 12th position after failing to rack up wins in easy conditions. They missed out one in their last fixture in La Liga against Alaves who were down to 10 men at the 62nd minute. However, nobody stepped up to score the winning goal. Lyon's Memphis Depay was about to join the Catalan giants on the deadline but his move was turned down on the basis of the salary caps in the Spanish top tier.
Laporta makes his wishes known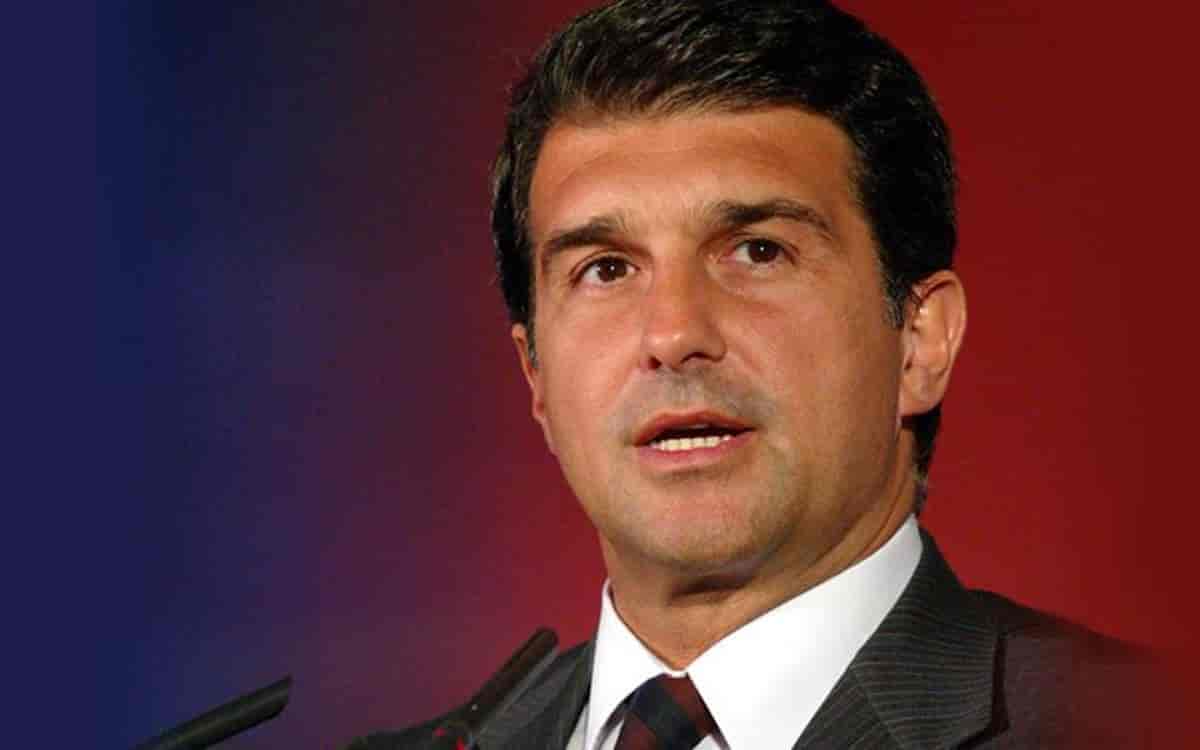 Barcelona is playing without a proper striker in the squad and so is weak in the finishing in front of the goal. Koeman also tried to strengthen signing Sergino Dest but could reach an agreement for former La Masia talent Eric Garcia from Manchester City. Former president Joan Laporta is also stressing bolstering the defensive line but he is eyeing someone else. Laporta served as the club chief between 2003 and 2010. RAC1reports that he could launch his candidacy for the empty post anytime soon.
ALSO READ:
Laporta is aiming to land Bayern Munich's David Alaba who is running out of contract in the summer of 2021. The Bavarians confirmed their retraction of a contract renewal for the Austrian International and so it could be an opportunity for Barca to snap up the superlative player. Alaba is extremely versatile as he can play in every position in the backline as a right-back, left-back as well as a centre-back. Mundo Deportivo explains that the signing is only possible if the Blaugrana is able to regulate the funds wisely and lower their salary cap.