Fichajes, the Spanish sports media outlet, has ignited transfer speculation with its latest report. According to them, Barcelona has taken a keen interest in Marc Roca, the 26-year-old midfielder currently plying his trade with Leeds United. This development comes as the Catalan giants search for a fitting replacement for their stalwart, Sergio Busquets. Interestingly, Leeds United's recent relegation from the Premier League could make Roca an affordable addition to Barcelona's midfield.
Let's delve into why Barcelona might be eyeing Roca as a suitable candidate. Roca, with his tactical astuteness and ball distribution skills, has showcased his capabilities in the heart of the field. Despite Leeds United's disappointing campaign, his individual performances have earned him plaudits. Therefore, it's easy to see why a club of Barcelona's stature might consider him for their midfield.
Now, with Sergio Busquets advancing in age, Barcelona faces the task of finding a fitting replacement. Busquets has been a vital cog in Barcelona's midfield machine for over a decade. Therefore, identifying a player who can fill his boots is a challenge, but also a necessity for the Catalans. Roca, with his style of play, appears to fit this role.
Moreover, Leeds United's recent relegation could play a significant role in this potential transfer. Relegation often leads to financial adjustments and player sales are one such measure. Consequently, Roca's market value is likely to drop, presenting Barcelona with an economical option to reinforce their midfield.
However, it's essential to remember that Barcelona's interest doesn't guarantee a move for Roca. Navigating the transfer market is always a tricky affair, involving various factors and complexities. Negotiations, player consent, contract terms, and potential competition from other clubs all come into play.
Will Barcelona get Marc Roca?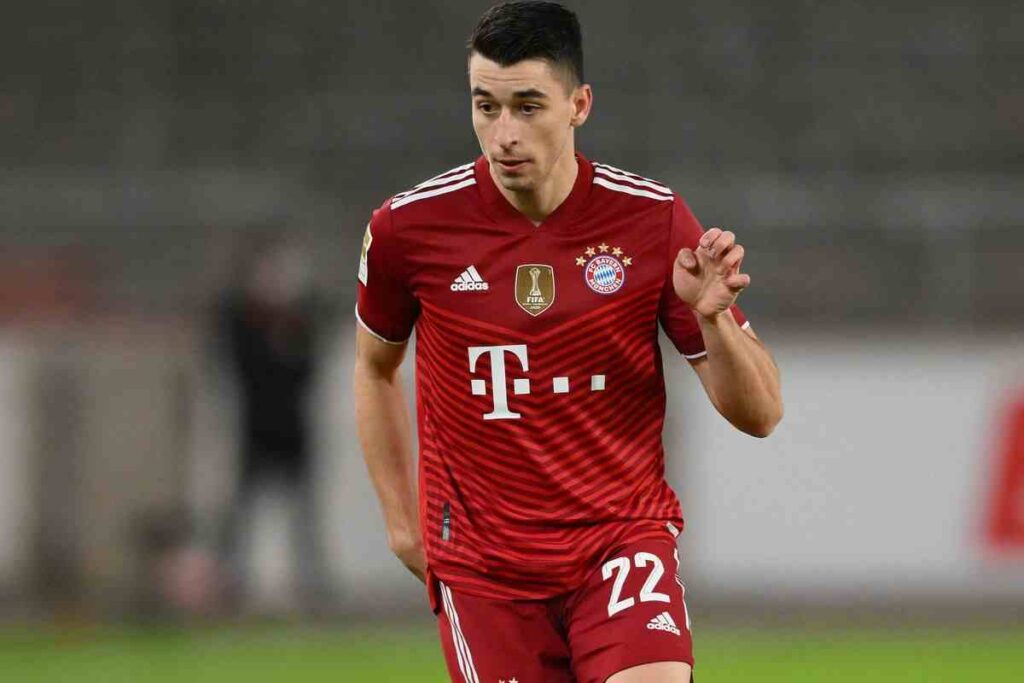 Also, adapting to a new league and club brings its challenges. The Premier League and La Liga, despite being top-flight leagues, have different styles of play. Roca will need to adjust his game to meet the demands of Spanish football. Similarly, fitting into Barcelona's playing style and meeting the high expectations of the Catalan club will be a test of Roca's abilities.
You may also read:
Yet, the potential benefits of this move for both Roca and Barcelona are evident. For Roca, a move to Barcelona would offer an opportunity to compete at the highest level in La Liga. For Barcelona, Roca could prove a cost-effective solution to their midfield puzzle.
In conclusion, Marc Roca's potential move to Barcelona adds an intriguing dimension to the summer transfer window. His suitability as a replacement for Sergio Busquets, coupled with the financial ease due to Leeds United's relegation, makes this a compelling prospect. As always, the coming weeks will determine how this story unfolds. Football fans and pundits alike will watch with interest as Barcelona embarks on its mission to bolster its squad while remaining financially savvy.