Cricket
The Best Pakistani Cricket Players of All Time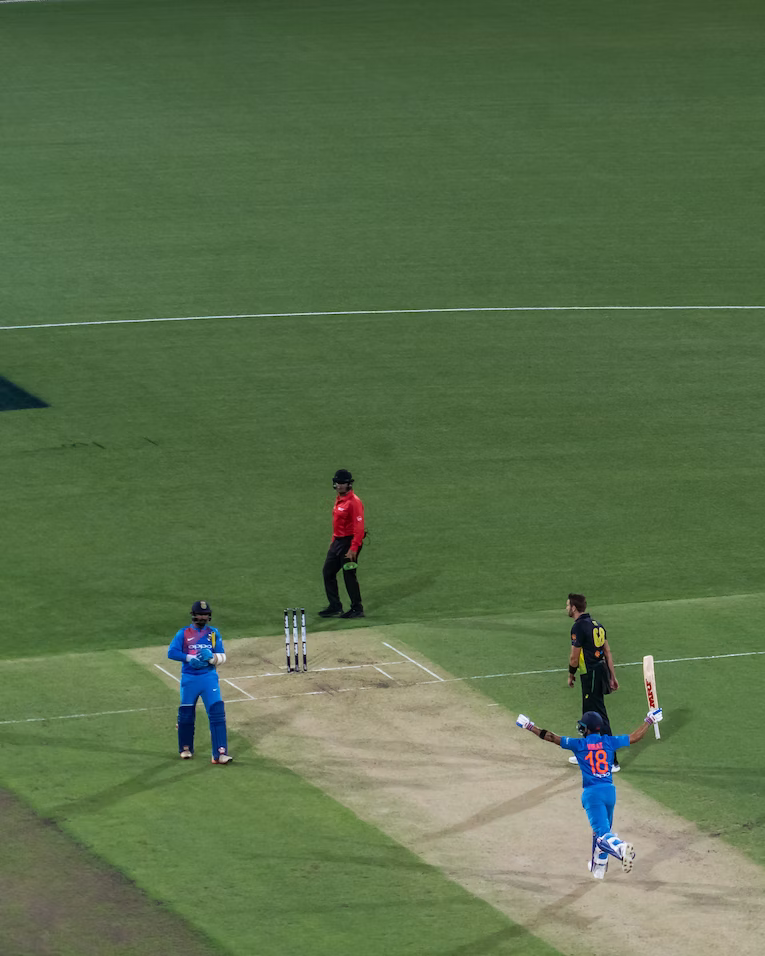 Cricket is a century-old game. And yet, despite its age, it still remains incredibly popular the world over. In fact, with over 2 billion fans, cricket is the uncontested second most popular sport today (with football / soccer being the 1st, of course). 
Cricket in Pakistan
Though it was the English who invented cricket in the 15th century, today it is mostly Southern Asian countries that are the biggest fans of the sport. Among these countries is, of course, Pakistan, where cricket is certainly one of the favorites, if not the favorite game.
The Pakistani national team has done a great job over the years, propelling itself to the top of the pile in all three of the major cricket forms. Currently, they are ranked third in the Twenty20 International, behind only England and India.
Due to legal restrictions, most betting in Pakistan is done online. Pakistanis place bets using online betting services, such as sportsbet cricket, and other online bookmakers. It is in large part thanks to these online bookies that sports betting in Pakistan has become a lot more popular.
Pakistan has also produced some top-tier cricket players. So, in this article, we would like to go over some of the best players, and take a look at their achievements.
Wasim Akram
Not only is Wasim Akram considered one of Pakistan's greatest players, but he is also widely regarded as one of the greatest bowlers of all time. Aptly nicknamed The Sultan of Swing, a nickname likely derived from another sports great, Mr. Akram has been called the uncontested greatest left-arm bowler in cricket history.
Some of his achievements include a record 881 wickets in List A cricket, 502 ODI wickets (second only to Muttiah Muralitharan), as well as his contribution to the creation of reverse swing bowling, of which he is considered one of the best.
In 2019, Wasim Akram was awarded the Pakistani Hilal-e-Imitaz award, for his achievements in the field of cricket.
Shahid Afridi
Perhaps considered the greatest to ever come out of Pakistan, Shahid Afridi was an all-round player, especially famous for his right-handed leg spin, and his skills as a batsman. His debut match came in 1996, when he played in ODI against Kenya. However, it was during his second match that he became an instant legend. During his sophomore game, Afridi broke the record for fastest century, with 37 deliveries, establishing himself as a fantastic player.
Though retired now, Mr. Afridi is not done contributing to the world. He runs a charity, the goal of which is to provide education and healthcare. And he has also teamed up with UNICEF on several occasions to promote healthcare initiatives in Pakistan. These contributions all led him to be nominated as one of the Top 20 Most Charitable Athletes of 2015.
Babar Azam
Finally, we reach Babar Azam, who is widely considered to be one of the best batters in cricket today. The only player to be ranked in the top 5 across all formats of cricket, Babar Azam is certainly deserving of a spot amongst the greats. He currently holds the number 1 ranking in ODI, number 2 in Test, and number 4 in the Twenty20 Internationals.
Mr. Aza is currently the captain of three cricket teams in the country. The Pakistani national team, Peshawar Zalmi of the Pakistan Super League, and Central Punjab of the domestic cricket league. As captain, he is widely regarded as one of the most successful Twenty20 International captains of all time, having won 40 matches.