Cricket
Cricket News
Former Cricketer's Jaw-Dropping Praise for GT Sensation, Shubman Gill – Leaves Cricket World in Awe!"
Harbhajan Singh Hails GT Opener, Shubman Gill's, Phenomenal Century against RCB in IPL 2023 - Praises Unmatched Performance!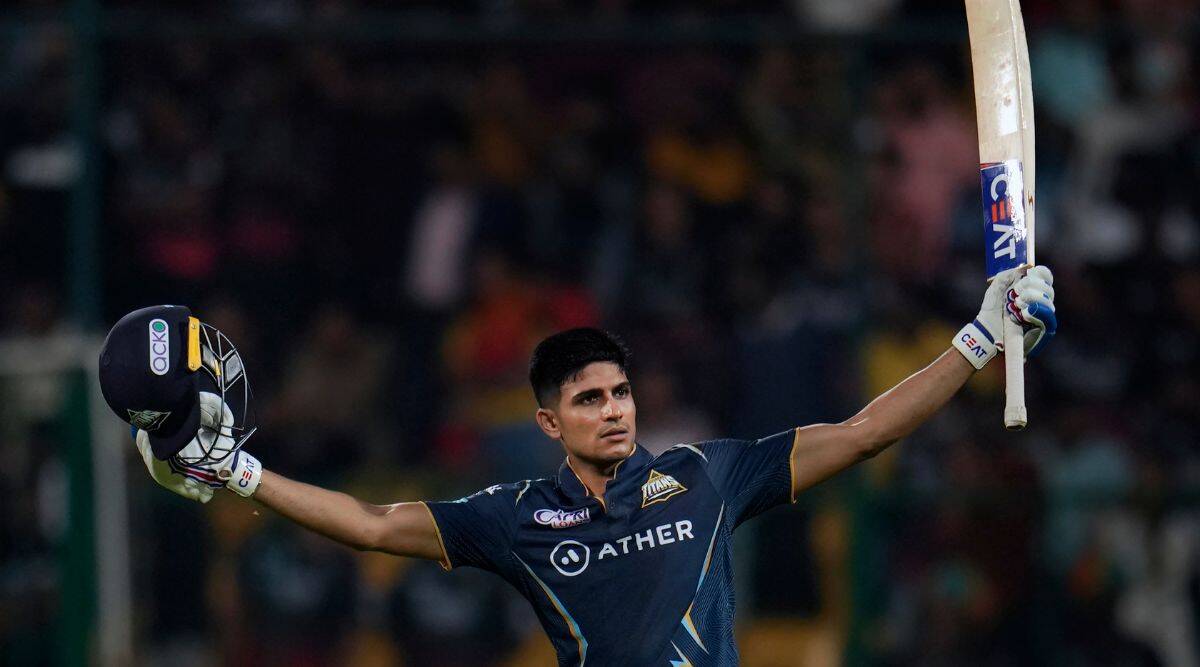 IPL 2023: After Gujarat Titans (GT) opener Shubman Gill scored a spectacular hundred against Royal Challengers Bangalore (RCB) on Sunday, May 21, former India spinner Harbhajan Singh showered him with huge accolades. Gill's century was a key factor in GT's two-point victory. It ultimately knocked RCB out of playoff contention.
The flashy Titans opener smashed 104 not out off 52 balls, including eight sixes and five fours, for a staggering strike rate of 200.00. Gill has scored 680 runs in 14 matches, including two hundred and four half-centuries, putting him in contention for the IPL Orange Cap. In light of this, Harbhajan shared his thoughts on his playing style and drew comparisons to former RCB captain Virat Kohli.
Interestingly, dashing right-hander Virat Kohli also celebrated his century on the same evening. The batsman smashed an unbeaten 101 off 61 balls to help RCB post a respectable 197 in their first innings. Harbhajan praised Kohli for being a 'wonderful batter' since he is so focused on the technical aspects of his game.
YOU MAY ALSO READ:
With his second century of the season, Kohli broke the record held by his former colleague Chris Gayle for the most hundreds scored in the Indian premier league. Kohli has had a successful season and will want to carry that momentum into the next WTC Final.
Harbhajan Singh's Jaw-Dropping Praise for GT Sensation, Shubman Gill – Leaves Cricket World in Awe!"
Harbhajan, speaking on Star Sports, praised Shubman Gill for his skilful construction of innings. Gill possesses a unique persona characterized by graceful and unhurried elegance, in contrast to the intense demeanour of Virat Kohli. While Gill is adept at playing various shots with ease, much like Kohli, his body language does not exude the same level of aggression. Gill's distinctive character sets him apart, making him a highly promising talent for India.
According to Harbhajan, Kohli never takes unnecessary risks with his shot selection and consistently aims to play within the "V" area. Kohli's exceptional batting ability stems from his repertoire of proper cricketing shots, which further solidify his status as a remarkable batsman. Kohli's exemplary technique enables him to excel in all formats of the game, including Tests, T20s, and even the fast-paced T10 format.