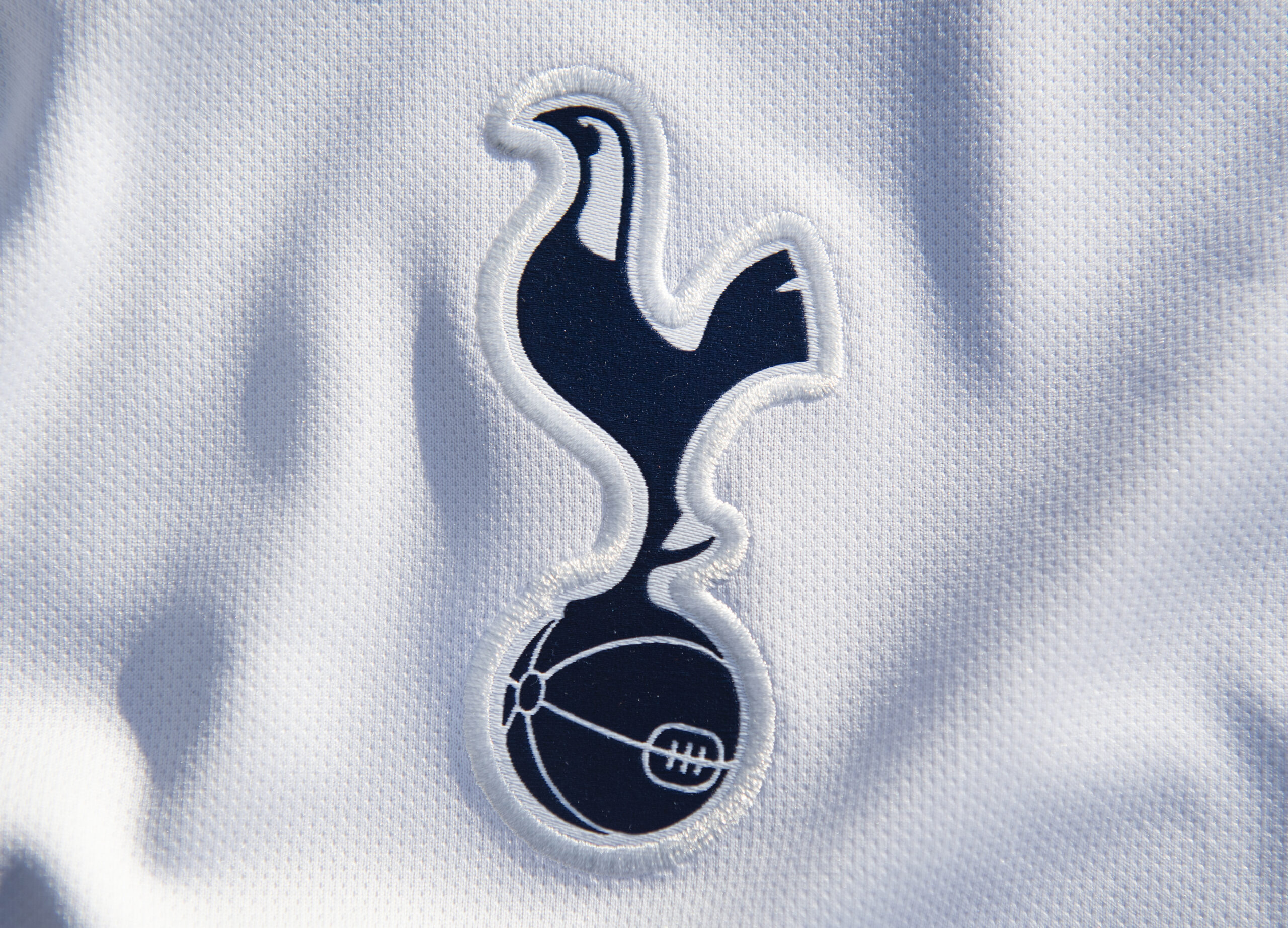 According to Fichajes, Tottenham Hotspur would want to add Julian Nagelsmann to their bench for the next season. The former Bayern Munich manager is one of the most in-demand coaches in the sport today. Daniel Levy is doing all he can to recruit him for his new venture.
Since firing Antonio Conte, the Spurs have been looking for a new manager. The Italian manager's record with the London club was not terrible. Nonetheless, he was unable to break their trophy drought.
If his job was safe, the club's embarrassing departure from the Champions League at the hands of AC Milan caused some worry. A few days later, Conte attacked the players and the administration in a press conference, making matters much worse.
As a result, Spurs had no choice but to fire the ex-Chelsea manager. After that, they started looking for a new manager. It seems like Nagelsmann will be the next one hired.
The 35-year-old has a stellar record with Bayern. He had only lost three of the 37 games he has been in charge of this season. But the higher-ups at the club ultimately decided to let him leave since morale in the locker room was low.
An aggressive recruitment effort is underway to bring former Bayern Munich manager Julian Nagelsmann to Tottenham Hotspur
They made little progress under Nagelsmann. Some of their veteran players were unhappy. Spurs have been monitoring him attentively ever since his departure from the German giants.
YOU MAY ALSO READ:
As far as they're concerned, he's the best guy to steer their next big endeavour. A manager who can play an offensive style and offer playing time to the younger players is highly desired. And Nagelsmann is a fantastic match for that description.
Of course, they aren't the only team in the running for his services. Many of Europe's best teams are interested in hiring the German coach. Spurs will need to make an aggressive offer and move quickly if they want to sign the 35-year-old.