Cricket
Cricket News
"Gautam Gambhir played with the ego of MS Dhoni", Irfan Pathan recalls an incident when captain Gautam Gambhir outclassed MS Dhoni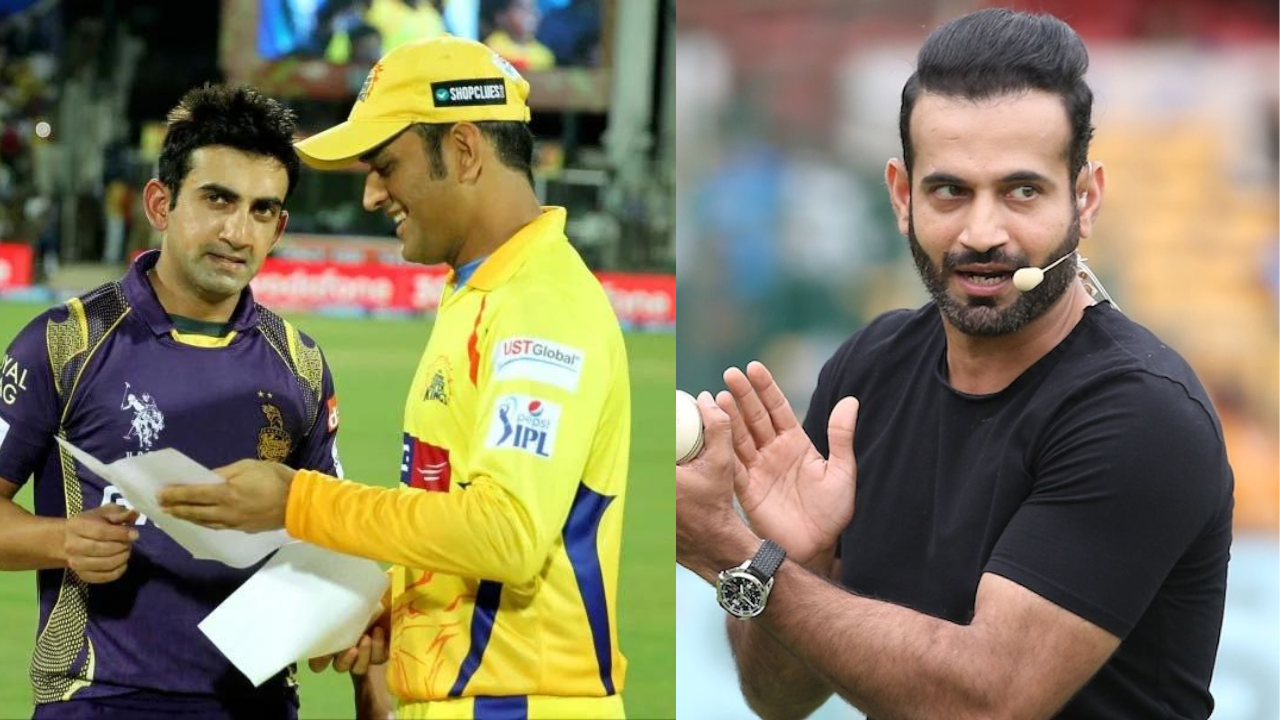 Former Indian cricketer Irfan Pathan told a fascinating anecdote about the former Kolkata Knight Riders captain getting into the brain of the legendary Chennai Super Kings captain MS Dhoni as news of the argument between Gautam Gambhir and Virat Kohli was doing the rounds in the media. While commentating on CSK's rain-delayed match against the Lucknow Super Giants, Pathan told the intriguing tale.
On Wednesday, May 3, MS Dhoni and the Chennai Super Kings visited Lucknow to take on the beaten-up Lucknow Super Giants. Former Indian bowler Irfan Pathan related a tale involving the two legends of Indian cricket: former LSG coach Gautam Gambhir, who has been in the spotlight ever since his on-field altercation with Virat Kohli.
Even though Gambhir's KKR team beat Dhoni's CSK that year to win the IPL, the rivalry between the two captains continued for several more years. Irfan recalled the day Gambhir saw Dhoni was vulnerable to spin and sent in his close-in fielders to shake up the great finisher.
Irfan Pathan recalls an incident when captain Gautam Gambhir outclassed MS Dhoni
"Gautam Gambhir played with the ego of MS Dhoni when he was the captain of KKR. He was the only one who succeeded in rattling him for years. MS was rattled to the core by the field setting," Pathan, who was teammates with Dhoni at Pune, said while doing commentary in Hindi.
In 2016, at Eden Gardens, when leading the Rising Pune Super Giants against KKR, Dhoni's suffering against Gambhir's methods was on full display for everyone to witness. When Dhoni was batting against the spinners, especially the red-hot Piyush Chawla, the two-time IPL champion captain positioned his fielders close to the batsman. The RPS captain had a tough time against the spinners, scoring just eight runs in 24 balls. The weather delayed the start of the match, but KKR eventually triumphed by eight wickets.
In other news "Paaji (Sachin Tendulkar) wanted an early net session and I bowled to him", Kuldeep Yadav talks about bowling to Sachin Tendulkar for the first time