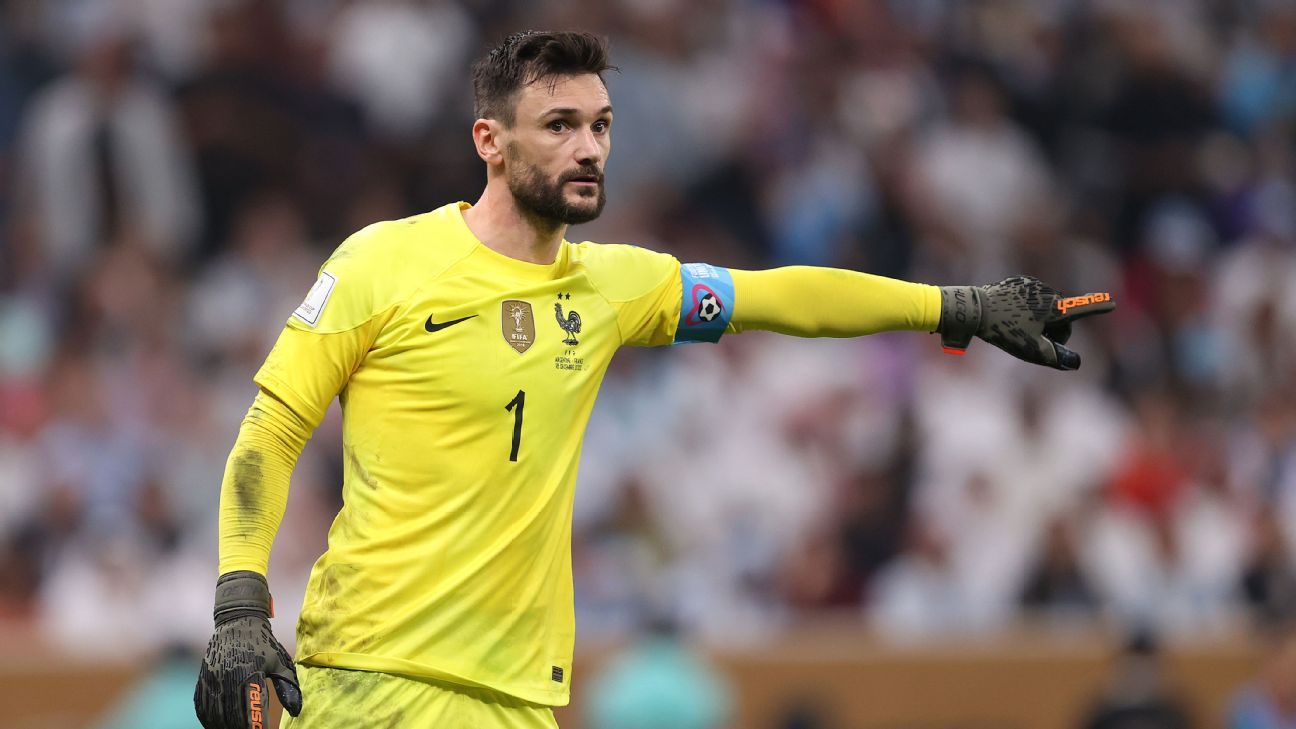 Hugo Lloris will reportedly leave Tottenham Hotspur this summer, maybe together with Harry Kane and Lucas Moura, according to European football expert and journalist Julien Laurens. In all honesty, Spurs fans wouldn't mind too much if Hugo Lloris departed, despite having a year remaining on his contract, since at age 36, it's time for the custodian to move on.
But Harry Kane is the main one. The likelihood of Spurs' top scorer leaving the club has increased as they approach closer to losing out on European competition entirely. Lucas Moura, who has made two massive blunders from the bench lately, will not be staying beyond the summer. The rest of this group has to be updated regardless of who the next manager and sports director are.
In other news Manchester City and Liverpool receive an update on Pablo Gavi
Is Hugo Lloris leaving Tottenham Hotspurs?
Some won't be missed at all, while others will leave a yawning chasm; French journalist Julien Laurens told ESPN that he fears the end is coming for France's World Cup–winning hero.
Spurs need a new spine across the squad and a new spine to play on the road following Saturday's loss to Aston Villa. Spurs must prioritise the acquisition of a reliable custodian since current starter Hugo Lloris has been disastrous this season. Only David de Gea has been more careless with the ball, resulting in more goals conceded (Spotrac). But Spurs don't have a manager or a leader to steer the ship in the right direction for any of that to occur.
In other news Arsenal and Newcastle United lock horns for the £30 million rated signing